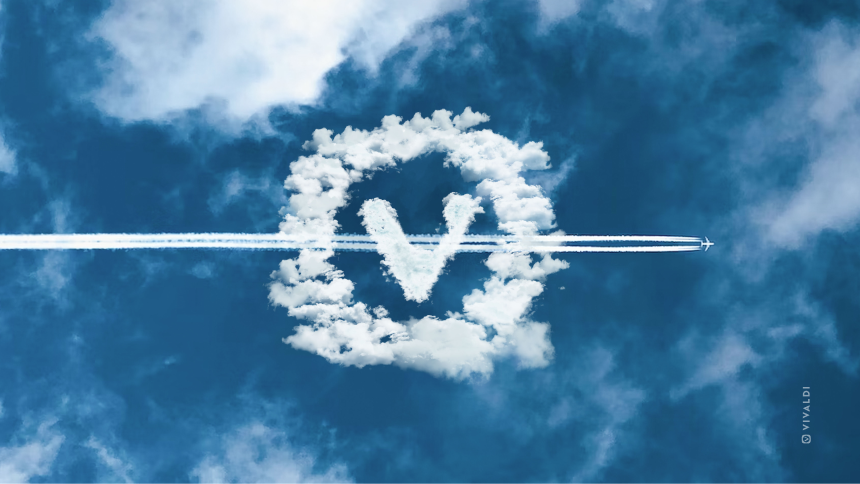 The last couple of weeks in Oslo have been fun. Always great to spend time with the team. We have had some very good discussions and a lot of work has been done. I was happy to be there when we made a significant update to the Vivaldi Community site, introducing two factor authentication. I was also happy to attend the birthday of my good friend Rolf Assev. Rolf was head of Sales and Marketing at Opera and did a wonderful job there. He is one of the most creative persons I know. Now, at StartupLab, he is helping startups grow, while also giving us at Vivaldi great advice and support.
Now, it's time to pack my bags again. This time I am heading to South Korea and Japan. Before I set out, here is a summary of some of the things we have done recently at Vivaldi:
On desktop, we launched our new version 6.0 with Workspaces, which take our tab management features to another level. Many of you have already shared how much you love Workspaces. If you want to learn more ways to work with them, here's a great how-to video from our Community Manager Pawel. Share it with any friends who use a lot of tabs. They'll thank you for it!

We also rolled out Custom Icons functionality, reflecting our philosophy that, since everyone is unique, your browser should be too. By creating your own themes and browser icons, you can give a truly personal touch to your browser. Or like me, you can just download themes others have made.
Vivaldi is turning out to be the choice for many car companies including the new Mercedes Benz E-Class and Volkswagen Group, which was announced at the Mobile World Congress 2023. We are also now available in the brand-new Polestar 3 SUV, showcased at the CES earlier in January. And, we've also arrived on SPARQ OS, which will make Vivaldi available for even more cars.

In terms of the Vivaldi Community, we've rolled out Two-Factor Authentication for Vivaldi accounts, bringing you a new level of security. And, our new reputation system for Vivaldi Webmail access will help improve your overall community experience.
We're pleased to see other tech companies starting instances at Mastodon, And, we welcome new members to our instance, Vivaldi Social, your gateway to reliable, big-tech-free social networking. If you haven't already checked it out, it's easy to join in the conversation, using your Vivaldi.net account details.
Korea
Korea is a special place, and I am looking forward to being there again. During my time at Opera we built a presence there and engaged with some of the most exciting Korean companies.
Engaging with companies such as Samsung, LG, and SK Telecom, was an experience, and I am proud of what we achieved in Korea during my time at Opera.
Now, I am looking forward to returning to Korea with Vivaldi.
Japan
During my time at Opera, we built a significant presence in Japan. From the start, our Japanese friends enjoyed what we had to offer, and a special relationship started.
Japan was the only country where you could buy Opera in a store. When the first phone with Opera was launched by Kyocera, it was sold out in less than 24 hours. People were lining up, as they later would for the iPhone, when it first was launched. We continued to expand as more and more phones included Opera in Japan, among others most all KDDI phones.
We also launched on Sharp PDAs, but in many ways working with Nintendo was the most fun, as Opera was launched as a cartridge for the Nintendo DS and bundled with both the Nintendo DSi and the Nintendo Wii. Nintendo is a very innovative company, and I was proud they selected us as their partner.
Every time I visit Japan, I love it. Meeting my Japanese friends, eating great Japanese food, enjoying the mix of old and new culture. Akihabara, here I come!
I am particularly looking forward to meeting up with the wonderful community of Vivaldi users that we have in Japan. Every time we have a user meet-up in Tokyo, people come from far and wide to exchange ideas and talk about their favorite browser. Their passion and enthusiasm is unmatched.

Our itinerary includes a press conference at the Icelandic Embassy, meeting with journalists and content creators, attending the DevRel Community Event, and our own Vivaldi User Meetup. I'm really excited to meet each of you personally at this gathering.

And, while we are in Japan, we will reveal something special. Stay tuned!
For those of you who don't have a chance to be there, catch us live streaming on our Vivaldi Browser YouTube channel.
Belgium
After my time in Japan, I will head to the Tech.eu Summit, in Brussels on the 24th May.
I am honored to be on the panel "The Evolving Role of Policymaking in European Tech". This is an important area of discussion, and any positive contribution to it is helpful for the technology industry in Europe.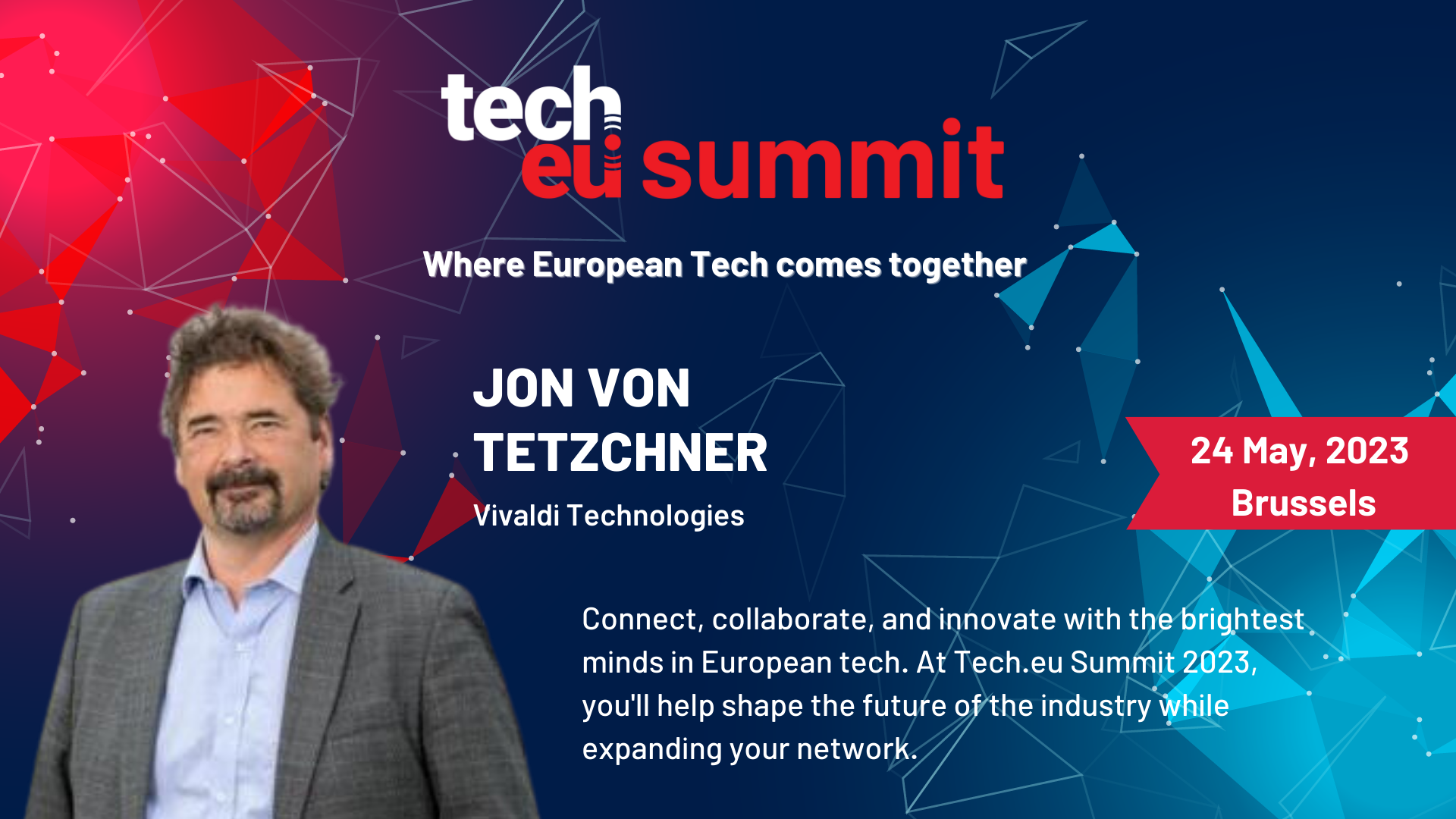 Meeting people in person is something that we have missed for the last few years and now that we are back to normal, every opportunity to connect with people is an experience. So, if we cross paths at the venue, let's talk.
I hope I get to meet with many of you during the next few weeks. And I am always happy to connect with you on Vivaldi Social or the Vivaldi Forums.
See you soon!