How to
Find out how to use Vivaldi and its features – tips & tricks, quick fixes, ideas for working smart. We explain it all in simple language.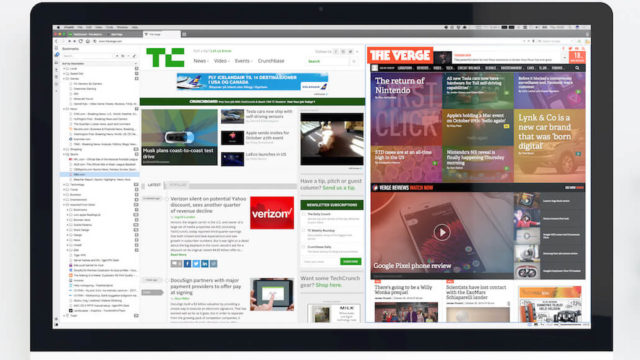 June 24, 2016
Ten little-known lifehacks that will help you get the most out of your new browser.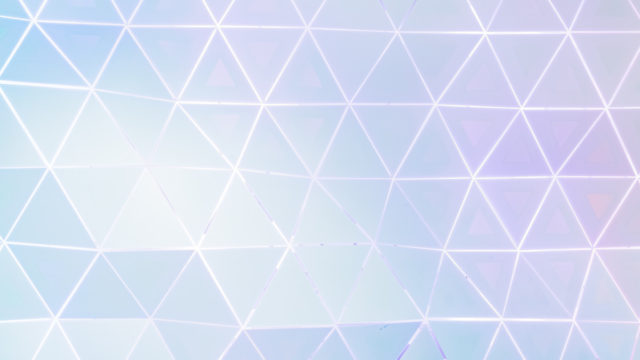 January 13, 2016
In a previous blog post I talked about setting up self-contained (standalone) copies of Vivaldi on Mac. This follow up piece will address alternative Linux installs.