How to
Find out how to use Vivaldi and its features – tips & tricks, quick fixes, ideas for working smart. We explain it all in simple language.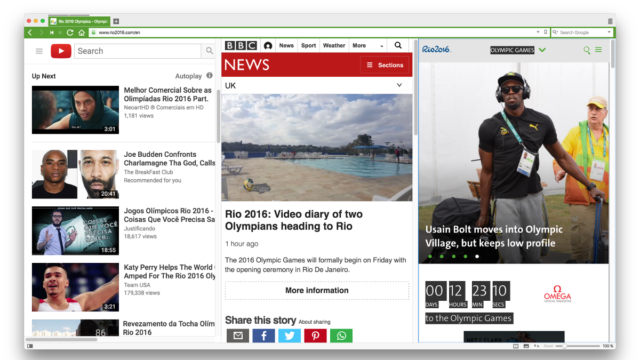 August 4, 2016
Rio 2016 will be the most live Olympics EVER. You'll have streams, social media and constant news updates. Luckily, Vivaldi is the perfect browser to keep up with what is happening. Here are 4 ways to stay in the loop!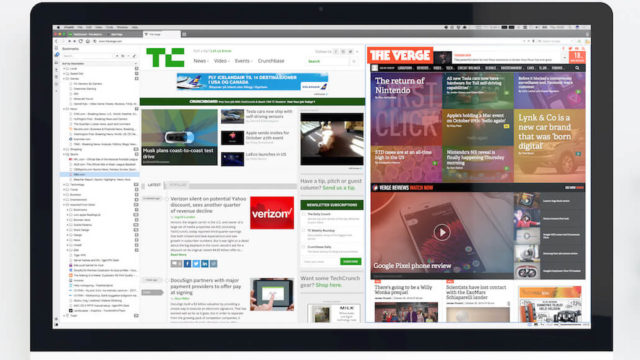 June 24, 2016
Ten little-known lifehacks that will help you get the most out of your new browser.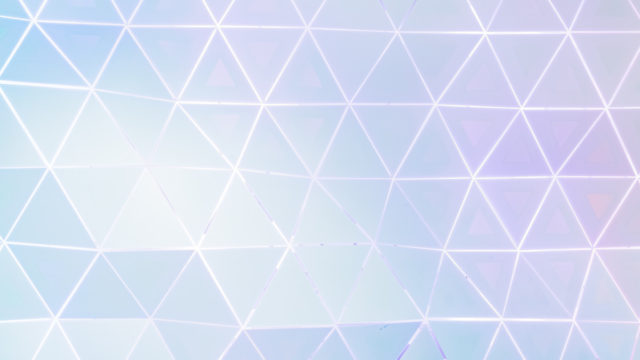 January 13, 2016
In a previous blog post I talked about setting up self-contained (standalone) copies of Vivaldi on Mac. This follow up piece will address alternative Linux installs.