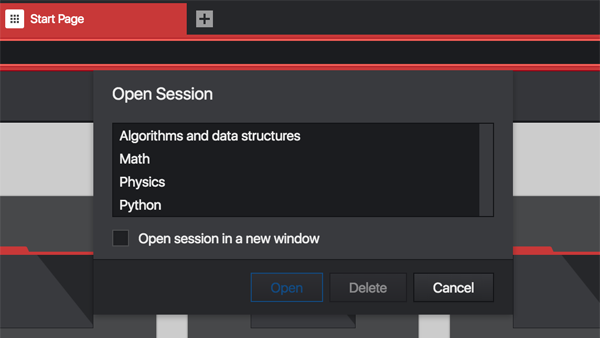 Whether you're in elementary school, middle school, high school, college or grad school, using Vivaldi will ensure you're ahead of the curve.
Keep a trace of your research using Vivaldi Notes
Most people tend to use Notes as a simple note taker, and for that it works very well. You can write down whatever you'd like into separate notes, whether it's for class notes, a to-do list or an assignment outline.
The Notes can be used as a centralized place for all calendars and schedules. Just write up your schedule in a note or simply use the screenshot feature to capture whatever is displayed on your current page.
While surfing, highlight texts and select the "Add Selection as New Note" option to save it to notes. It doesn't get any easier than that!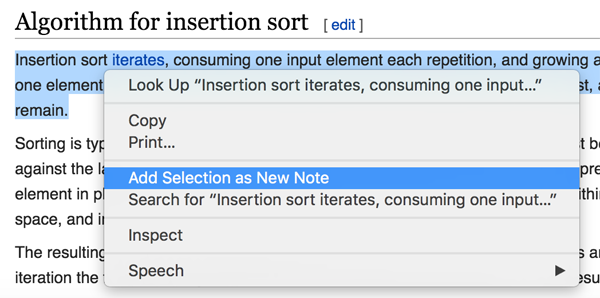 Increase your research efficiency by grouping tabs and tiling them
When studying a topic it's easy to end up switching between tabs often, whether it's for research or studying. With tab stacking you can organize your tabs. Just drag a tab over to another for easy grouping. Then you can use the tab tiling feature to display two or more pages at once in your web browser. You can choose between different tiled layout, and it also works with tab groups. Each tab is in its own scrollable and clickable window. This is ideal when writing something on a page while researching on another one.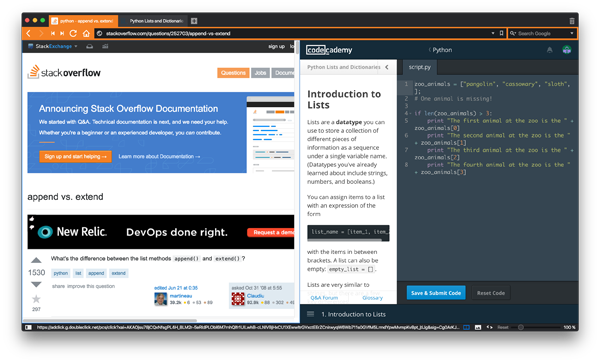 Save your school sessions
Course material and other school related information are often spread out over multiple websites. Having to always open up those sites each time you sit down to study can be tedious and time consuming. With the Sessions feature you can easily get back into the groove with a single click.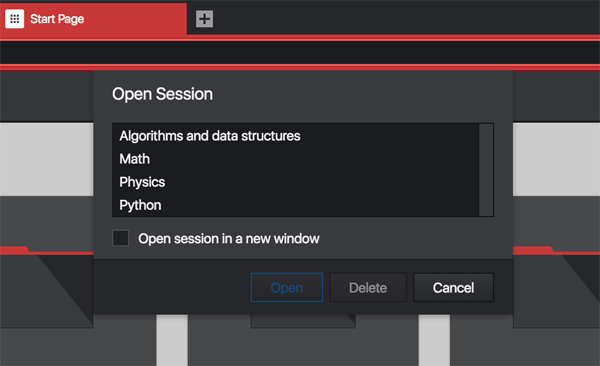 Reduce eye strain with theme-scheduling
If you are a student then you're most likely no stranger to staying up late studying, or even pulling off an all-nighter. When it gets darker outside the computer screen can sometimes get too bright, which may cause eye strain. With the new theme-scheduler you can let Vivaldi automatically change your current theme. Simply configure it to change to a darker theme at night and you're good to go.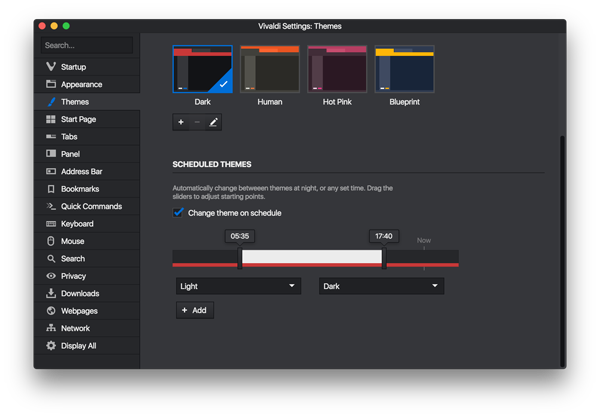 What's your favorite feature when doing studying or researching? Let us know in the comment section below!