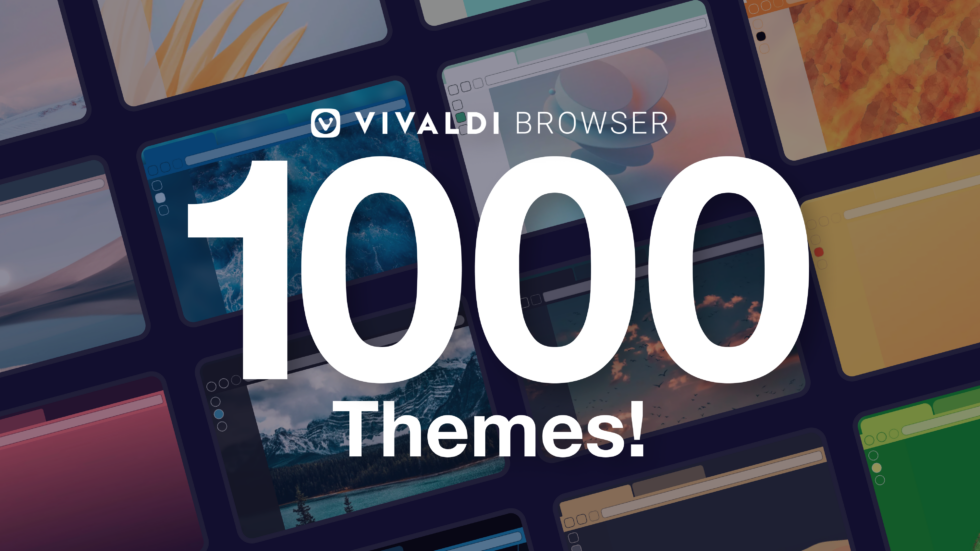 Read this article in Deutsch, Español.
WIth Vivaldi 5.0 on desktop, we introduced you to a completely new level of beauty for your browser: our signature Vivaldi Themes in its new, more powerful form.
With a brand-new editor, you can create custom Themes from scratch or tweak the default themes that come with Vivaldi. You can also install themes from the Themes Gallery and customize them to an unprecedented level of detail.
Of course, one of the most significant improvements is the ability to share your creations with friends or the entire Vivaldi community. This is something that many of you have already chosen to do – well over 1000 times – and we're delighted that you have chosen to eagerly showcase and share your creative spark with the community.
The revamped Vivaldi Themes platform was lead developer Henrik Helmers' swan song for Vivaldi. Before he left last month, we asked him to share his thoughts about his work on the new theme sharing platform:
For this version, I rewrote the entire backend and the UI. We now have the ability to import and export themes, which enables sharing. We've also expanded themes, so you can set the background image to be in the theme. Before this upgrade, when you shifted from light to dark theme during the day, you would have a glaring bright image in the background. Now it is integrated, so the transition is complete.

Each theme can have different contrast settings, blur settings, opacities and various other things you can change for each theme. The result is more difference between themes, so it makes more sense to change them – and it's more interesting to share. It's a more complete experience. When you download a theme, the browser looks very different, all the way, which is cool.
And of course we have plans to further expand this format in the future, so watch this space.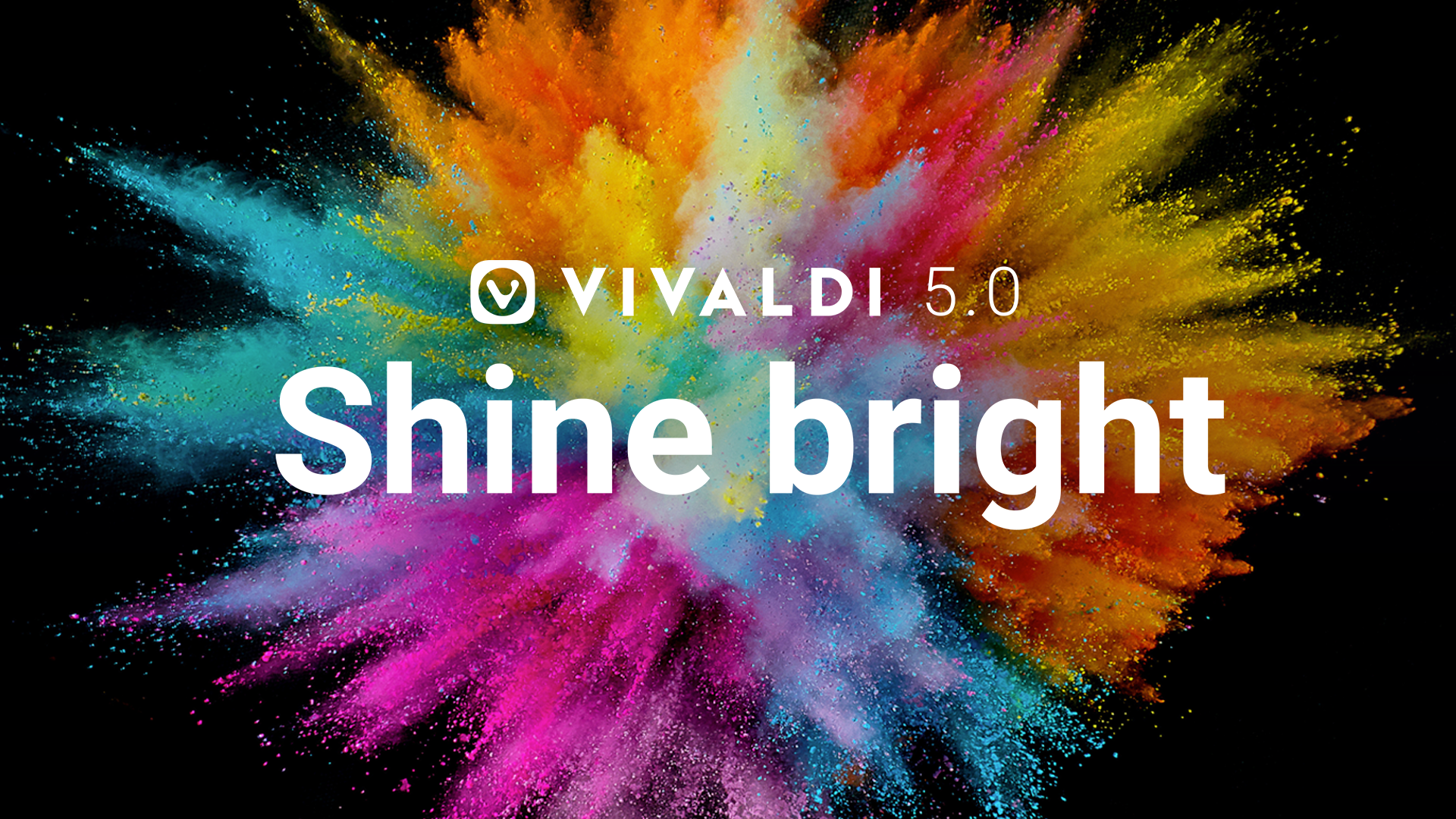 For now, you will find plenty to play with in our Vivaldi Themes playground. Remember, "Shine bright" isn't just a launch tagline. It's an open invitation to get inspired and let your personality shine through your Vivaldi browser.
So, if you haven't yet checked out the new Themes Gallery, head over now to see everything available. Whether you're interested in light or dark, cute or goth, animals or architecture, natural landscapes or fractal art, Japanese anime or K-pop portraits, sports teams or fast cars, you will find something that fits your style and mood. And then you can tweak and customize the theme to perfectly express your personality.
Or dive into the Themes editor to create and share your own unique theme. You will find full details for how to work with the new themes in our help files.
All you need to submit a theme to the Themes Gallery is an idea and a Vivaldi.net account. When you log in and submit your theme, it will be reviewed. Once it is accepted, it will be listed on the site. You can download without an account but to upload, rate, or comment, you must be logged in.
And don't forget our Theme Sharing Contest, with prizes and artistic glory on the line. To enter, just sign into your Vivaldi account and upload your theme(s) before the 13th of December. Winners will be announced December 15th.
But with our community, we know the creativity won't stop there. And we look forward to seeing what you come up with for the next 1000 themes … and beyond. In the meantime, shout out your current favorite finds or customizations – or promote your own creations or tips – in the comments below.