Android Snapshots
Android Snapshots are work-in-progress builds that are available for anyone to test. Try new mobile browser features and fixes before anyone else!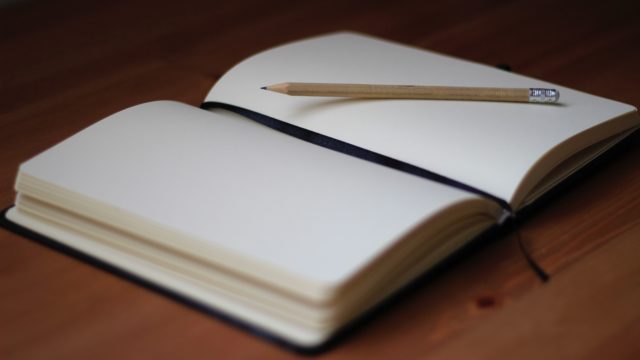 October 14, 2019
For today's Snapshot we made it possible to swipe to close tabs, manage the Start Page, show scroll bars, and empty the trash for Bookmarks and Notes.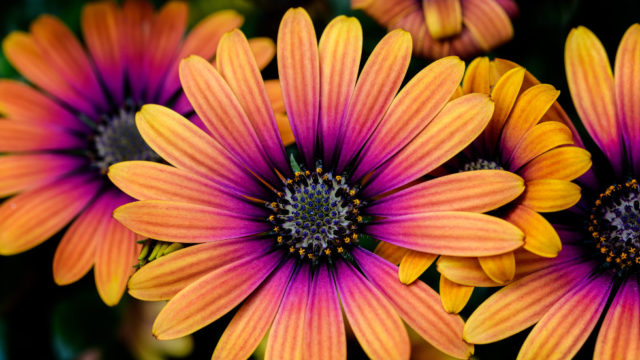 September 20, 2019
Today is the first 'Snapshot' update for our new Android browser, allowing you to try the latest fixes and changes before they hit Beta (and Final).