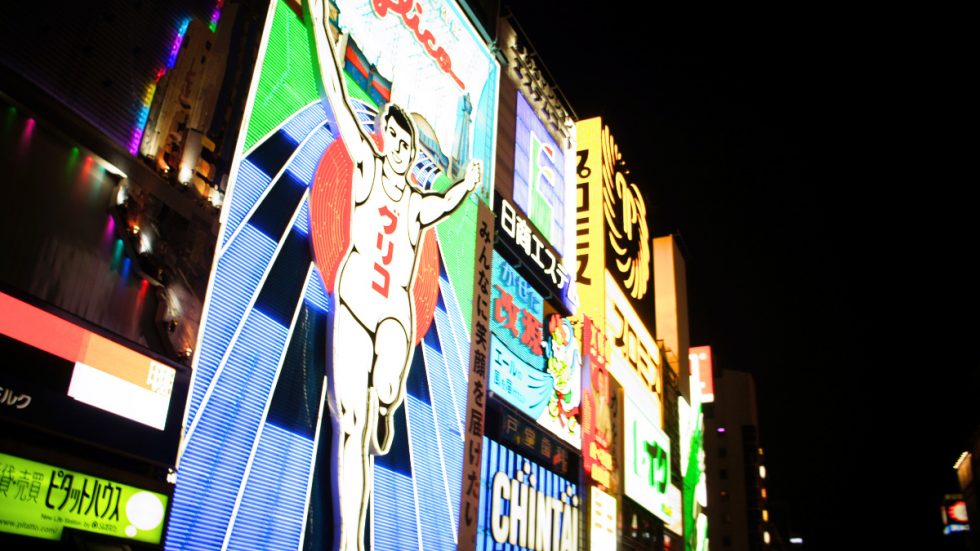 A couple of months ago we invited our users in Japan to get in touch if they'd like the community they represent to meet with Vivaldi during our tour of Japan. We said that no place is too big or too small for us and we meant it!
Over the past two months, we've heard from many tech communities across Japan. We've accepted numerous invitations from universities, software companies, and engineering organizations, even TED! And we can't wait to meet all of you over the next two weeks!
In addition, we are organizing meet-ups in Tokyo and Osaka open to all Vivaldi users. Take a look below and join us!
May 27th – Meetup with Vivaldi users in Osaka
May 29th – Meetup with Vivaldi users in Tokyo
Who you'll be meeting in Japan
Takaaki Yoshikawa and Kaori Kotobuki from the Vivaldi team will meet with you in Japan.
Taka joined Vivaldi one year ago to look after our ever-growing Japanese community.
"In 2017, I raised my hand when Vivaldi was looking for someone to be in charge of the Japan region. At that point, Vivaldi had been my browser of choice for two years. I have been a browser enthusiast since my school days. I just think that the browser is the most important application on our computers. I am thrilled to be meeting so many of our users!" he says.
In addition to community meet-ups, on May 13th Taka will be on stage at TEDxTitech in Tokyo. Stop and say hi if you are at the event!
Kaori is responsible for communications in Japan. She's been with Vivaldi from the very beginning and it's largely thanks to her efforts that Vivaldi is growing steadily in Japan and is now our biggest market.

"Vivaldi users know that Vivaldi is still evolving into the ideal web browser. They have many feature requests but they know that it's difficult to implement all of them immediately. They know we are heading there." she says.
What we'd like to talk about in Japan

From the very beginning of Vivaldi, we've been focusing on building our own, highly customizable UI and this is our main message. Lately, we've been thinking a lot about privacy and security, and we made some tweaks to Vivaldi to address these concerns. But really, just ask us anything and we'll be happy to answer!
Any questions about our tour of Japan? Comment below or send us an email on [email protected] and we'll get back to you asap.
We look forward to meeting you in Japan!