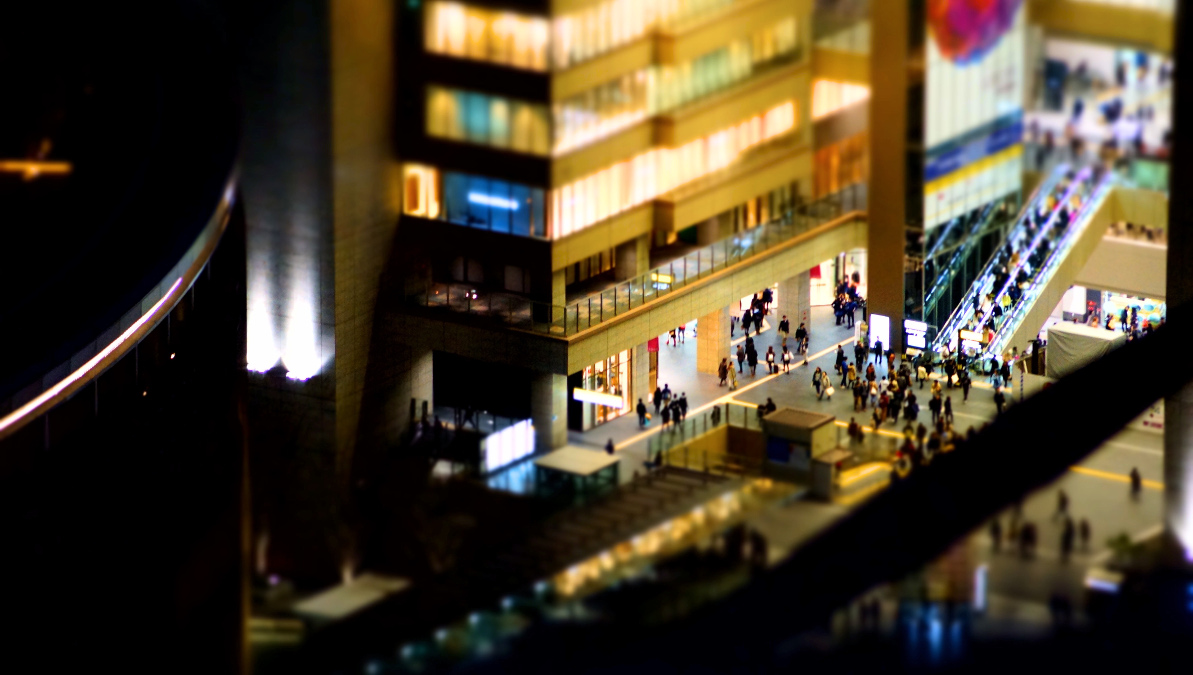 Vivaldi's first ever user meet-up was held in Japan. It was in March 2015 and we had just released Vivaldi's first technical preview. We joined the event via Skype and sent them pizza.
When we launched our Stable version in 2016, the uptake in Japan was impressive. So much so that at the time of writing this Japan is Vivaldi's biggest market.
What we love about Japan is that when we speak to our users there, we see a lot of passion.
"People in Japan have a sense of community that goes beyond Vivaldi being just a browser," says Tatsuki Tomita who co-founded Vivaldi with Jon von Tetzchner in 2014.
In 2018, we are returning to Japan and would love to meet with as many passionate communities as possible. But we're now too big to do this in a single meet-up, so here's what we'll do.
Wanna meet us in Japan?
We will be in Japan in the second half of May 2018.
Send us an invitation and we'll come and meet up with the community you represent. Together, we'll work out the logistics – the when and where of our visit.
Maybe you are a University student who'd like us to visit your school? Maybe you are a developer working in the tech industry who'd like us to visit your company? Maybe you are a member of another community that would be interested to meet with us?
No place is too big or too small for us! We look forward to receiving your invitations.
What we'd like to talk about
We are open! It depends on your community and their interest in Vivaldi. From the very beginning, we've been focusing on building our own, highly customizable UI. Lately, we've been thinking a lot (and acting) on privacy and security. We made some tweaks to Vivaldi to address these concerns and are actively writing on this topic on our blog. Our business model is not about collecting massive user data and monetizing. We do not collect usage data.
But we are as happy to talk about Norway, the Norwegian working environment and being part of the Norwegian start-up community. What's more, you can ask your questions straight to a Japanese! Ask us anything, we'll gladly answer.
What to do next?
We've kept this simple. Send us an email on [email protected] and let us know who you are, where you are based and why we should visit you and the community you represent in Japan.
We look forward to hearing from you. And did we mention, there will be pizza involved!
Here's a bit more about this initiative on our Japanese blog.