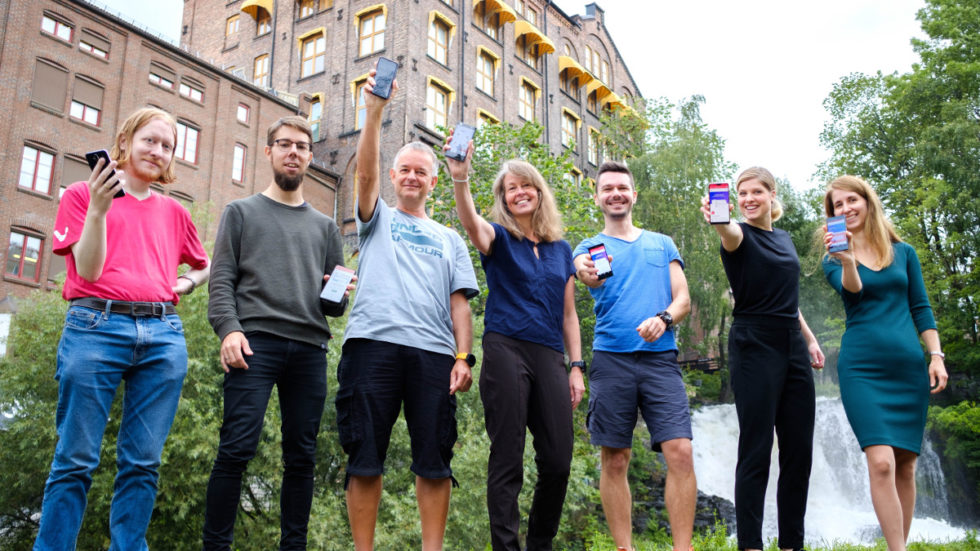 On 09.09.2019 – quite special with all those 9s, right? 😜 – we released the beta version of our new, fully-featured browser for Android. Here are some features our team thinks you won't find in any other browser. And why you should try them. 
Take and view notes in the app 
Karianne who is one of the Devеlopers working on the Android app is a keen user of "todo" lists, and as such is more than fond of Vivaldi's Notes.  
From the very beginning, we knew that Notes would be one of the features we'll be taking across to Android. It's just so useful to jot things down or make lists while browsing, and still in the same app. No other browser has that. I use Notes all the time. And now that I have them on both desktop and Android, I can check them at any time. That would make me use them even more.

✔ You can access Notes by tapping on the Panels button at the bottom left of the screen and then on the Notes icon at the top. To create a new Note, click the 'Compose' button in the bottom right of the screen and start writing.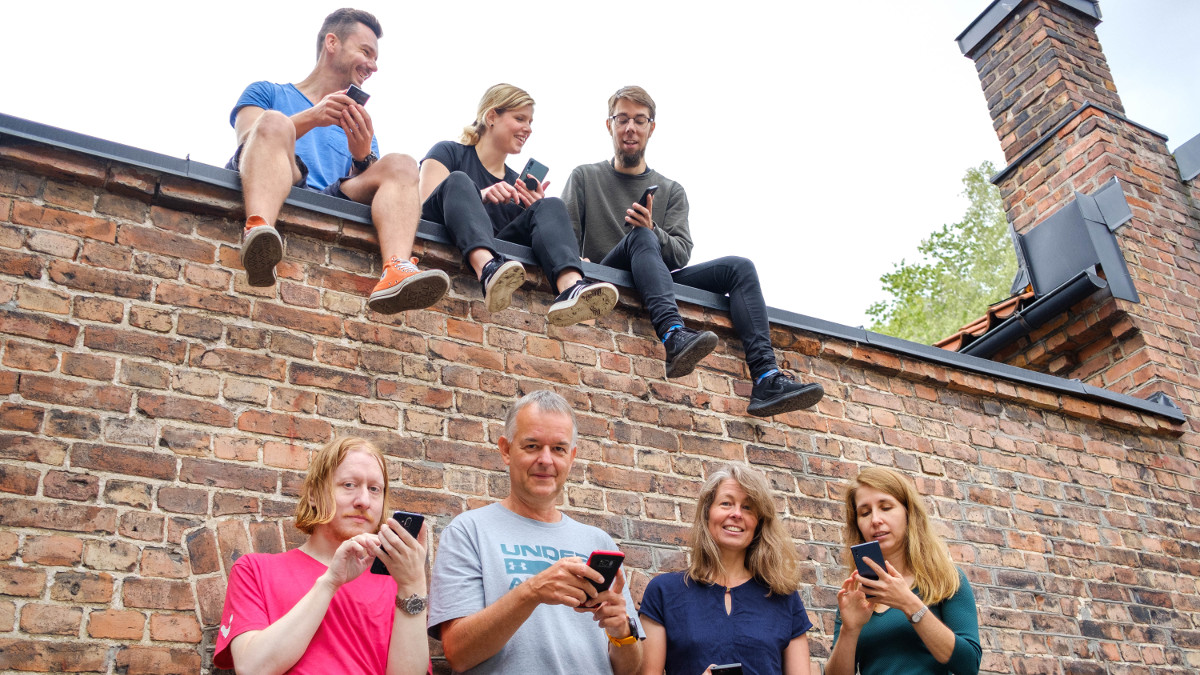 Switch search engines instantly
Jarle who is Vivaldi's Android Lead doesn't like to be confined to one search engine. 
In Vivaldi, you can switch search engines instantly by using search engine shortcuts or 'nicknames'. This is one of my favorite features on desktop, and now on Android. That's why I implemented it. It couldn't be more simple. You just need to type one letter before your search term to switch to the search engine of your choice. I don't like to be confined to one search engine. Different engines are good for different searches. 
✔ The shortcuts are listed next to each pre-installed search engine in Vivaldi. Go to the 'V' icon (top right) > Settings > General > Search engine. Vivaldi uses the first letter of the search engine's name as a nickname. Simply type the nickname in the Address Bar, e.g. d for DuckDuckGo or e for Ecosia followed by a space and then the search term.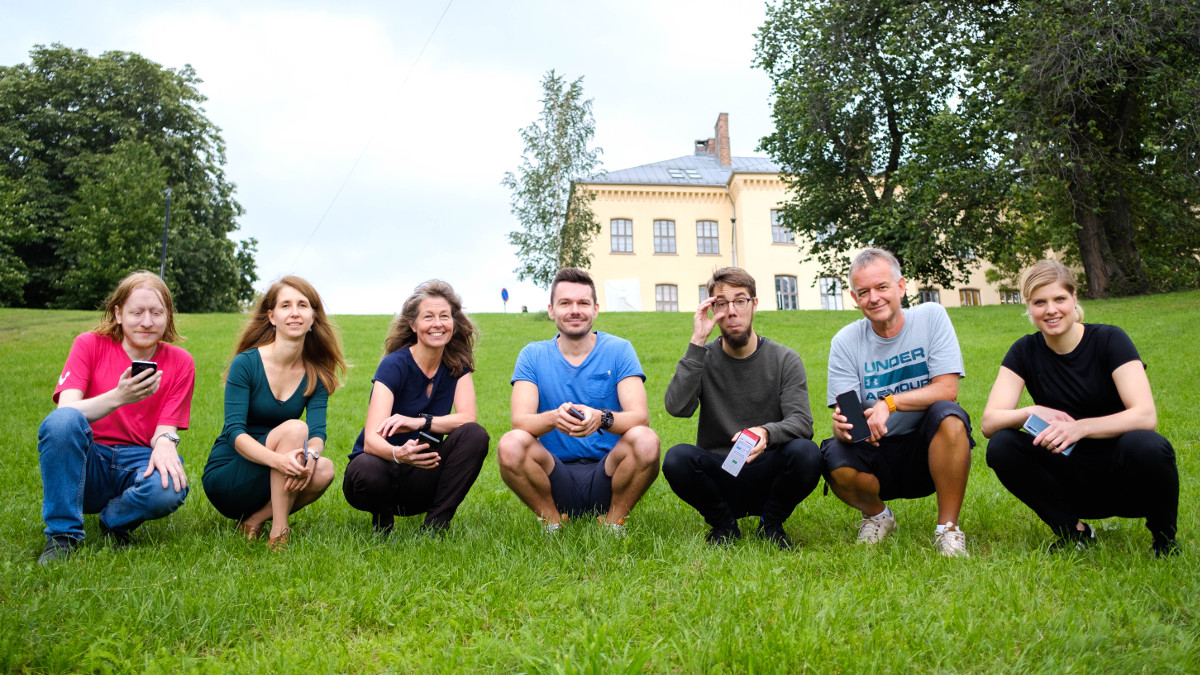 Capture full pages
Maria who is the QA Lead on the Android project likes to keep track of webpages. 😜
I've not seen full page capture in any other Android browser. Most phones or browsers can capture a screenshot of the screen but often you need to save and share the whole page because it has useful information. Even if you have a big phone, it would not capture the full length. Being able to capture a full page has saved me countless times on desktop and it's already doing the same on Android.

✔ To capture a full page, tap the 'V' icon at the top of the screen and select 'Capture page'. Then, choose whether to capture the full page, or just the visible area. Tap the former and find the image saved to your device.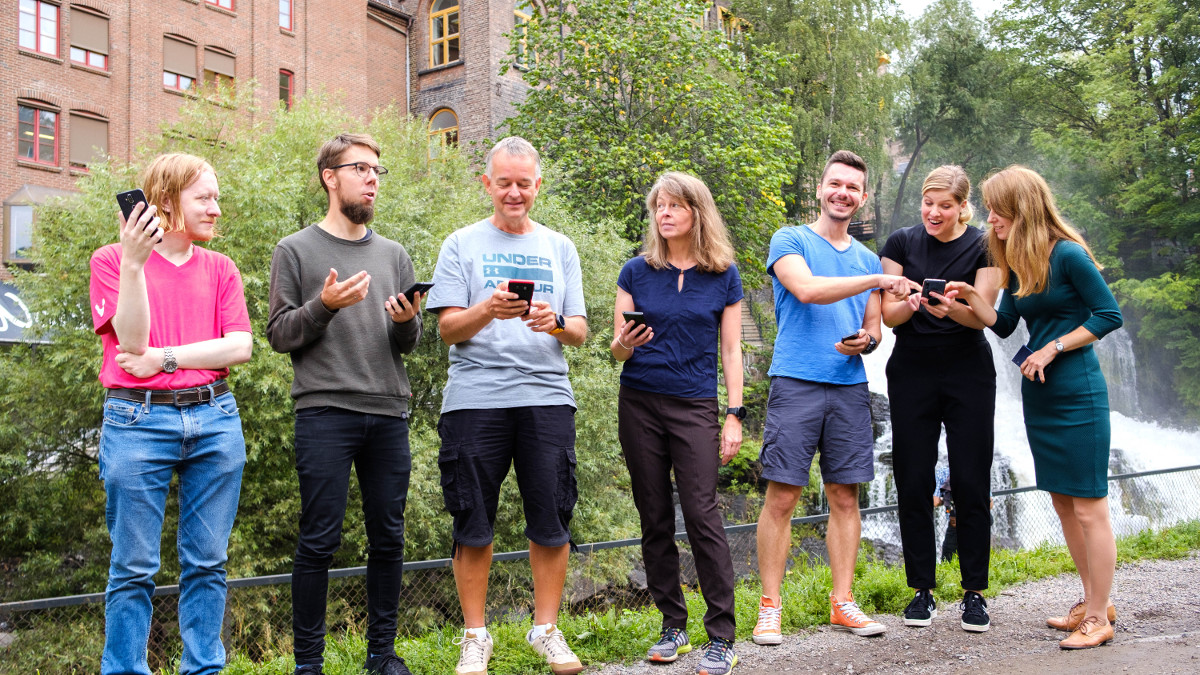 Clone tabs the easy way
David is one of the Developers working on the Android app. He's found a way to clone tabs without copy/pasting URLs. 
I always found duplicating a tab by copy/pasting the URL to a new tab a bit cumbersome. It's just too many steps. In Vivaldi, you can do this differently. Just use the Clone Tab function. Once you've duplicated the tab, you can, for example, follow an URL safe in the knowledge that the original tab won't be lost. I use this option all the time. I don't do copy/pasting anymore. This is a fantastic time-saver.

✔ You can create a copy of your current tab by selecting Clone Tab from the 'V' menu. If you need to go back to the original tab, find it in the Tab Switcher (bottom right).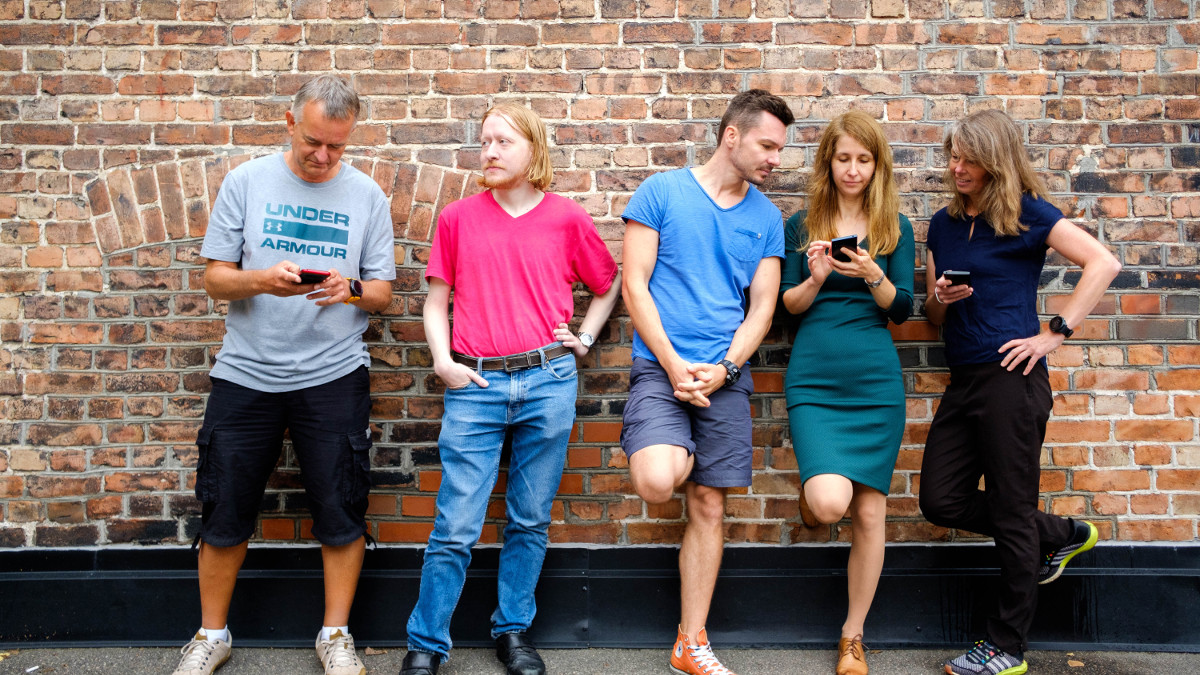 Beyond features 
Atle who is the Designer behind Vivaldi's Android app is used to conceptualizing. 😜
Vivaldi for Android has our distinctive look and feel, a familiar set of built-in tools. The biggest win for me is not a single feature, but rather being able to bring Vivaldi everywhere I go. That's huge. My browsing history, synced tabs, passwords, notes and bookmarks all come with me.

Vivaldi for Android Beta is available now on Google Play. Try it out and rate us!