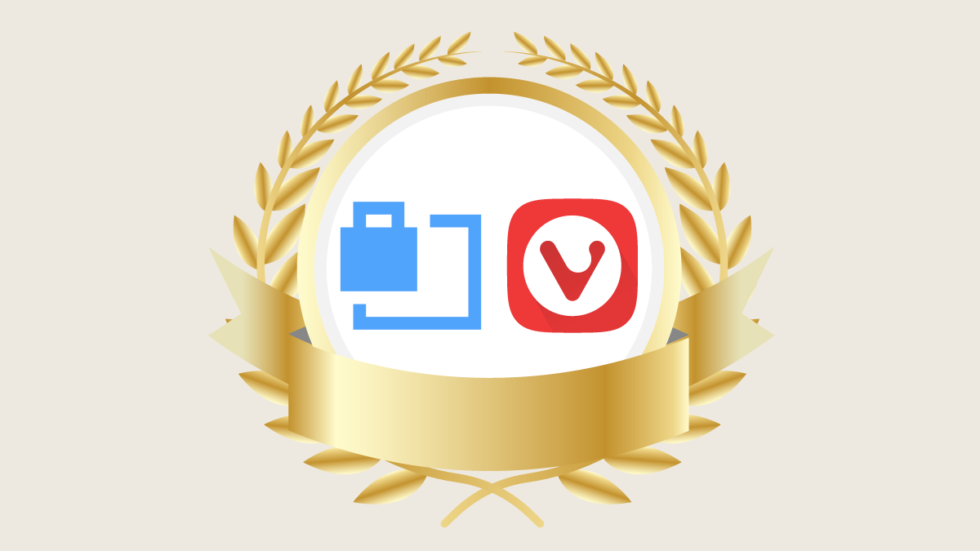 Read this article in Español.
Dan Arel created ThinkPrivacy as a way to help users who want more control over what data about them is collected, and need products and services that respect their privacy rights.
He worked as a columnist and a journalist in the US for a long time and found trying to protect his personal privacy a challenge.
Once I became aware of how much of my personal information was online, I started noticing privacy violations everywhere. That's when I started learning more about how companies use what they learn about us for profit.
ThinkPrivacy gets a lot of recommendations for apps to include on the list and has a rigorous selection process.
I do everything I can to personally try every one of them, or have someone I trust test them if I don't have the right device. What I look for is a history of trust – if the product has been around long enough. I look for a transparent privacy policy and technical documents, and then I try and learn more about the company itself. Who owns them, who funds them, and would any of those people have a reason to breach privacy rights?
Once Dan feels a service or product meets those criteria, the app will be listed. The approach to browsers is a lot of the above but not only.
I look for what kind of controls the browser gives you. I want to first see privacy out-of-the-box. I don't want a novice user to jump through hoops to make their browser privacy-respecting. I then look at what they can turn on and off, what types of plugins are allowed or blocked.
So what is Vivaldi doing right when it comes to privacy?
First, I think right out-of-the-box, you have privacy by default. I think that asking at Install is a perfect solution. This helps novice users make the right decisions.

Second, I think you fill a much-needed space. When we think of big browsers we think Mozilla and Chrome. Some people just prefer one over the other and you fill a gap in the Chrome user privacy space. You're building great relationships with privacy-focused companies and incorporating their tools and showing that you really care about privacy and it's not simply a buzzword on your page.

And lastly, your funding model is self-funded with a CEO with great integrity. That goes a long way in building user trust.
Often the biggest complaint Dan hears is that Vivaldi isn't made available under one unified open-source license.
I really do appreciate the fact you publish the source code. It does allow people to inspect it. And while some hardcore open-source advocates may not agree with me, I think it's a good solution for meeting people in the middle. I have added a source code link to the Vivaldi listing on ThinkPrivacy.
We are thrilled to be included in ThinkPrivacy's list of recommended privacy-focused apps.
If there are products or services you'd like Dan Arel to review and add to the platform, let him know in the comments below or drop him an email. ThinkPrivacy serves no ads, no cookies, no affiliate links, and no tracking software so you are safe there.