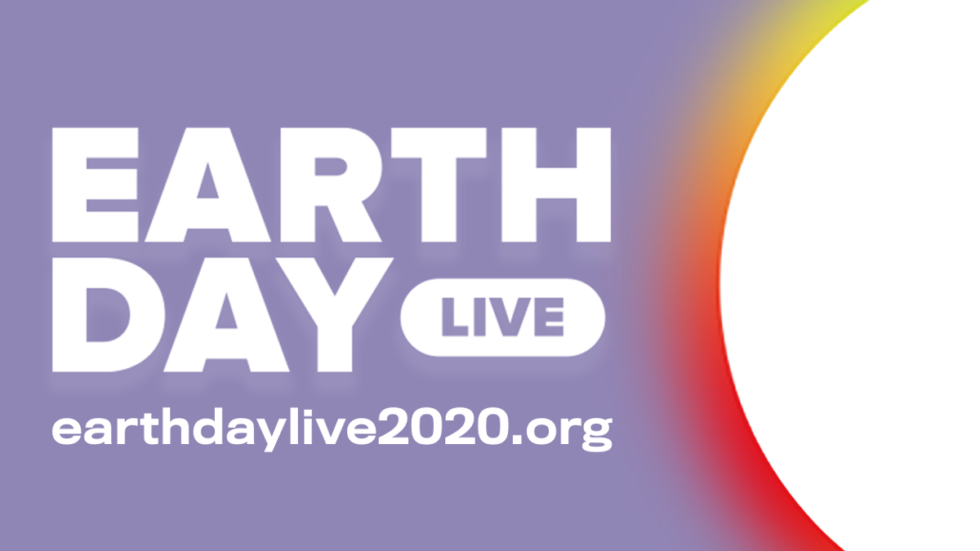 Great things can happen during difficult times and we're keeping very busy at Vivaldi HQ! 🐝
But while we are getting ready to unwrap something great, we also feel that our planet is a cause that we cannot ignore.
And there is nothing better than supporting causes that are making efforts for a better world. 
We also believe in supporting our friends at Fight For The Future and urge you to take a look at this massive livestream festival on Earth Day and beyond. 
For 50 years, 22 April has united people behind protecting our planet. This year is a little different and the organizers are preparing for a first-of-its-kind, 72-hour, livestream festival. 
From April 22 to April 24, you can join celebrities, musicians, and more in an epic moment of community and hope for the future. Here's a list of the participants so far. 
Because of the ongoing pandemic, people won't be able to march in the streets, but there's nothing to stop them from joining forces online. 
Even though everyone's efforts are currently focused on stopping the coronavirus outbreak, the health of our planet is still at risk. There's still work to be done, and Vivaldi is proud to support this movement. 
If you plan to join, the organizers invite you to register here. 
You are invited!