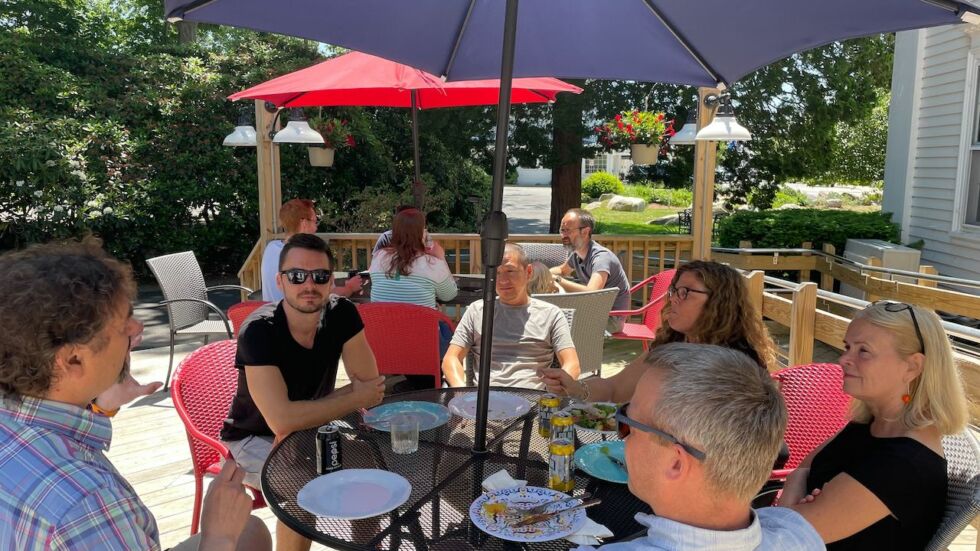 Read this article in Deutsch.
A seaside house with a large garden, instead of a regular office space. For a few weeks in June, we swap our desks for a place in the sun in Magnolia, Massachusetts, about 50 kilometers north of Boston.
Our team is spread all over the world. That's why we meet up every summer in the Innovation House, a magnificent New England building, with our families to work together, hang out and have lots of fun.
Everything as usual. Not quite.
We are used to creating bonds even when being apart. But despite the best virtual experience, stronger bonds develop much faster during personal interactions. And after a long period of Covid, which canceled the previous two gatherings, we were craving to see each other again in person and spend some lovely weeks together.
While our workflows remain quite similar to those at home, there is one thing that is really different – the atmosphere. Spending time together in this beautiful location allows us to really connect to each other: people sitting together chatting, with a cup of coffee in their hands, kids playing in the garden, others preparing a snack in the kitchen.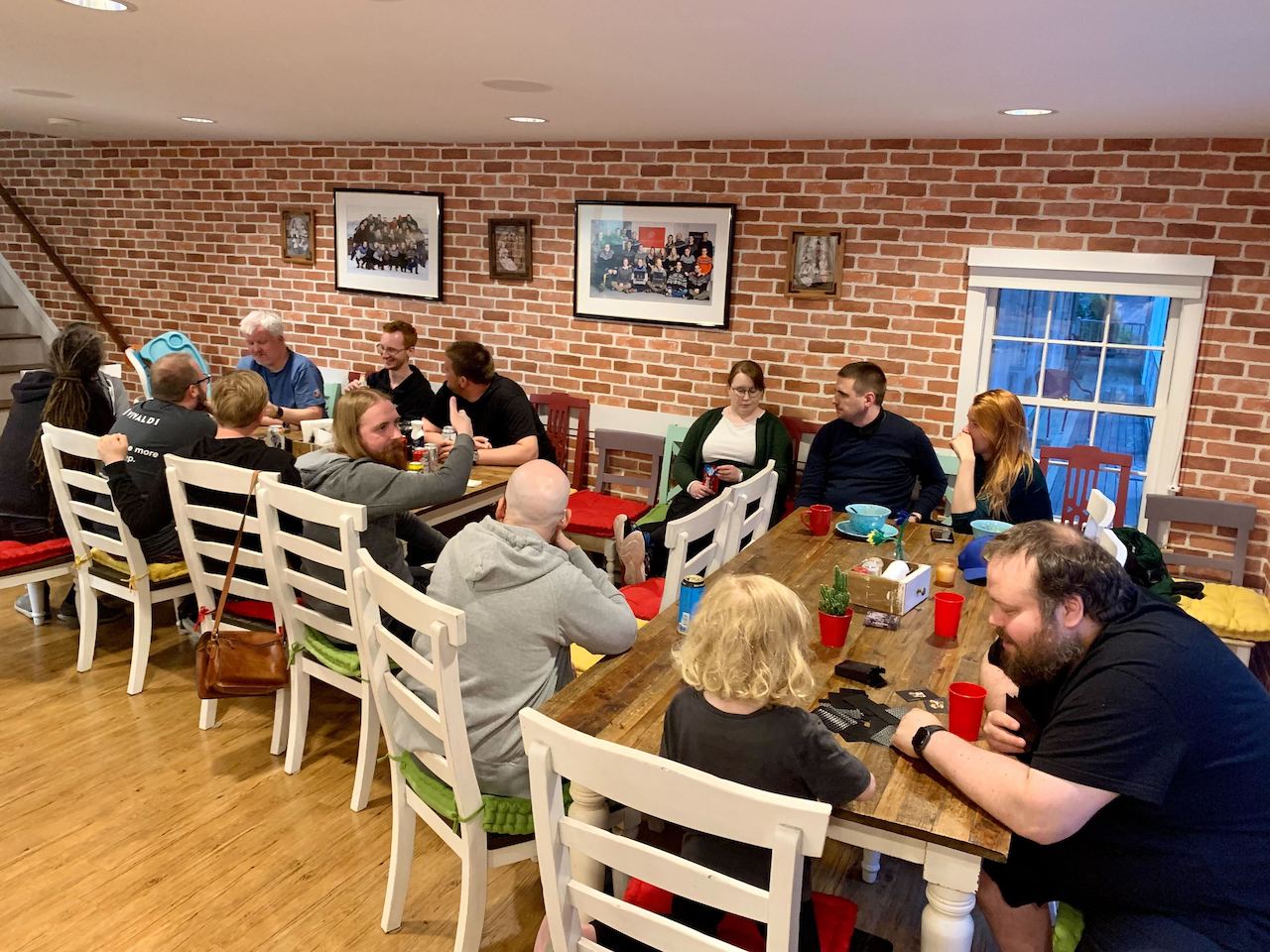 Being in the same house means going beyond the water-cooler conversation we might have in the office or in the tail-end of an online meeting. This togetherness inspires us and allows us to have casual meet-ups, to develop and brainstorm new ideas and to visualize our common goal.
The social glue
In this beautiful setting, we come together to work and dream big. This year's meet-up was all about our recent big release. We launched Vivaldi Mail, Calendar and Feed Reader. What a milestone for us!
We also discussed what great things we want to accomplish next. And of course, we took advantage of living together under one roof to go live on YouTube with Jon von Tetzchner and our developers to answer your questions. We also had fun creating some videos, like the Vivaldi vs Tesla browser comparison or this karaoke session in the Polestar 2.
But for us, our summer retreat in the US is more than work, meetings and to-do-lists. For us, this time of the year is all about team building in a casual environment – serving as a kind of social glue that strengthens our teams. It is.
As the Innovation House is right at the seaside, taking a walk on the beaches and admiring the Atlantic Ocean, makes it even more special. In the evenings and on the weekends, we enjoy spending even more time together, exploring the lively city of Boston, going on a boat trip, having a BBQ party in the garden or taking a car to explore the area. We just couldn't imagine a better place to spend the summer together.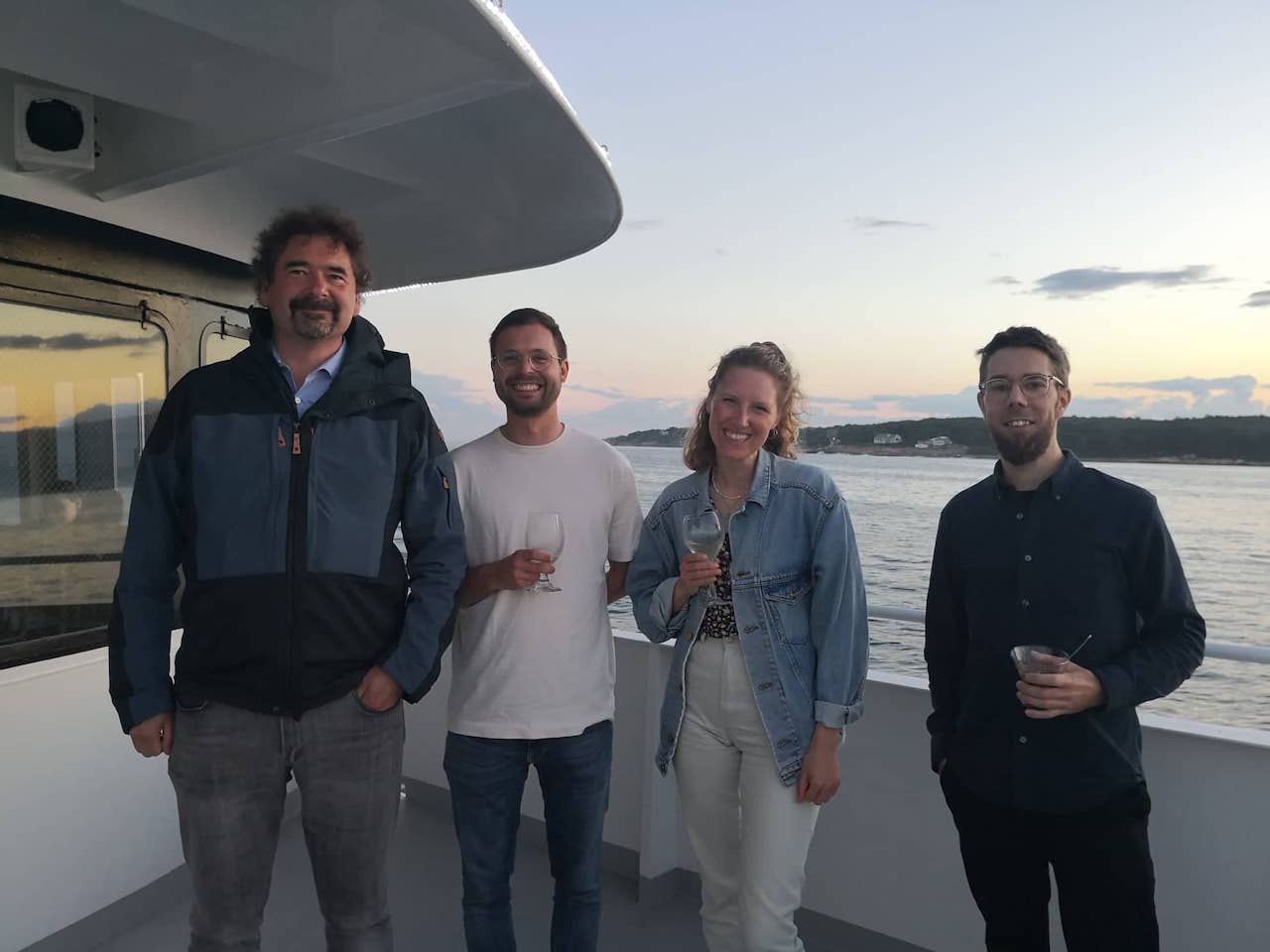 All in all it leaves us feeling invigorated, focused and reminds us why we love working at Vivaldi. This will stay with us as we scatter back to our home bases. But next year's Magnolia retreat can't come soon enough!