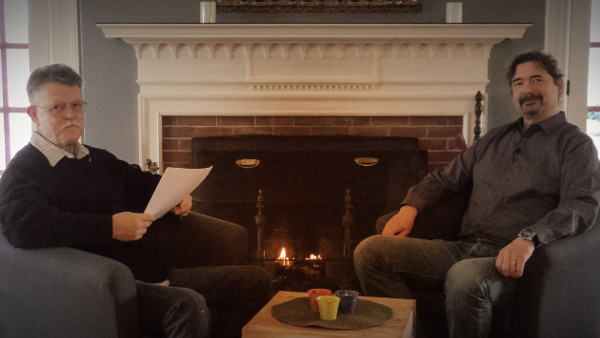 Read this article in 日本語.
At Vivaldi, we depend on the help and support of our dedicated community of volunteers. Recently we invited a prominent member of our community to meet the team during a team gathering in Magnolia, Massachusetts.
With close to 10,000 posts, our volunteer Ayespy has been the top poster on the Vivaldi forum for a while (overtaken by Gwen-Dragon only a couple of weeks ago) and is one of Vivaldi's most active Soprano testers.
Ayespy had never met the team in person. At the end of January, he traveled to the East Coast of the US and spent several days with us.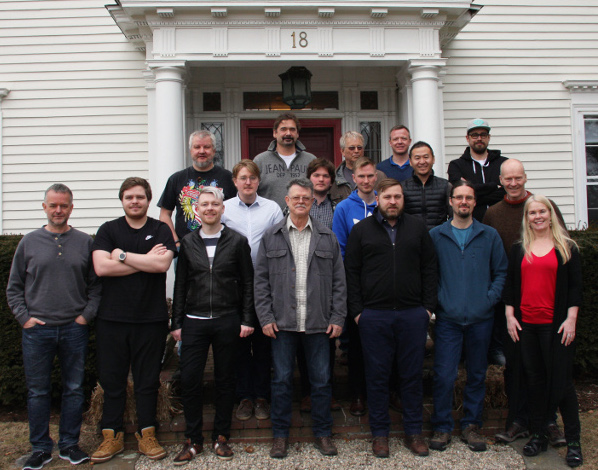 During this time, he was able to catch up with Jon von Tetzchner and ask him those tough questions.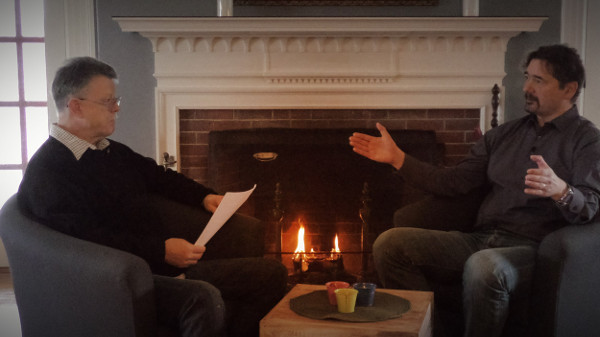 Here's a small selection of the questions Jon answers in the podcast we post below.
"I am curious about Vivaldi's future plans for privacy and performance, things that we are lacking in comparison with other browsers!" asked @Tadeocean.
"Do you think that building Vivaldi on the Chromium codebase is wise?" asked @mechapilot.
"How do you feel about Vivaldi constantly being associated with Opera?" asked @pauloaguia.
"What is the current development status of Mail?" asked @Kyu3a.
"How close are we to being able to test Vivaldi on mobile platforms?" asked@huntmccl.
"What is the company's business model?" asked@Arno_Nym.
"When do you intend to make Vivaldi fully Open Source?" asked @whizzwr.
Have a listen to this engaging and insightful conversation (posted in two parts for convenience).
Thank you, Ayespy, for doing this with great aplomb and for representing the community so well!