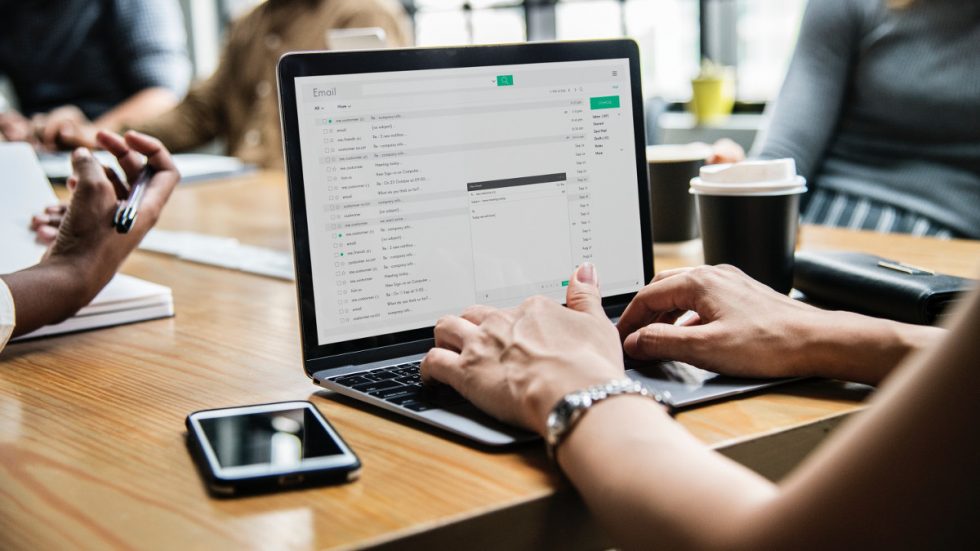 Most of us using web-based word-processing programs suspect that we'll lose control of our information somewhere along the way. But we rarely stop to think about extensions that do just that.
Extensions like Grammarly and Ginger – to name the most popular ones – automatically detect grammar, spelling, and punctuation errors in your writing. Regardless of whether you're using Gmail, Facebook, Twitter, LinkedIn, Tumblr, Slack, or other web-based applications, you can correct your mistakes with a single click.
But how do these extensions accomplish this?
Many grammar and spell-checkers collect what you type, upload it on their servers and, based on rules and patterns, suggest changes to make your writing just perfect.
However, what you type not only goes on their servers, a copy of it gets stored too. That's a copy of everything you've written in your emails, tweets, on Jira and Slack.
No wonder that many privacy-focused organizations (the NSA comes to mind) do not allow their employees to install certain grammar and spell-checkers.
These apps have a legitimate reason to collect what you've written – not only to process the content and suggest corrections but to improve the accuracy of their service. After all, language evolves over time and the cloud storage is a useful way to adapt to that.
Privacy matters
The best course of action, as always, is to check privacy policies. Some grammar and spell-checkers download a dictionary locally and don't call back home. But if the extension you've chosen does that, find out what the company does with your data.
Do they collect and keep your content – all your texts, documents, or other content or information uploaded, entered, or otherwise transmitted to their service? Do they monitor or view your content in any way? Where is your information stored and can you delete it?
In addition, it's good practice to keep on top of privacy policies. Extension, just like any company, can change their policies. This could happen when ownership changes or for various other reasons.
Some IMEs also work on this principle. If you haven't done so already, check what privacy protection options your IME/virtual keyboard provides and configure it the way you want. IMEs should offer an option to turn off this feature and an option to clear the history. If not, you can always reconsider your IME. For more, take a look at our blog post explaining how IMEs work.
Have you read the privacy policies of your grammar extensions? Let us know in the comments which ones take privacy seriously.
Main photo by rawpixel on Unsplash.