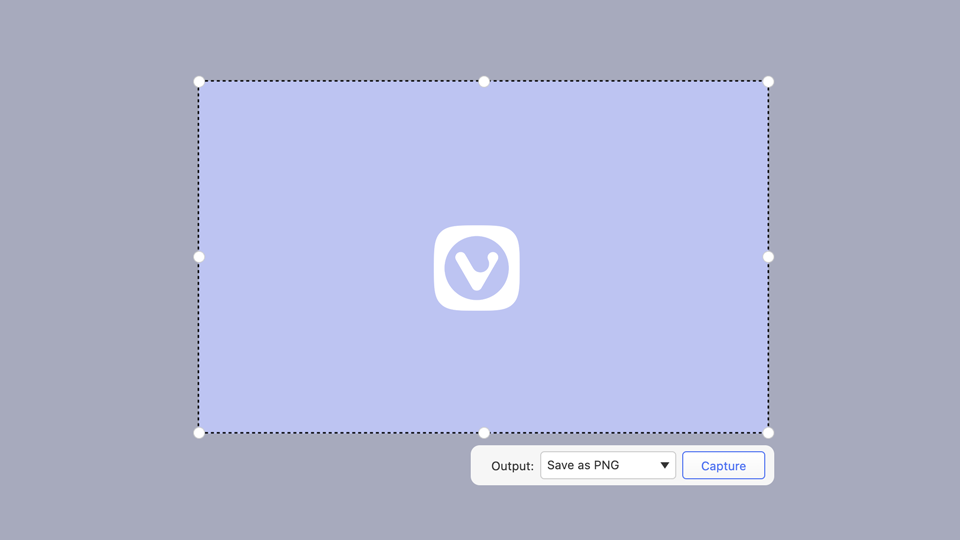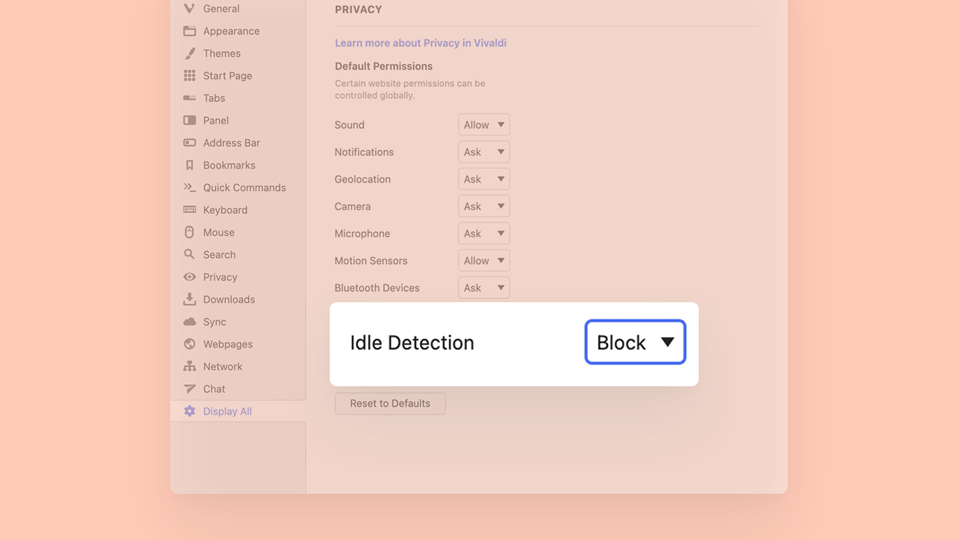 The Idle API. No longer a privacy bother. 👏
Want more privacy and peace of mind while browsing?
You have it. 🤗 Google's Idle API can be abused for behavioral tracking. Hence, we've turned it off by default.
Unlike Chrome, Vivaldi does not allow websites to even ask. Requests are denied by default. 💪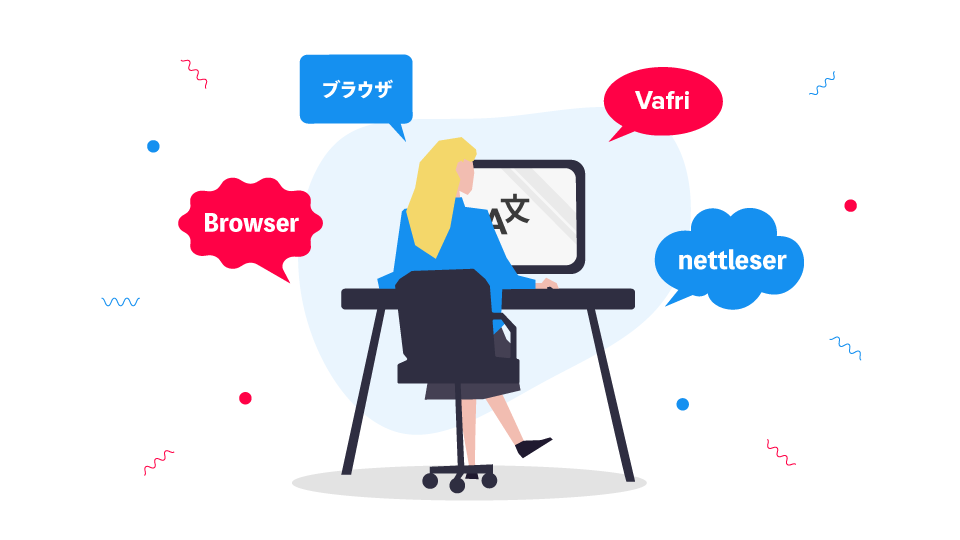 Vivaldi Translate now supports 108 languages. 👯‍♂️
We've added 68 new languages so more people can access the web in their preferred language. Translate web pages and selected text — safely and securely. 📑
Powered by Lingvanex, the translation engine is hosted on Vivaldi servers in Iceland. 🎉
Go on, Sync it up. 🔑
Now more intuitive, the revamped Sync has a polished appearance and improved account setup and recovery.

Go to Sync settings to download a backup encryption key which can help you recover your browser data should you ever forget the encryption password. 🗝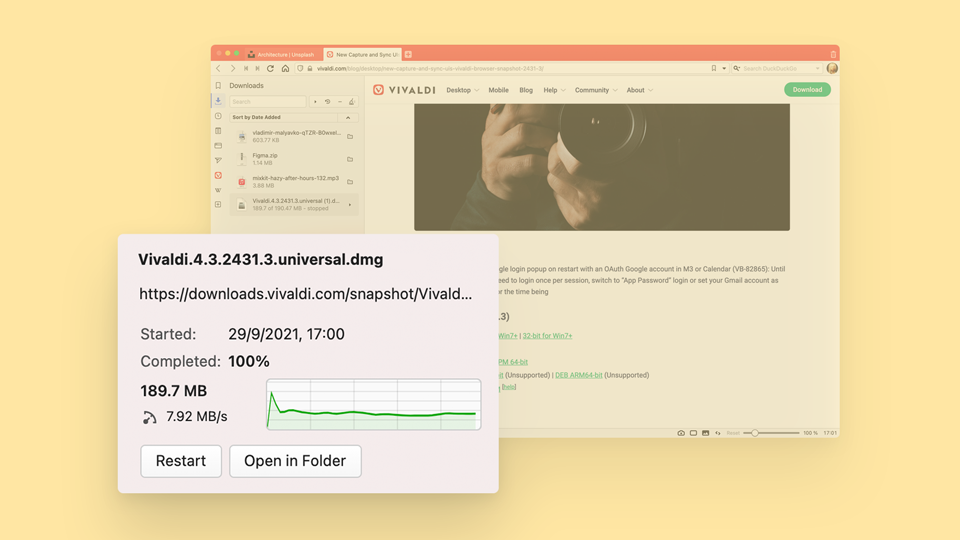 The Download Panel. It all looks SO good. ❤
An informative graph shows your download speed over time, along with new buttons to restart or find downloads on your system. 📉
Oh yes, monitor your downloads at a glance with bolded key statistics. 👀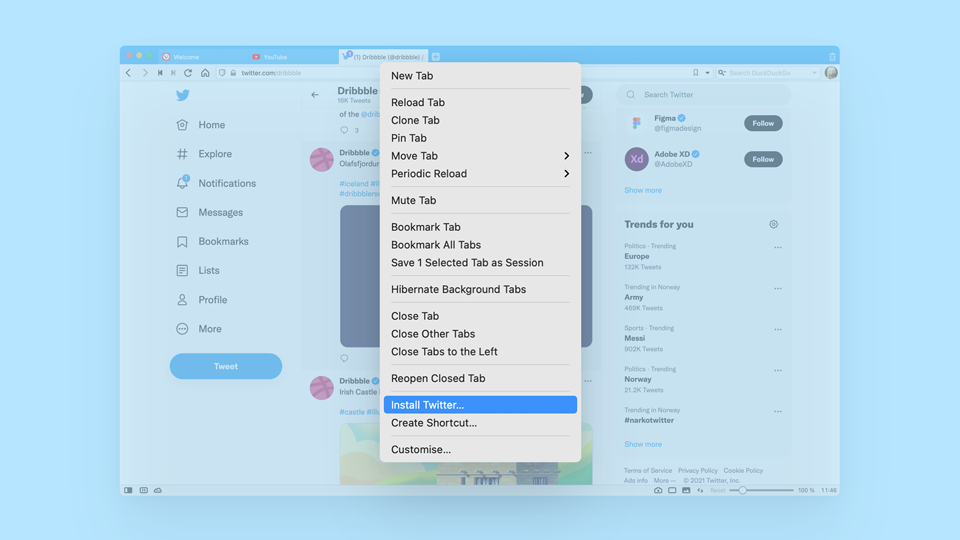 We've got it.🤗 Here comes PWA support.

On pages that support running as a PWA (Progressive Web App), there is a new "Install [website]" option on the right-click (context) tab menu.
Go for it! Put your PWA obsession to use now. 🎉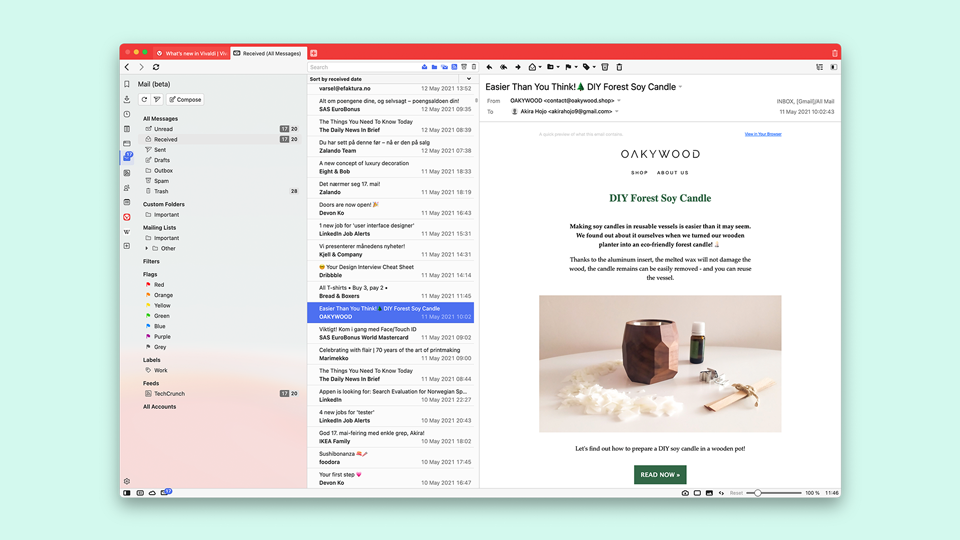 Cool and more private. 🤓
More reasons to use Vivaldi Mail and Calendar (beta). 👏
OAuth login has been changed. When using the built-in mail client to access your Gmail, you are no longer logged into all Google services, such as YouTube. So, you can now use a service like Gmail without Google tracking you everywhere. Yay! 🎉