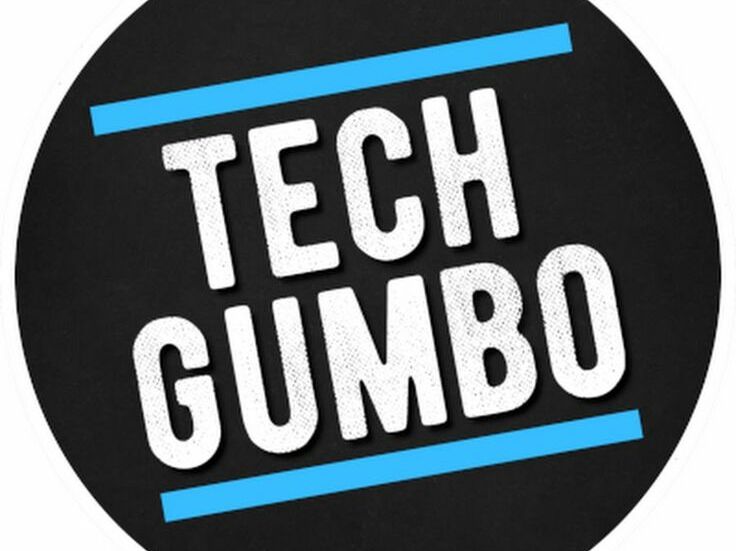 January 13, 2023
Vivaldi features in the Top 5 web browsers for your computer. This year there were quite a few changes. Instead of being based on popularity, we'll count these down based on numerous factors including performance, the number of useful features, privacy and security, and cross platform support. All are free and available on Windows, macOS, and Linux.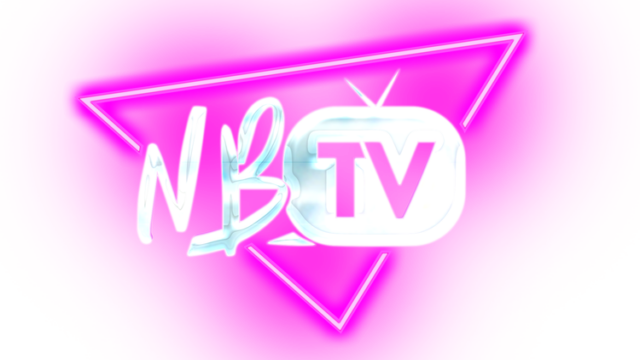 December 27, 2022
Is privacy dead? We certainly see and hear this sentiment echoed everywhere we go, along with claims that "online tracking is harmless", and that "if you've got nothing to hide, you shouldn't care".
In this video, we chat with Vivaldi Technology CEO Jon von Tetzchner to debunk 4 myths about privacy.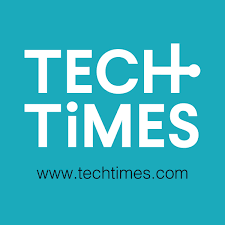 December 15, 2022
The browser update is headlined by a new, customizable menu bar, hardware key authentication integration, enhanced navigation, and other new features included in the patch.

December 10, 2022
Mastodon has been gaining popularity ever since Elon Musk's takeover of Twitter. Shortly after the deal became official, Vivaldi became the first browser to create its own Mastodon "instance" called Vivaldi Social. Now, the browser has announced that it's integrating the platform into the sidebar of its desktop browser, giving users an easy way to view posts from the accounts they follow.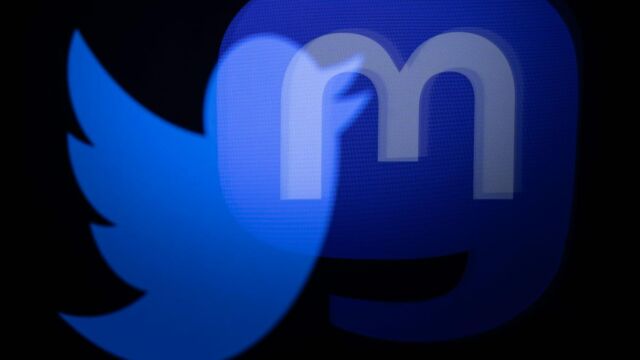 December 9, 2022
Vivaldi Social has become one of the fastest growing instances on the alternative social network, with Mastodon now integrated into the Vivaldi browser. Here's the inside story of Vivaldi's race to get its social network ready, and how Elon Musk gave the company the shove to do so.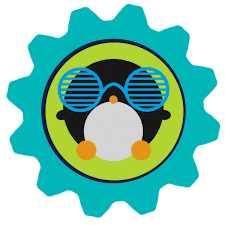 December 8, 2022
If you did not know, Vivaldi recently built a Mastodon instance (Vivaldi Social) to encourage people to use open-source and decentralized social media platforms. It is one of the best Mastodon instances you can join.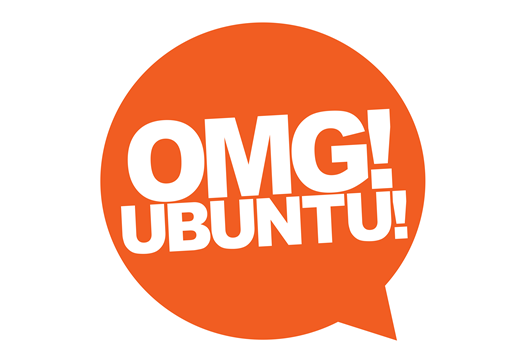 December 7, 2022
Mastodon is now baked into the latest builds of the Vivaldi web browser. Folks are flocking to this federated social networking service in droves of late, a trend Vivaldi is well aware of. Such keen supporters of decentralised social media, they even launched their own Mastodon instance "Vivaldi Social" a few weeks back.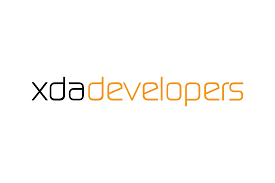 December 7, 2022
Browser maker Vivaldi has announced that, with the availability of Vivaldi 5.6 today, it's bringing Mastodon integration directly to the desktop version of its browser. Mastodon is one of the most popular Twitter alternatives that rose to prominence with the acquisition of the blue bird app by Elon Musk in late October.

December 7, 2022
Vivaldi 5.6 was released today with a Mastodon client integrated directly into the browser's sidebar, seamlessly incorporating the rising social media platform in the browser's interface.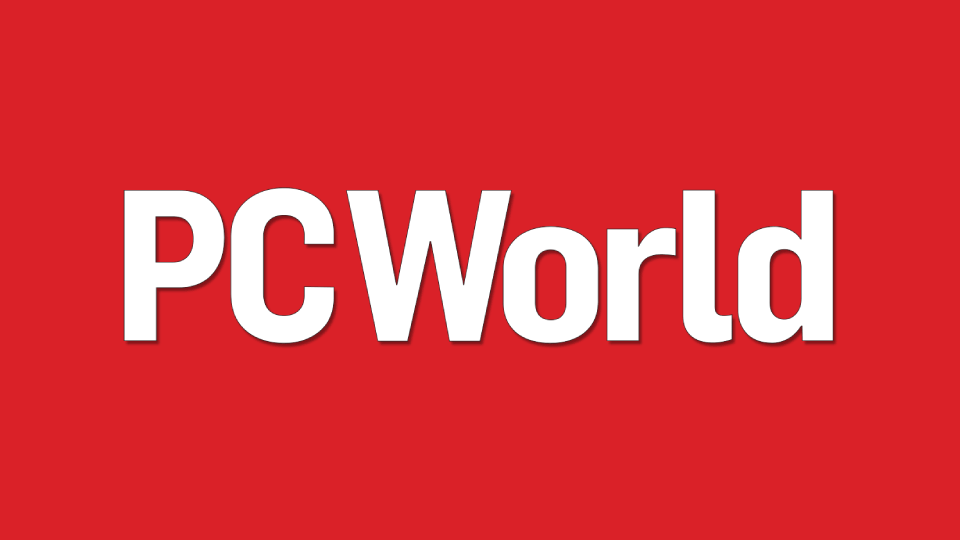 December 7, 2022
Many Twitter users have struggled to decide whether to remain on Elon Musk's platform, or go elsewhere—and where to go, if they do. Vivaldi wants to make it simple: Not only has it launched a Mastodon instance, but it has integrated support directly into the latest version 5.6 of the Vivaldi browser, too.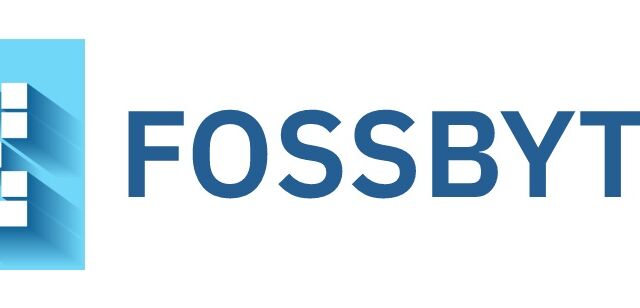 December 7, 2022
Vivaldi is finally embracing Mastodon with its new browser version update, 5.6. The company earlier launched its Mastodon-powered social network Vivaldi social on 15 November 2022. But the latest update will integrate the Vivaldi Social Mastodon within the browser.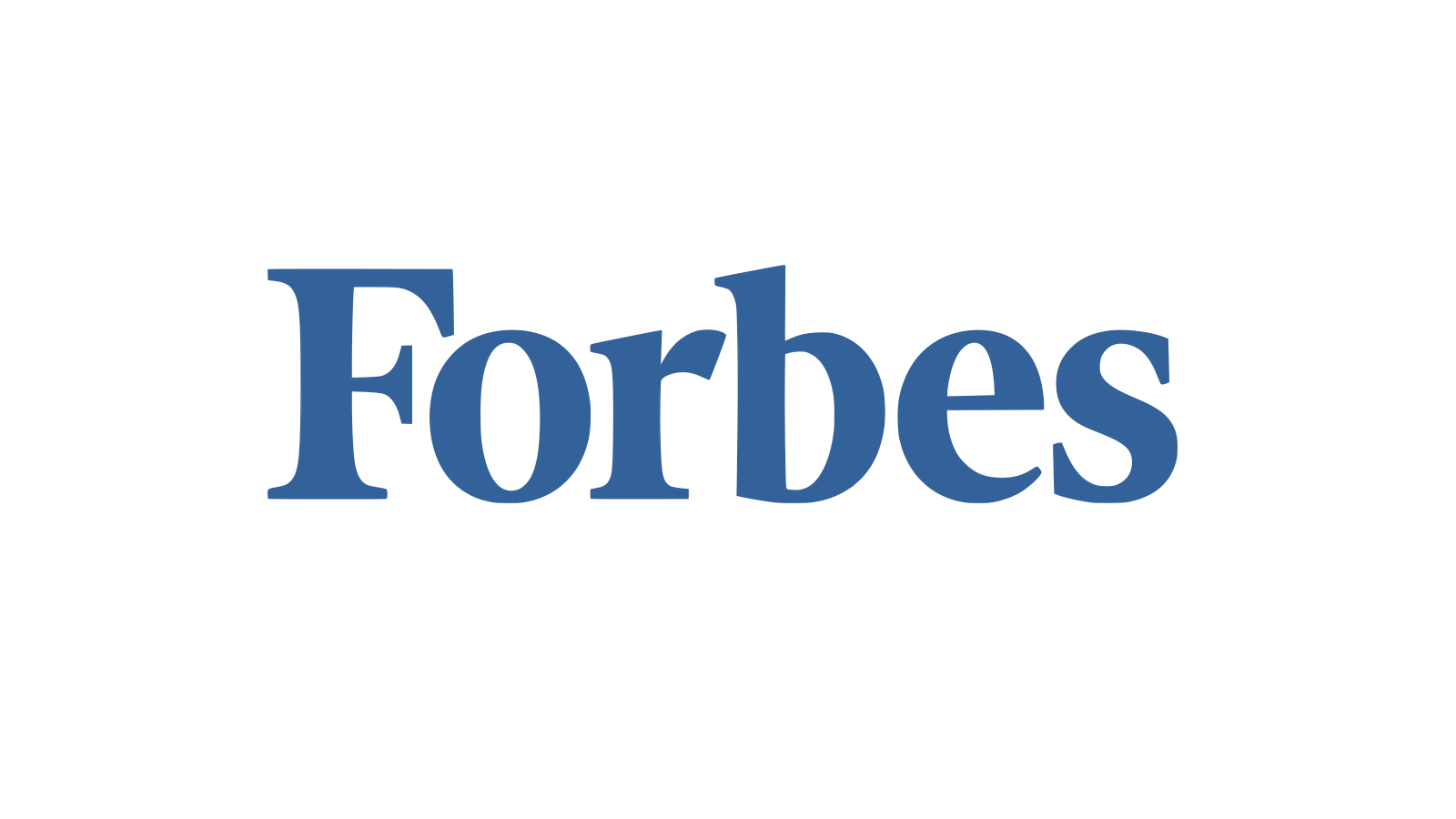 December 7, 2022
Vivaldi has become the first company to build support for Mastodon directly into a web browser. The browser company has thrown its weight behind the Twitter alternative.