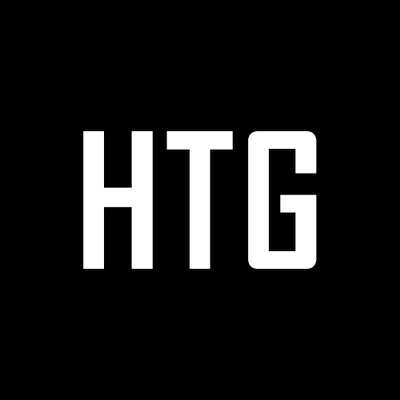 June 13, 2022
There are a few more unique features in Vivaldi Mail. Navigation and sorting is a core focus, with "sixteen configurable shortcuts for activities such as composing new emails, replying to emails, and more," all of which are accessible from your keyboard or the HUD-like quick command bar.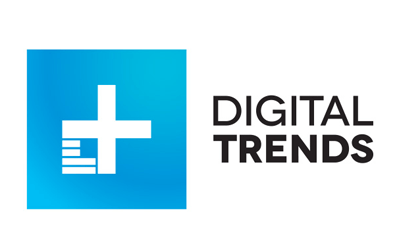 June 10, 2022
Perhaps the nicest feature provided by Vivaldi Mail is the fact that you can combine all of your email services into one, be it a Gmail, Outlook, or Yahoo account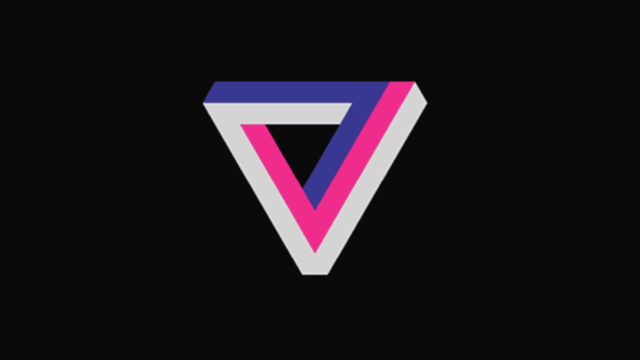 June 9, 2022
Vivaldi has launched its own free built-in email client, Mail 1.0, with Vivaldi's Calendar and Feed Reader integrated.
Mail 1.0 also grants users the option to add multiple email accounts, including Google and existing calendar services. As a result, users should be able to organize their emails and manage schedules, to-do lists, feeds, and more without leaving their browser.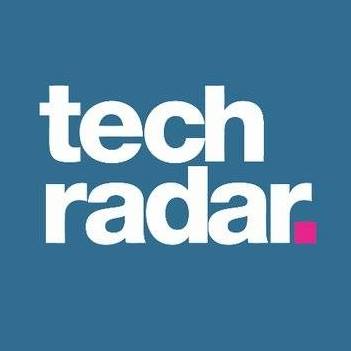 May 18, 2022
Polestar 2 has it already. The first browser on Android Automotive OS, Vivaldi, will now be part of the OpenR Link system of new Renault cars, like Megane E-Tech Electric and All-New Austral.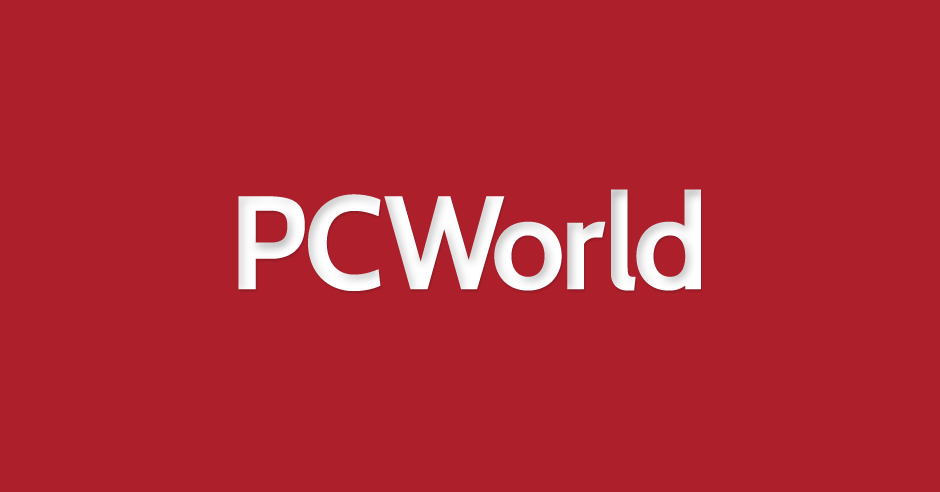 May 13, 2022
There's a lot to like about this alternative browser aimed at power users.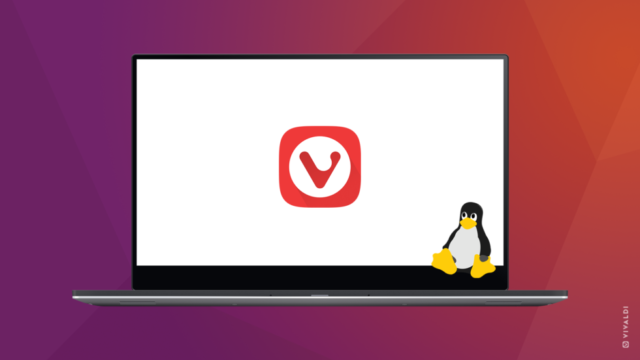 April 7, 2022
Vivaldi 5.2 is all set to make the browser more useful for desktop and mobile users with the new feature additions.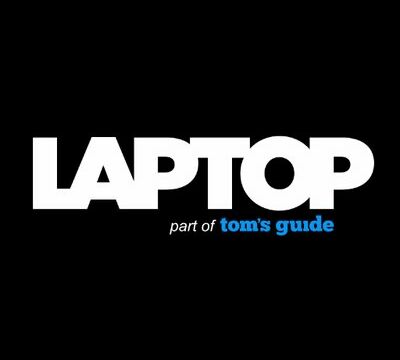 February 14, 2022
Vivaldi has come a long way, and its latest version certainly hits all the right notes to take up the mantle for the best Chromium browser from Edge. It's neither under the control of a tech giant, such as Microsoft and Google, nor trying to stand out with ambitious features like Brave's crypto-focused platform. It's a browser designed for power web users and has no ulterior motives.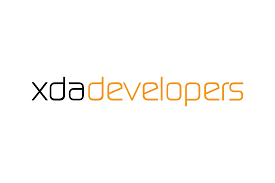 February 11, 2022
Another new feature in Vivaldi 5.1 on desktop is the reading list. This lets you save articles and ages to read later, and it's a feature you're probably familiar with from other browsers. You can enable it in the browser settings, and it doesn't require any kind of login to work.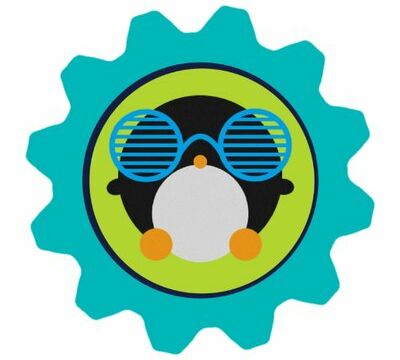 February 11, 2022
Vivaldi 5.1 Introduces Horizontal Scrollable Tabs and a New Reading List

February 4, 2022
Described as the web's best browser by WIRED Magazine, Vivaldi has designed its browser on Android to be as unique as the person using it. With a full suite of built-in features to choose from, you can now savor a fun and flexible browsing experience on the Astro Slide 5G anywhere you go.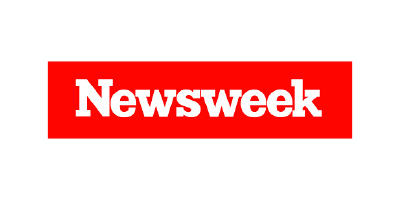 February 4, 2022
Implemented over the Christmas season, the move makes Vivaldi the first independent web browser available for vehicles running Android Automotive OS.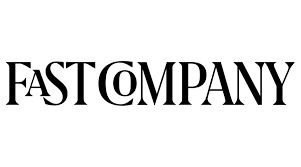 December 31, 2021
Rack up your tabs: Vivaldi's various tab management tools make it a great web browser for productivity, but its most ingenious idea yet is the two-level tab stack. This allows each tab to have its own secondary row of tabs underneath, so you can group similar web pages together without cluttering up your main tab bar. The same feature is also available in Vivaldi's Android browser, in case you also suffer from tab overload on your phone.