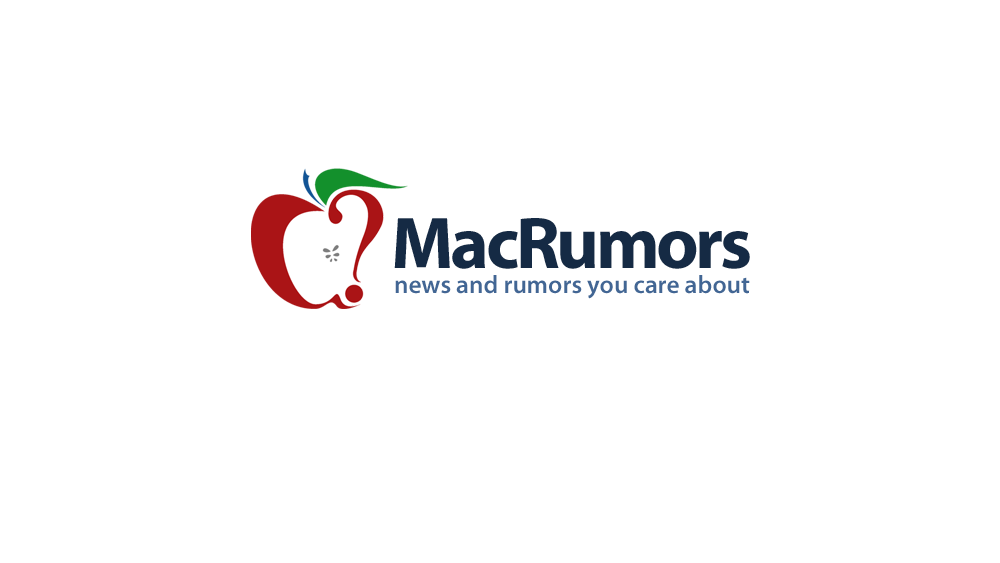 April 19, 2023
Workspaces support Vivaldi's Tab Tiling feature, allowing users to view multiple tabs in a split-screen or grid within workspace groups.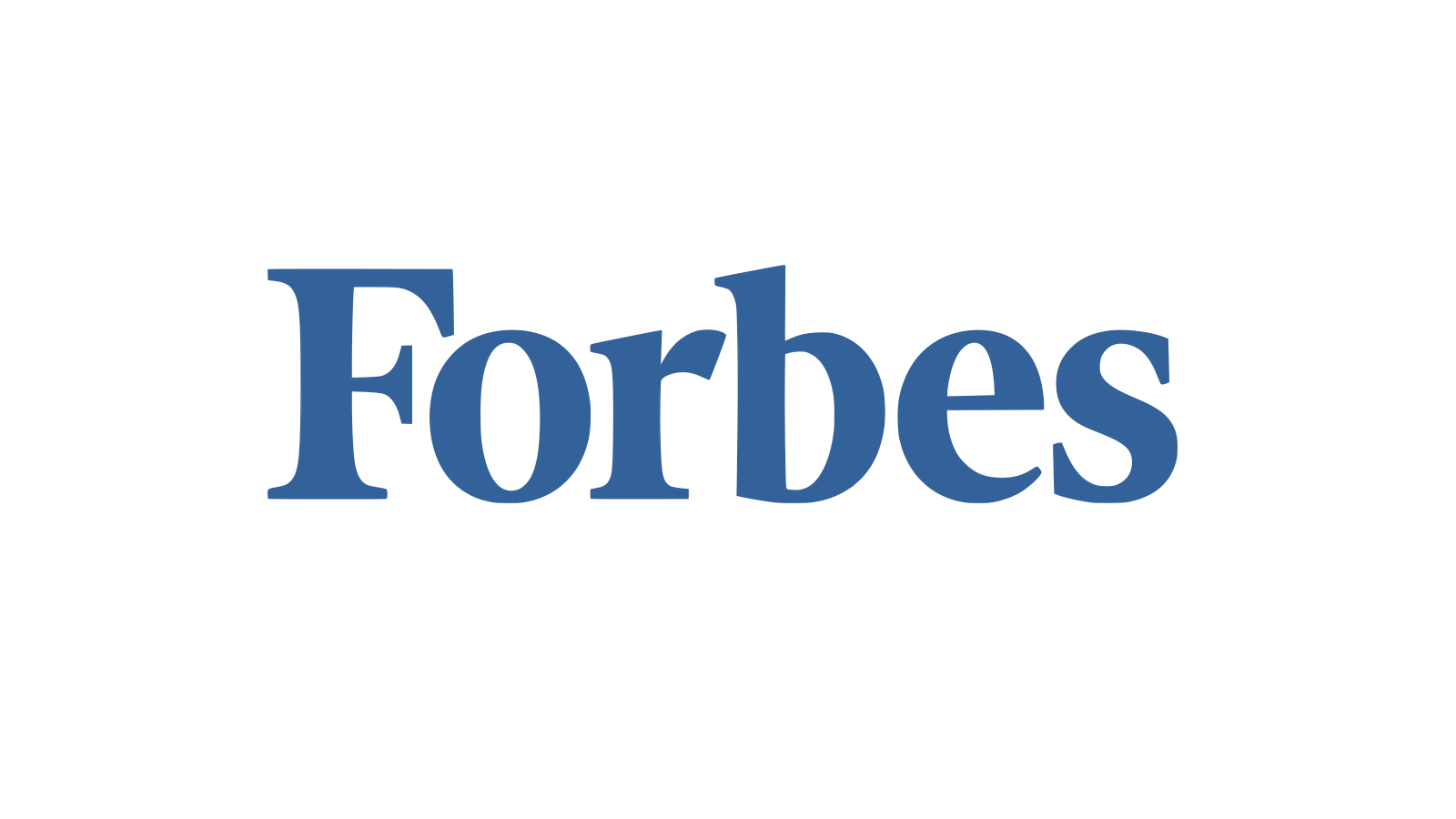 April 18, 2023
Workspaces are similar in concept to the virtual desktops that are found in Windows 11 and macOS, creating separate spaces that are dedicated to a particular activity, such as 'work' or 'gaming'. It allows users to maintain a set of tabs that are separate from one another, with the ability to easily switch between the two.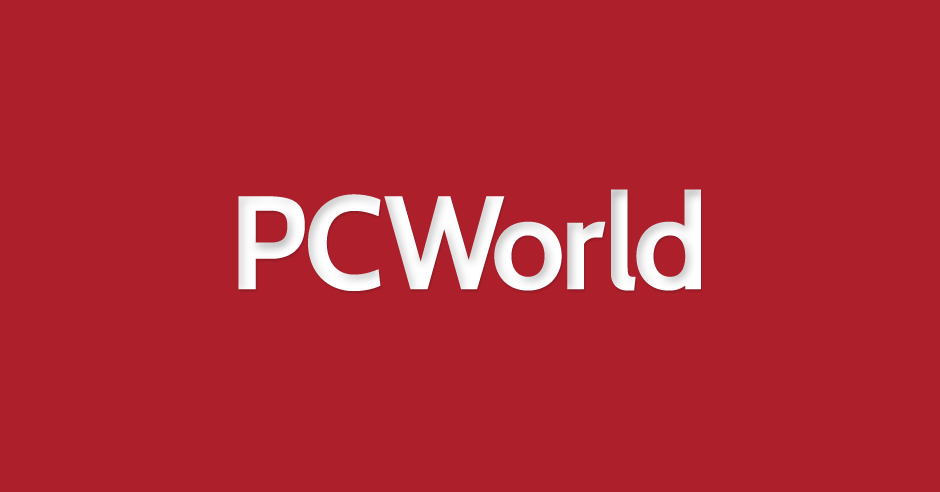 April 18, 2023
Put your own stamp on your browser, just in time for 4/20 jokes.

March 20, 2023
Depending on the car's equipment, a selfie and video camera is mounted either in the gauge display or on top of the dashboard, and the E-Class will offer both Zoom and Webex by Cisco video conferencing, the Vivaldi web browser, and even TikTok.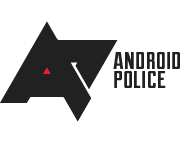 March 8, 2023
Vivaldi CEO, Jon hopes that Vivaldi will be an equally successful story on Android Automotive. With electric vehicles on the rise, Jon envisions a future where you're not forced to pick up your phone and access the web on its comparatively small screen while your car charges up during a road trip, or while waiting for someone. Instead, you could easily use the big screen with the great sound system that's already integrated into your car for all your regular browsing needs.

March 2, 2023
Announced this week at MWC in Barcelona, the app store developed by CARIAD will make its way to all Volkswagen Group models, therefore providing users with access to all kinds of software tools. Vivaldi will be the recommended browser, and Audi models will adopt it in July this year.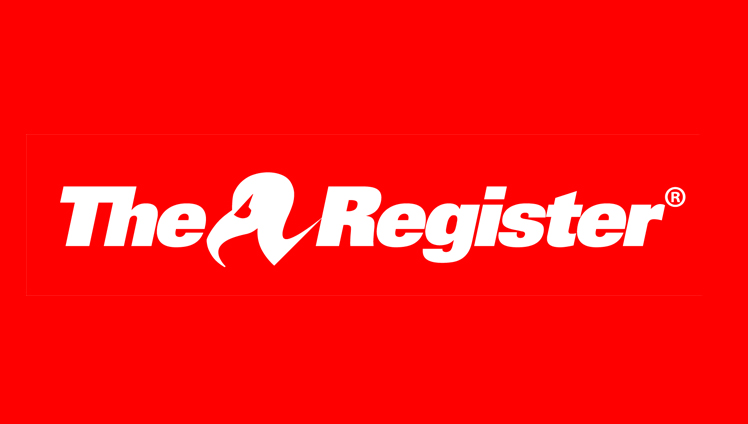 March 2, 2023
A fun new feature is control of playback of audio and video on background tabs. It suppresses auto-play videos, a welcome touch that's on by default. But it also has an option for the converse: it can keep audio playing even when you switch a tab into the background – or even the whole browser.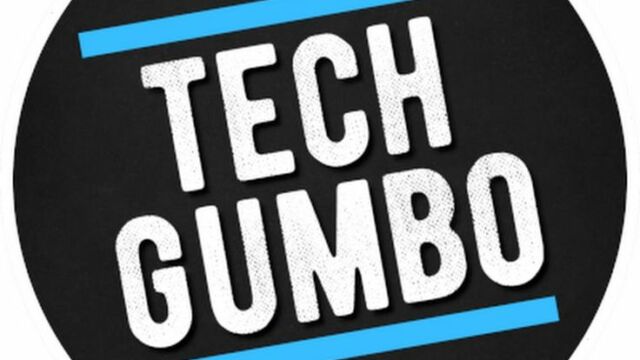 January 13, 2023
Vivaldi features in the Top 5 web browsers for your computer. This year there were quite a few changes. Instead of being based on popularity, we'll count these down based on numerous factors including performance, the number of useful features, privacy and security, and cross platform support. All are free and available on Windows, macOS, and Linux.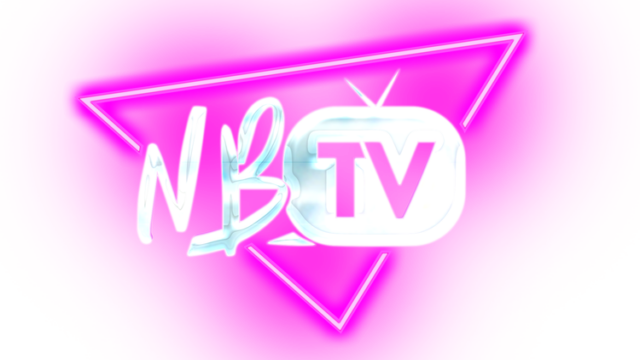 December 27, 2022
Is privacy dead? We certainly see and hear this sentiment echoed everywhere we go, along with claims that "online tracking is harmless", and that "if you've got nothing to hide, you shouldn't care".
In this video, we chat with Vivaldi Technology CEO Jon von Tetzchner to debunk 4 myths about privacy.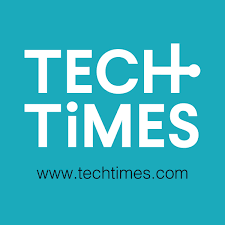 December 15, 2022
The browser update is headlined by a new, customizable menu bar, hardware key authentication integration, enhanced navigation, and other new features included in the patch.

December 10, 2022
Mastodon has been gaining popularity ever since Elon Musk's takeover of Twitter. Shortly after the deal became official, Vivaldi became the first browser to create its own Mastodon "instance" called Vivaldi Social. Now, the browser has announced that it's integrating the platform into the sidebar of its desktop browser, giving users an easy way to view posts from the accounts they follow.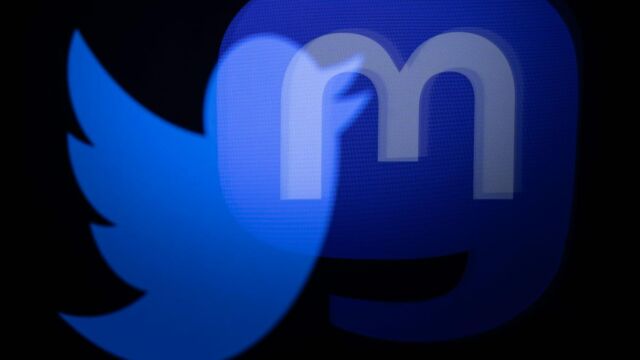 December 9, 2022
Vivaldi Social has become one of the fastest growing instances on the alternative social network, with Mastodon now integrated into the Vivaldi browser. Here's the inside story of Vivaldi's race to get its social network ready, and how Elon Musk gave the company the shove to do so.