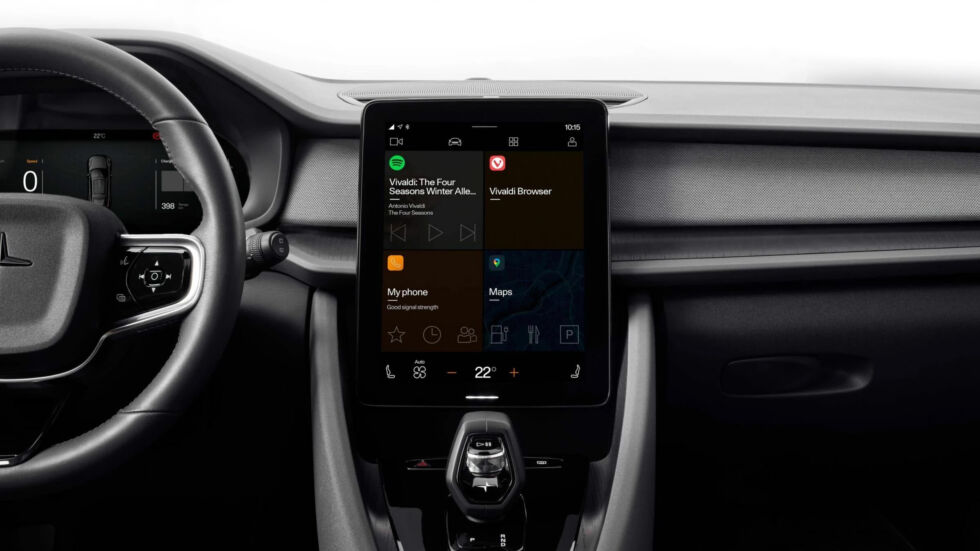 Last December, Vivaldi debuted as the first browser on Android Automotive OS, onboard the Polestar 2.
Now we would like to share our new video, which shows all you can do with the Vivaldi browser and its super customizable features in your Polestar.
Developed for the Polestar 2 by the Vivaldi team in Norway, the app brings full browser functionality to the car's 11-inch center display. Vivaldi here functions similarly to how it would on a mobile device – with tabbed browsing, streaming ability, online shopping and top security measures.
Our focus on flexibility and feature set is alive and well in this new context too, with a built-in ad blocker, privacy-friendly translation tool, notes function, tracking protection, and encrypted sync functionality coming out-of-the-box.
With Vivaldi browser on your side, your car transforms into a command center.
This means that, while charging your car, you can take video meetings, get a work assignment done, catch up on your favorite rom com or even shop for that perfect anniversary gift.
All from the car.
And now, the drive for innovation continues its journey.
Welcome to the world's first live-streamed, in-car music festival
Yes, you read that right. With Vivaldi on board, you can now enjoy live concerts right from the driver's seat,
Polestar, in collaboration with Rosendal Garden Party, is launching a live-streamed, in-car music festival, just for Polestar drivers.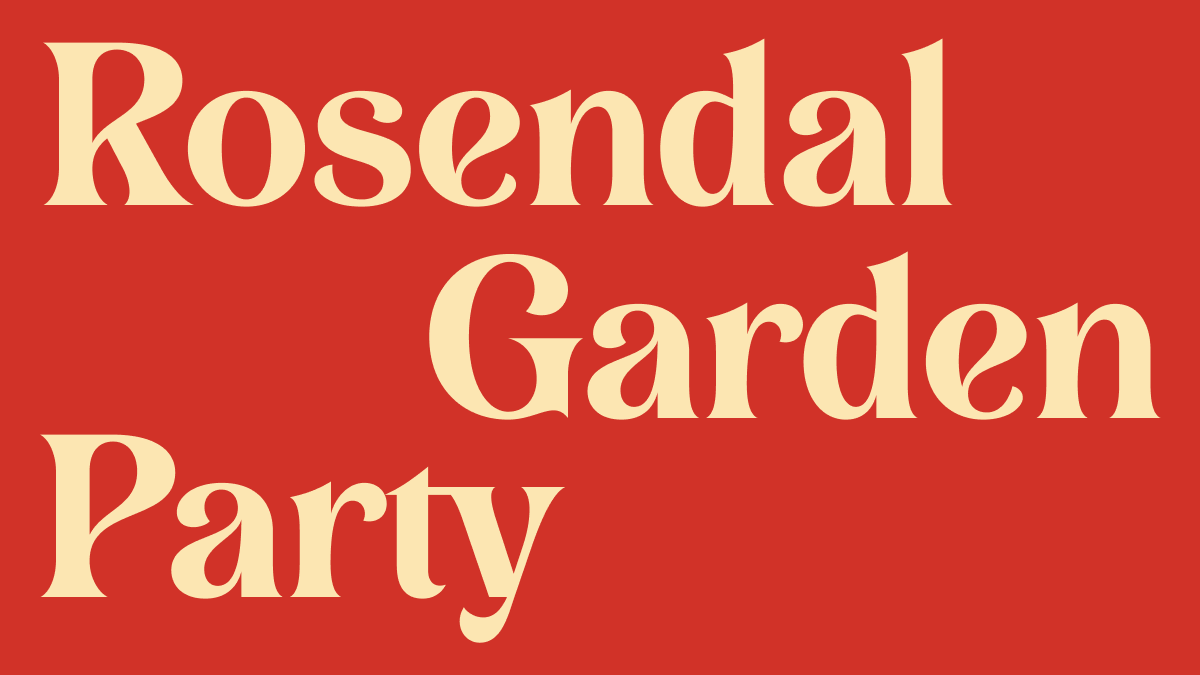 Polestar drivers can sit back, relax and experience the music from anywhere in the world from the Vivaldi browser.
New to the music festival scene, Rosendal Garden Party will be held in Stockholm, Sweden, from June 8-11. The concerts can also be streamed from the comfort of your Polestar 2 – as long as you are safely parked.
Loving it, but need to get your own show back on the road? No worries, you can drive on and keep listening to the audio from the concerts.
The festival line-up includes performances from GAYLE, The National and more!
For more info on the festival, visit the Rosendal Garden Party site.
Or, to read more about our Vivaldi browser for Polestar 2 visit our dedicated Polestar page.

Are mobile virtual music festivals a trend you'd like to see more of? Would you like to see Vivaldi in more cars? Let us know in the comments.