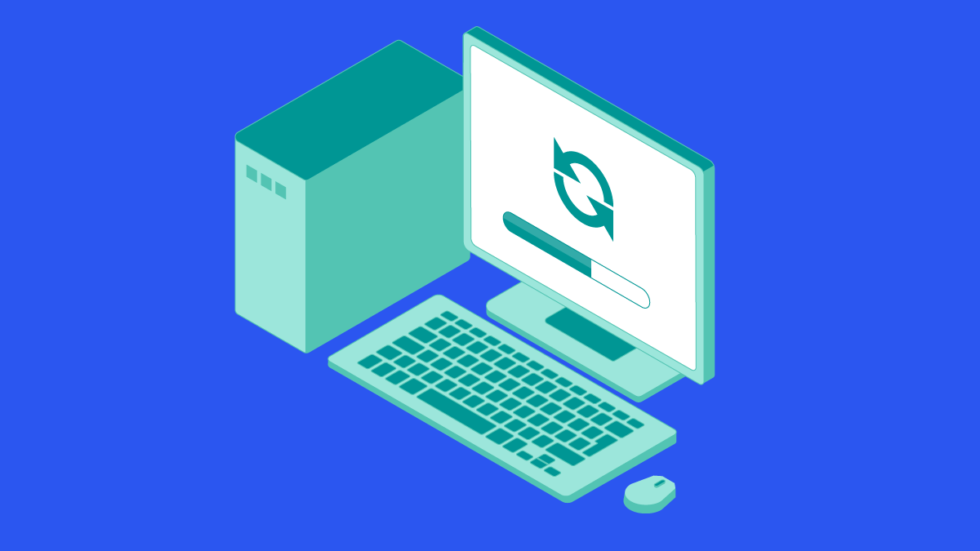 Read this article in Español, 日本語.
Whatever you're doing on the Web – reading emails, shopping, banking, research, social networking or anything else – Vivaldi makes sure your experience is safe, fast, and seamless.
But are you on the latest version?
Browser updates are pretty similar to the process of taking care of your health. Updates and upgrades to a browser are like health check-ups to function better and stay fit.
"Upgrade to the latest version" is often an instant solution to a problem you report to us. It works like a magic pill!
Yet, not everyone updates.
We're guessing there are several reasons some of you don't consider this check-up important – maybe you don't know how to go about it or it simply seems like an overwhelming process.
Or maybe you are afraid of losing your favourite configurations? We know your settings are important to you. That's why when we release updates, we make sure that all of your old settings are preserved, and we don't remove functionality that you were using. We just try to add new features without breaking old ones.
Why are software updates important?
Using the latest version of Vivaldi is a win on benefits. We work hard to give you a browser that is bug-free – we repair security holes, fix software bugs for smoother browsing, and make sure you can view sites better.
A pro-tip: While you're on an upgrade spree, it's a smart idea to check if your operating system (OS) is running the latest version too.
Updates patch security flaws
Any software can have security flaws. Hackers take full advantage of these security vulnerabilities and write code that is packaged into malware that can infect your computer. They can steal personal information (from emails to bank accounts), data saved on your device or even gain control of your computer and encrypt your files. This is most important with software that you use to connect to untrusted servers, such as websites, email accounts, online chat, and other online services. Your browser is, therefore, an important thing to keep up to date.
Browser updates often include software patches. Updating your browser to its latest version keeps hackers at bay.
Updates improve website compatibility and speed
New web technologies are being developed all the time and are mostly supported by newer versions of the browser. Using the latest version of Vivaldi will help you view sites better. Pages will load faster – giving you much more speed and better performance. You will also find far fewer instances of crashing or freezing.
Updates add more fun and functionality
In addition to security fixes and compatibility, every version of Vivaldi has something new to offer – a new productive feature or an improved existing one. This means more customization so that you can browse exactly the way you want. Imagine, if you are using a version older than the latest one (currently, Vivaldi 2.11 is the latest), you are missing out on all the fun.
You don't want to fall behind the times, right?
How to upgrade to Vivaldi's latest version
You deserve the greatest and the latest – no less. Updates really are all about you. About being flexible and staying safe.
Your latest browser version is a new shot of stability – no more crashing. Or an update might boost performance and give you more speed.
Check what version of Vivaldi you are on. Go to Vivaldi Menu, Help and "Check for updates". And if you aren't on the latest version – it barely takes a minute to be upgraded to our latest one.
Browse with Vivaldi's latest version. Make it a habit!
Thanks to Tarquin Wilton-Jones for his insight.