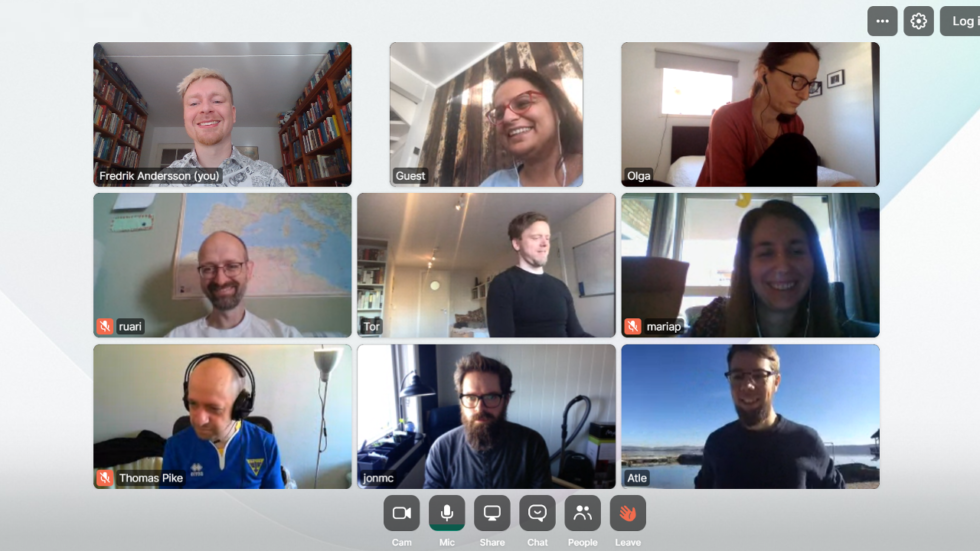 Read this article in Español, Русский.
You probably noticed that we managed to get our good news out at the height of the pandemic. 
I heard this question many times – why are you launching during this difficult time? 
Just like so many other companies, we had to adapt to the new reality very quickly. We closed our offices and made the switch to working remotely barely six weeks before a massive launch. 
We had to hit the ground running and – barring a few hiccups – we managed that well. 
Because technology has come in the front lines of this crisis, we felt it was more important than ever to keep progressing and developing our product. The browser is so central to reshaping how you work and live, we had to keep building it. 
We wondered many times what it would be like releasing during such a difficult time. We wondered if we should release at all. 
But the products were ready – Vivaldi 3.0 and Vivaldi on Android looked good. We knew that you were waiting. We knew that Vivaldi was essential in this time of remote working, learning, and connecting.
So we went for it. We went for the good news. 
More good news every day  
I am, like so many of you, following the course of the pandemic around the world. 
Clearly, I follow very closely what is happening in Iceland and Norway, in addition to what is happening in the US. 
Iceland, in particular, has been doing some very interesting things. To begin with, I really like their Covid website. There are so many confusing Covid websites out there, but the Icelandic one is easy to understand and gives a great overview.
The special thing in Iceland has been testing. And not only testing but actually analyzing each and every case so as to compare the virus mutations. This allows doctors to say where the virus comes from, among other things. 
Testing started early in Iceland and tests were carried out for a full month before the first case was detected. Everyone who wants a test can get one, not just those who are sick. This means there's accurate information about how much of the population has got Covid. That is unique. 
Iceland has also kept things more open than many places. Primary schools and kindergartens stayed open. Restaurants – with severe limitations – also stayed open. When an infection is found, there's contact tracing and a lot of people are put in quarantine.
And now Iceland has good news! 
At the end of April, it had its first day with no new cases. This is still with thousands of people being tested. And there are now zero patients in Iceland in intensive care. 
My point is that with Covid being such a massive issue around the world, it is good to see countries making progress. 
Moving on 
We are now beginning to see the end of the restrictions in Iceland and Norway. On Monday, the Vivaldi offices in Reykjavik and Oslo will open for the first time in two months – for those who wish to work from the office. 
This past week, Ruari has been cycling around Oslo on his new high wheeler paying visits to many from the Vivaldi team. He's our bearer of good news. Let's hope there is more good news in store for everyone around the world. 
The world just needs more happy news!