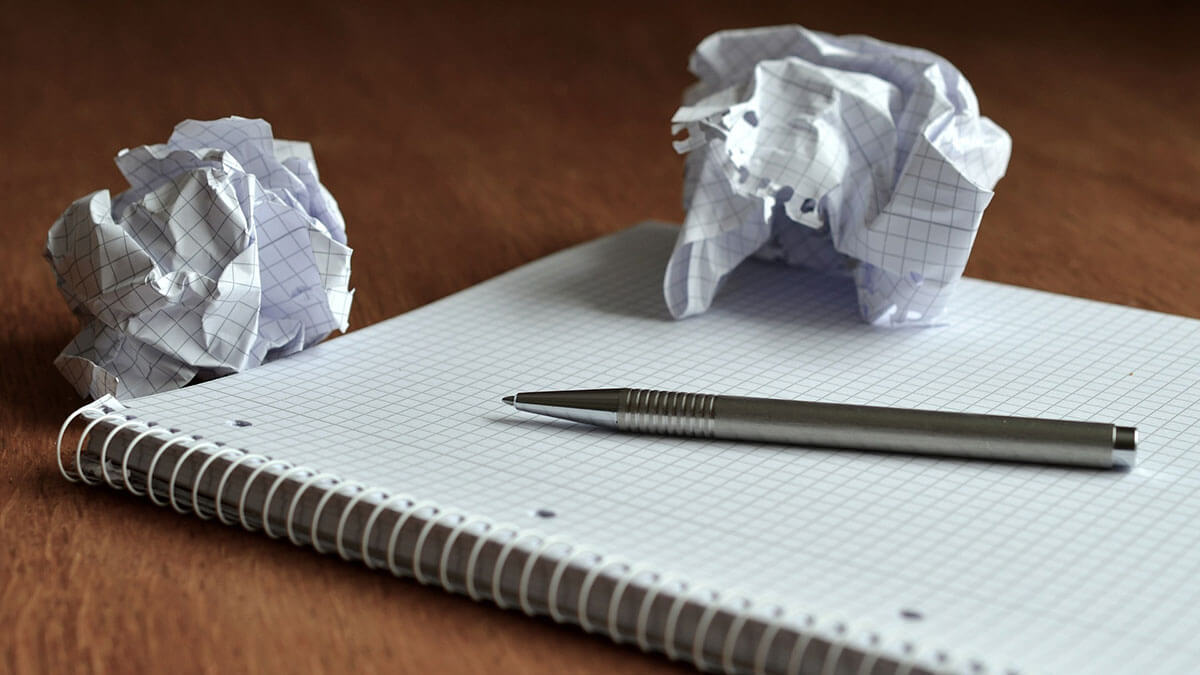 We have started to stabilize Vivaldi 1.9 (so we can begin work on 1.10). Let us know of any new issues (regressions) that have appeared since Vivaldi 1.8 final was released. These will be our focus in the upcoming snapshots.
1.7 Security follow up
In other news, back during a minor update to Vivaldi 1.7 we mentioned a security issue had been fixed but provided very few details. We now have a more detailed explanation for anyone who is interested.
Download (1.9.818.22)
Changelog
[New feature][Notes] Implement sorting (VB-27313)
[Regression][History] Panel sort broken (VB-27367)
[Regression][History] Cannot type space in history search (VB-27398)
[Regression] Sometimes the wrong tab or stack is moved when detaching via drag and drop: further fix (VB-26767)
[Mac] Vivaldi often crashes when closing tab (VB-27495)
Further performance improvements: thanks WillyYu (VB-26302)
Update Chromium to 58.0.3029.82