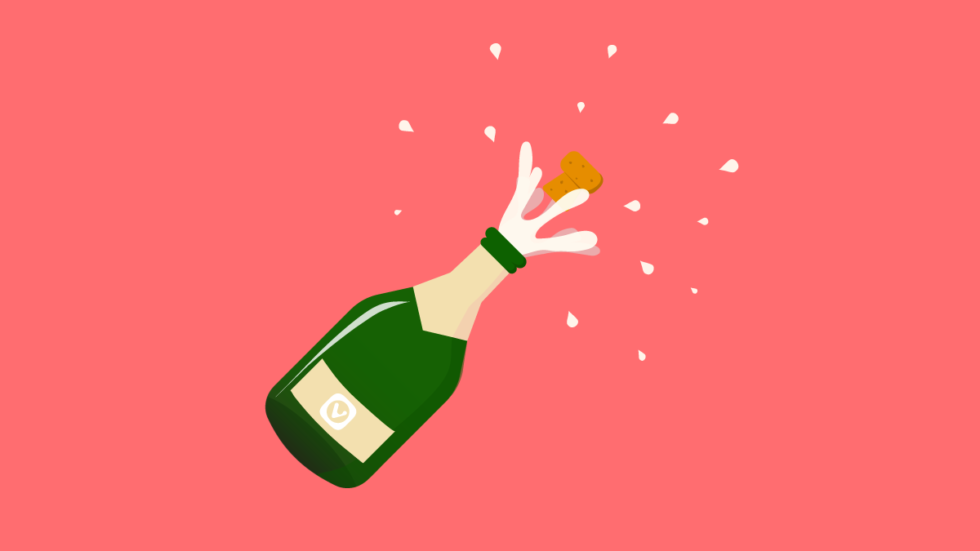 We hear that many companies struggle to recognize the value of software testing and that QAs can feel undervalued and sidelined. 
Well, that could never be said about the QAs at Vivaldi. 
Here, they carry a huge responsibility on their shoulders. They find and report bugs to developers, follow up on fixes, cherry-pick fixes and features that are ready to go out, prepare the changelogs, and coordinate releases. 
Spread between Oslo and Reykjavik, our dedicated team of testers works on various components of the browser, including the Android app.
And when you report to us yet more bugs (which, let's face it, exist despite our best efforts), it's the QA's job to test and deal with all of that.  
So how do we feel about our QAs? Take a look.  
But that's not all, folks. 
Our QAs rely on the help of a small group of volunteer testers called the Sopranos who test new builds every day. Isn't it amazing that these knowledgeable people use their personal time to make Vivaldi better! You don't find that community spirit every day! 
We also could not do this without the help of our amazing community of Snapshot users who test the Snapshot or work-in-progress builds. They sure put up with some bugs in order to test-drive the latest from Vivaldi. 
On this day, we celebrate our Sopranos and Snapshot users too! 
As you can see, we all take software testing very seriously. 
But you knew that already! 
Happy Software Tester Day! Come Monday, let's get these guys to work!