Read this article in Español.
Setting things up in haste is never a good (or secure) idea, yet this is just what's happening right now.  
With everyone trying to adjust quickly, many are using tools they've never tried before. 
This brings great privacy and security risks.  
We asked our privacy-conscious community for advice on apps they recommend for working remotely.
Their favorite browser aside, the Vivaldi community came up with a variety of video conferencing, chat, collaboration, and VPN apps. 
When we checked the privacy policies of these apps, they seemed fine and we're sharing the list. However, should you decide to use any of them, we recommend that you check and decide for yourself. 
Private apps for face-to-face meetings
Face-to-face meetings are the bread and butter of office life but that's quickly changing with so many people working remotely. Clearly, teams need to replace face-to-face meetings with their digital equivalents. 
Most people will be familiar with Skype, Microsoft Teams, GoToMeeting, and more recently Zoom as video conferencing software. But the privacy-conscious should consider other apps. 
One such app is Whereby. Built in Norway, Whereby is committed to privacy. They'll only collect and process information necessary to deliver the service they provide. They say that they make money by providing a paid service to users who need additional features on top of the free version. 
You don't need to download or login to use Whereby. Their meeting rooms are permanent links that you can go to at any time. Instead of creating a one time link, you can schedule a video meeting and invite people into your room. Just like you'll do in the office. 
The secure, open-source Jitsi is another interesting video conferencing app. Jitsi is compatible with WebRTC, the open standard for web communication, and comes "packaged" with a vibrant developer community.  The app is used by privacy-conscious users, for example, journalists. 
In addition to using Jitsi's video conferencing client, you can build and deploy your own multi-user client.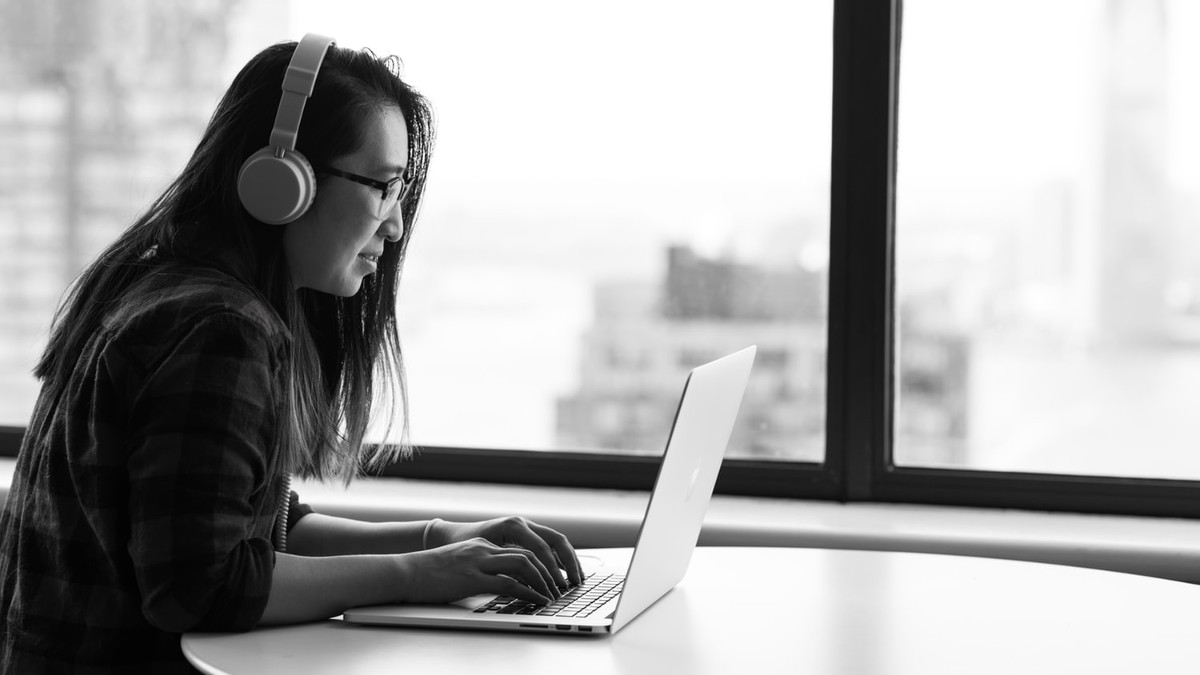 Keep calm and keep chatting 
Whether you work from the office or remotely, chat apps have been the norm for several years. 
Slack and Discord have been the golden apps for a while, but neither is free from controversy. Slack retains a lot of data on its servers, for example, old messages you no longer have the ability to delete or edit. Nevertheless, Slack is incredibly feature-full, searchable, and very easy for sharing. Discord doesn't have the best privacy track record either and should be used with care. 
For chat (and social networking), our community recommends MeWe. MeWe is a new kind of Facebook, Dropbox, and WhatsApp, all in one, with built-in privacy and no tracking. 
MeWe does not share or sell your personal information to advertisers or marketers. There are no ads, no targeting, and no newsfeed manipulations. Sir Tim Berners-Lee is on MeWe's Advisory Board. 
Signal is an open-source project supported by grants and donations. There are no ads, no affiliate marketers, or tracking. In addition, Signal messages and calls are always end-to-end encrypted and keep your communication safe. 
Do also take a look at Matrix, the open standard and lightweight protocol for real-time communication, and Riot, one of the most popular clients based on the Matrix protocol. 
Collaboration and file management apps
Now that you are working remotely, your company may not have a licence for home installs of MS Office. And paying for a licence yourself can be costly. 
Free office apps such as LibreOffice, the community-driven and developed software based on OpenOffice, or OpenOffice itself are more private alternatives. Check them out! 
For collaboration, your team is probably already using a tool such as Asana or Trello. If you are concerned about privacy, you can try Taiga, a virtual "post-it note" board which helps with tracking individual tasks and doesn't share or sell the little personal information they collect. 
If you need a free, open-source tool to collect, organize and share research, you can bring in Zotero. It's useful for managing document libraries, PDFs and more. It's designed as a local program that saves data to your computer. 
This independent, non-profit organization has no financial interest in your private information. They fund further development by offering additional online storage space to people who find the software useful. Some of Zotero's advanced features require you to supply information, e.g. when you create an account to use the Zotero sync service. 
Private VPNs and remote work
Home networks and home computers are more vulnerable because they are less secure. To begin with, your computer is likely to be out of date, unpatched, and unprotected. 
Still, it will need to process sensitive company data. Your organization will advise on ways to protect that data, e.g. disk encryption or making sure that your computer is free from spyware. We recommend some form of encryption software, e.g. Windows now offers BitLocker by default. 
Getting a VPN is the next big step. If your organization is lucky, they will have set up a VPN for remote access prior to going into the lockdown period. 
We've already talked at length about the two different types of VPNs. One type routes all your internet traffic – browser, or other traffic – to a remote server on the public internet. The second type is configured to route only traffic relevant to your company network directly into that network. 
The VPN software you need to connect to your company network will vary based on what VPN service your company uses. 
If you need to pick a VPN to keep you – as an individual user – anonymous and encrypt your internet traffic, you should consider OpenVPN. This VPN protocol has emerged as a de-facto standard in the open-source networking space.
ProtonVPN also comes recommended by the Vivaldi community. From the makers of the super-secure and private ProtonMail, it is a "no logs" service, meaning that it's not tracking or recording your internet activity.
* * *
Did we get this list right? What's been your experience with these apps? What apps should we add to the list of private apps for remote work?