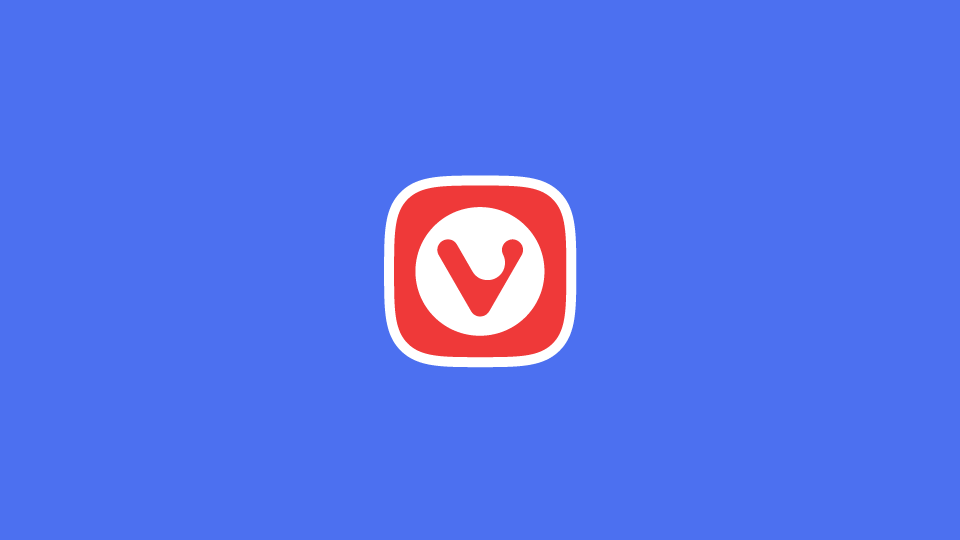 February 3, 2015
Wow! It has been an interesting week. We have gotten so much feedback after our initial launch.
We have worked on fixing some of the worst issues in TP and want to invite you all for testing it 🙂
We are new to the game of offering public "snapshots" or "unstable" builds, so please bear with us while we hope to mature this process.
Our plan is to make a "snapshot" available once a week. These builds may contain regressions so it could be wise to back up your profile before upgrading. We also plan to replace the Technical Preview available on vivaldi.com with this build unless any severe regressions are found. So, please let us know if you find any critical issues.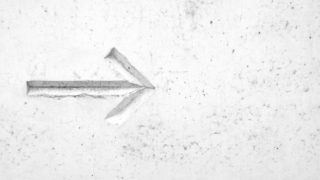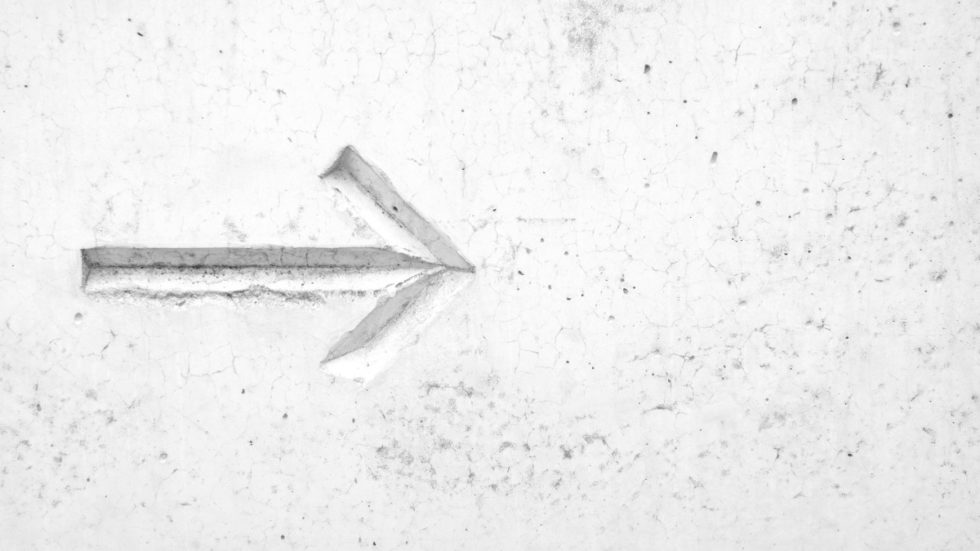 January 29, 2015
First of all, we would like to thank everyone for downloading Vivaldi browser. We were very excited about all the positive feedback we've gotten so far.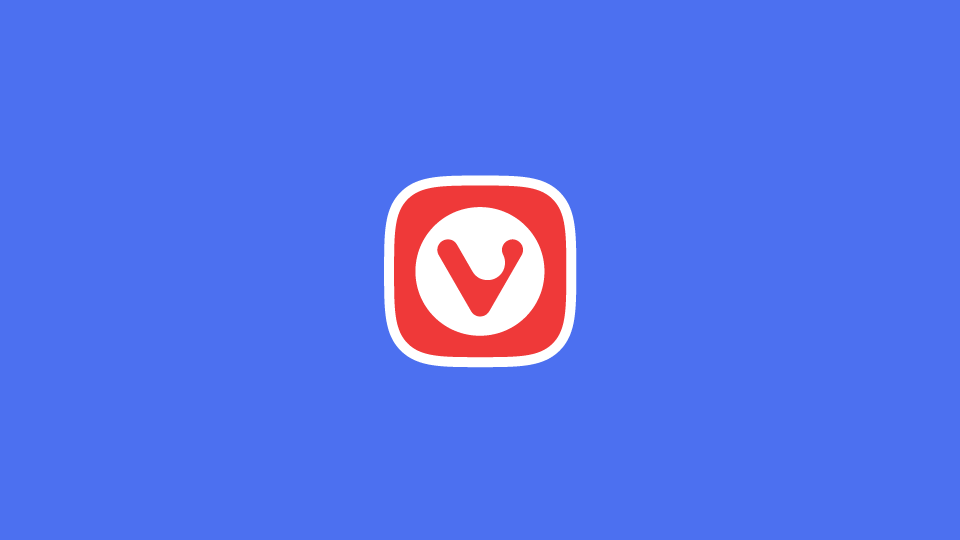 January 27, 2015
Friends, After a lot of hard work, it's finally time for us to share what we have worked on with all of you! Today at 10:00 CET, we've made the first preview of Vivaldi browser available for download! As this is the first public release, the build is not perfect, far from it but we […]