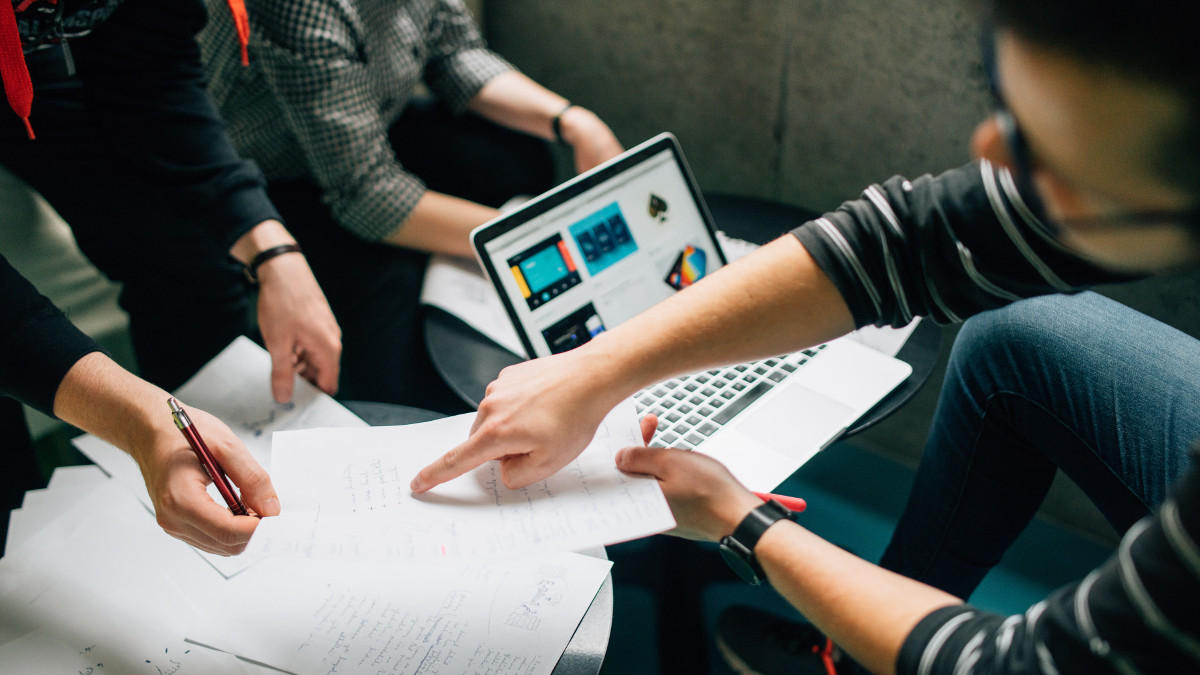 I've just completed my internship at Vivaldi and am about to go back to University. I am currently studying towards a Bachelor Degree in Informatics: Language and Communication at the University of Oslo. This year will be my third and final year.
At University I am learning to program and more, and it's great to see how I can use all this knowledge in a work situation.
Everything I've learned at University has been relevant for the work I did at Vivaldi. When you know how to program, complicated software bugs are easier to understand.
At Vivaldi, I spent two months working in the QA team. I tested a lot of bugs and all the new Snapshot versions before they were released. This was fun and I learned a lot from the many tasks I worked on. Today, I can safely say that I know (almost) all the different shortcuts and features of the browser.
My favorite thing about Vivaldi is being able to change its look and the position of different elements. Before Vivaldi, I used Opera, so I'm used to being able to change the appearance.
Computer programming is fun
People often ask me if I chose to go into computer programming because of my dad Geir Ivarsøy who together with Jon von Tetzchner founded Opera and was, in fact, the lead programmer at Opera Software.
The truth is, I have not always wanted to go into computer programming, but I tried it in High School and did well. So I decided to study it. I actually chose programming because it was fun. I also enjoy playing golf and football in my spare time.
Internships matter
If you like doing something, it's important to try it out as an intern first. During my internship at Vivaldi, I found out what important tools I should learn. This is especially true for the tools I don't learn in any of my classes. As an intern, you also get familiar with working in a team.
My internship at Vivaldi has been great, and I have met a lot of great people here! If I could start working at Vivaldi tomorrow, I would be equally happy as a developer and a QA. I just enjoy programming and it's fun to figure out why the code produces a bug and to fix it.
For now, I haven't set any sky-high goals for myself. I enjoy Informatics and this is what I'd like to do.
Photo by Štefan Štefančík on Unsplash.
This post was originally published on Knut's personal blog on Vivaldi.net on August 20, 2018. See original post.
* * *
Read more from our interns: