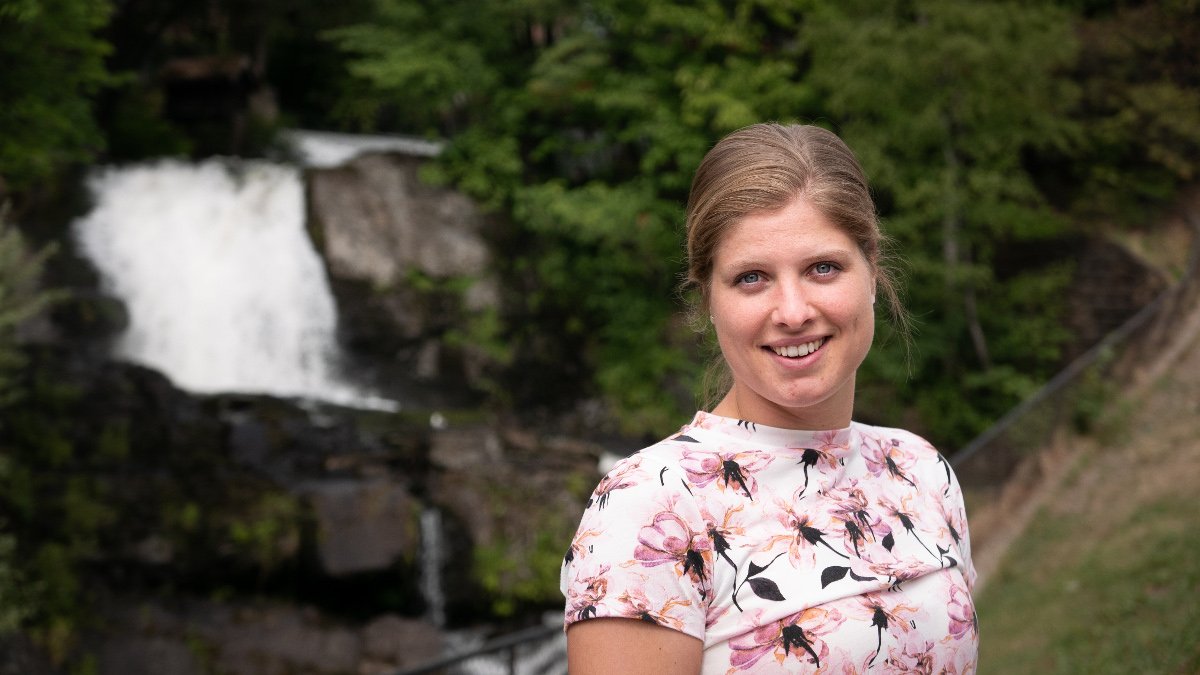 My name is Vilde and I am a third-year BA student in game programming at Kristiania University College in Oslo.
This is my second month as an intern at Vivaldi and I am having a great time. I am learning something new every day and it is very inspiring to work with people who have so much experience. Here it's easy to feel how passionate everyone is about Vivaldi.
I am working in the QA team, testing new versions of the browser and bugs that are reported by users. While testing the browser, I've discovered some new and cool features that I want to share with you.
But first things first.
I've learned a lot about security during my weeks at Vivaldi. This is something everyone here takes very seriously. The security settings in the browser are made in such a way that users can have a full understanding of and access to what personal information is stored and how it's handled. I also read the privacy policy of Vivaldi and I appreciate that it's written in a way that non-technical users can understand.
I also want to mention a few things I really like about working in QA at Vivaldi. As a tester, I see everything users report about the browser, not only bugs but also new ideas they share with us. I've followed the whole process from when a user shares a new idea, through the system of Vivaldi, and all the way to the developer who makes it a part of the browser. I love that the users are so close to the development of the product. This way they get attached to the product and feel that they are part of developing Vivaldi.
A treasure trove of Vivaldi
And now on to those hidden settings and features!
One of them is scheduled themes. You can set a different theme according to what part of the day it is. For example, you can set one color for school and another for work. It's just a small reminder for you. You can schedule themes in Settings – Themes – Scheduled Themes.
The next feature I'll mention is not in Stable yet but I think people will love it. It's Resizable Tiled Tabs. I use it a lot when I study when I look at videos and do research at the same time. Now I can stack tabs of related content and view the tabs in different sizes. It's so convenient!
Which brings me to my next point. Adjustability! This for me is the big thing in Vivaldi. You can adjust everything – Web Panels, Tab Tiles, you can stack and move things around. This gives you so much flexibility.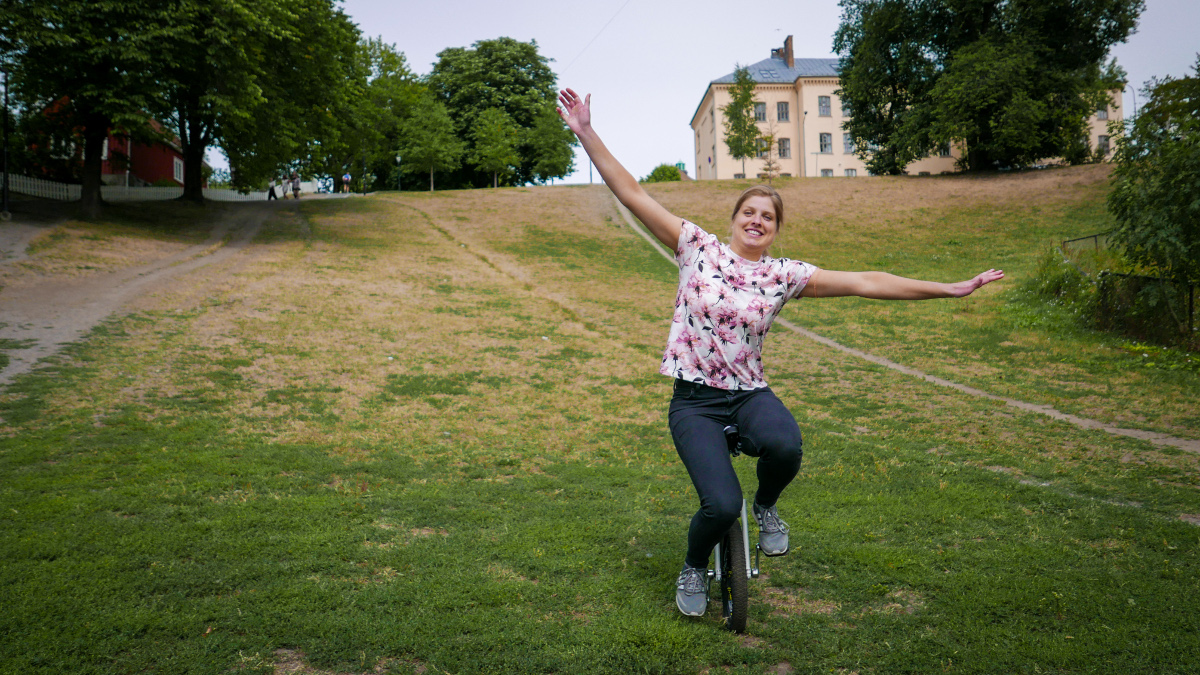 Now for something completely different
During my weeks here at Vivaldi, I've also learned or at least tried to learn, how to unicycle. It's much harder than it looks, but it's a lot of fun. If you don't believe me, come and try for yourself. The office actually has one unicycle for employees to use!
You can now see why every day I am excited to go to work and why I look forward to the rest of my internship this summer.