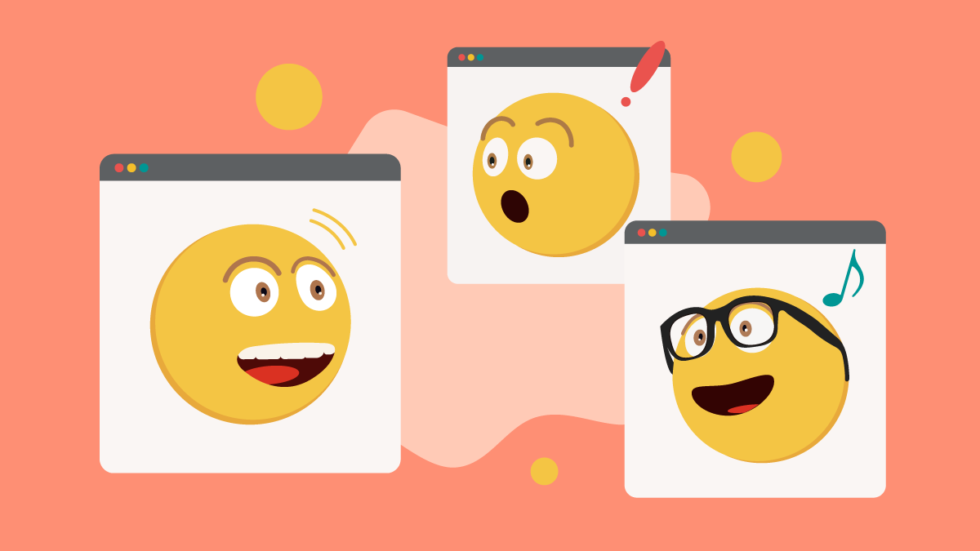 Society may be stronger when people are physically together, yet in this time of crisis, many have turned to the Internet to carry on. 
One look at Reddit's up-and-coming communities will tell you what's on everyone's mind – Covid-19, fitness at home, cooking, and drinking. 🤷
Reddit, one of the most visited websites in the world, is also the hub for coronavirus discussions. The coronavirus subreddit tripled its users in less than a month. Last time we checked, there were 1.8M people compared to 600K at the beginning of March. 
We see that at Vivaldi too. Our forum is busier these days. Stuck at home, people are connecting on threads about music, books, film, and – again – cooking. Of course. Who doesn't want to take their mind off things and connect with like-minded people?
Physical communities go digital 
Online communities have been around forever but we never thought we'll count on the Internet to sustain entire societies. 
There are many communities out there that are transitioning online for the first time. 
Companies are working remotely, schools and colleges are going online, many groups and organizations are running virtual classes, museum tours, and live-streaming. Moscow's Bolshoi Theater has begun streaming some of its most notable past performances.
If you haven't been invited to a virtual birthday party or virtual Friday drinks yet, it's only a matter of time. 😜
Eventbrite, the event discovery platform, recently updated its homepage to focus on upcoming online events. They also say that they have seen a surge in live-streaming of classes and events.  
In a very short space of time, people have found creative ways to move their real-world activities online. Because even – and especially – in times of social distancing, we want to feel connected.  
The people who keep us connected 
The pandemic has shown us that the Internet is a lifeline that allows us to carry on. 
While online communities are experiencing a surge in traffic and physical communities are experimenting with ways to go online, there are a lot of people making this happen behind the scenes. 
Developers, sysadmins, network administrators, dev ops and security folk are really busy right now. Some are working day and night, looking for solutions, fixing infrastructure, and keeping the Internet going. 
Let's thank those in technology for keeping the world connected! 
* * *
Has the web helped you carry on? Are you one of those keeping the Internet going? What challenges are you facing? Tell us in the comments.