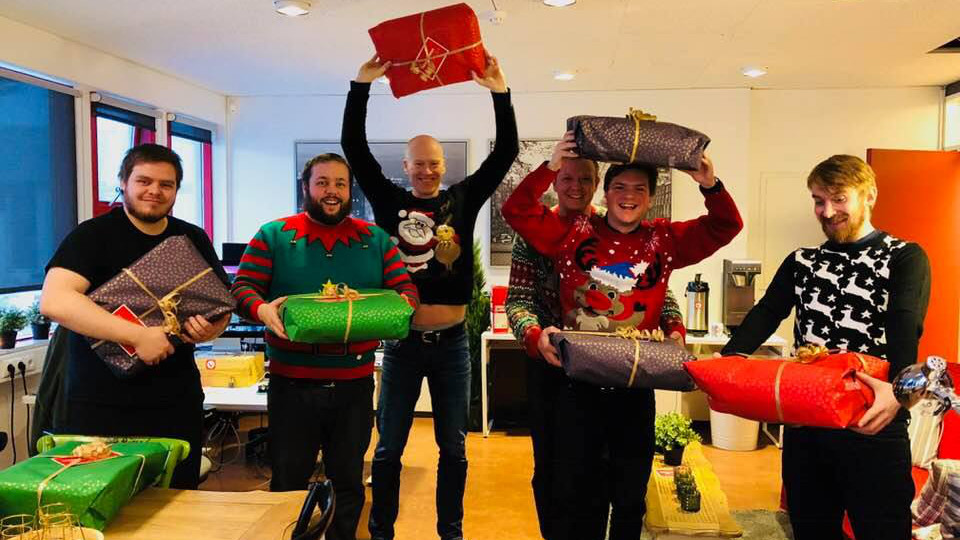 The holiday season is upon us and, just like so many of you from around the globe, we're about to break for the holidays. We look forward to the new year which already has the earmarks of an exciting one! Yes, we're working on many Vivaldi goodies that will all be reaching you in 2019!
But before we cross into the new year, we want to share with you some holiday fun from Oslo, Reykjavik and the US. 🎄
That's our way of saying "thank you" to our Community.
✨ Thank you for testing the browser, for sending in your bug reports, for giving us much food for thought with your feature requests.
✨ Thank you for translating Vivaldi in so many languages (73 the last time we counted).
✨ Thank you for talking about Vivaldi to your friends, for putting in a good word for us when you can, for sharing our news!
✨ Thank you for using Vivaldi – our browser, our ad-free blogging platform, our free webmail service.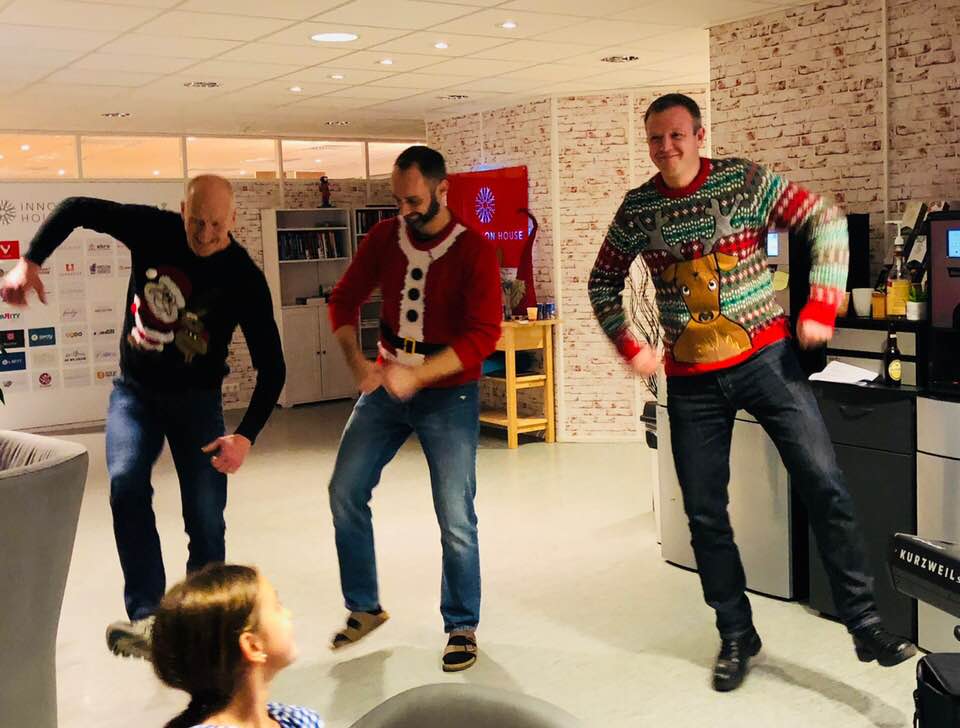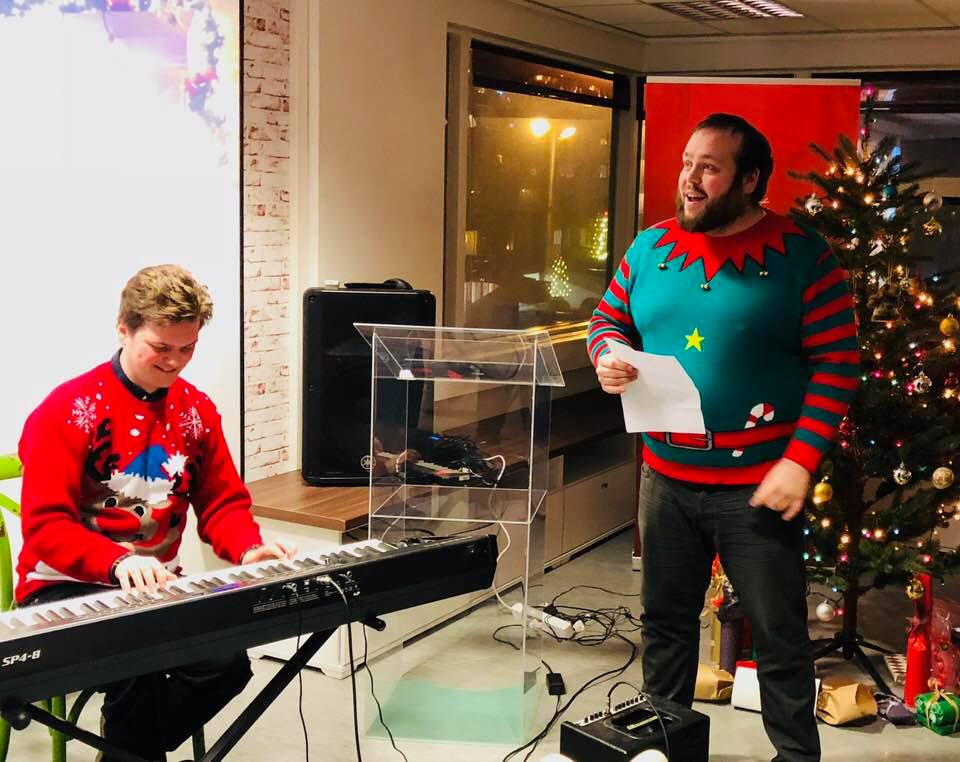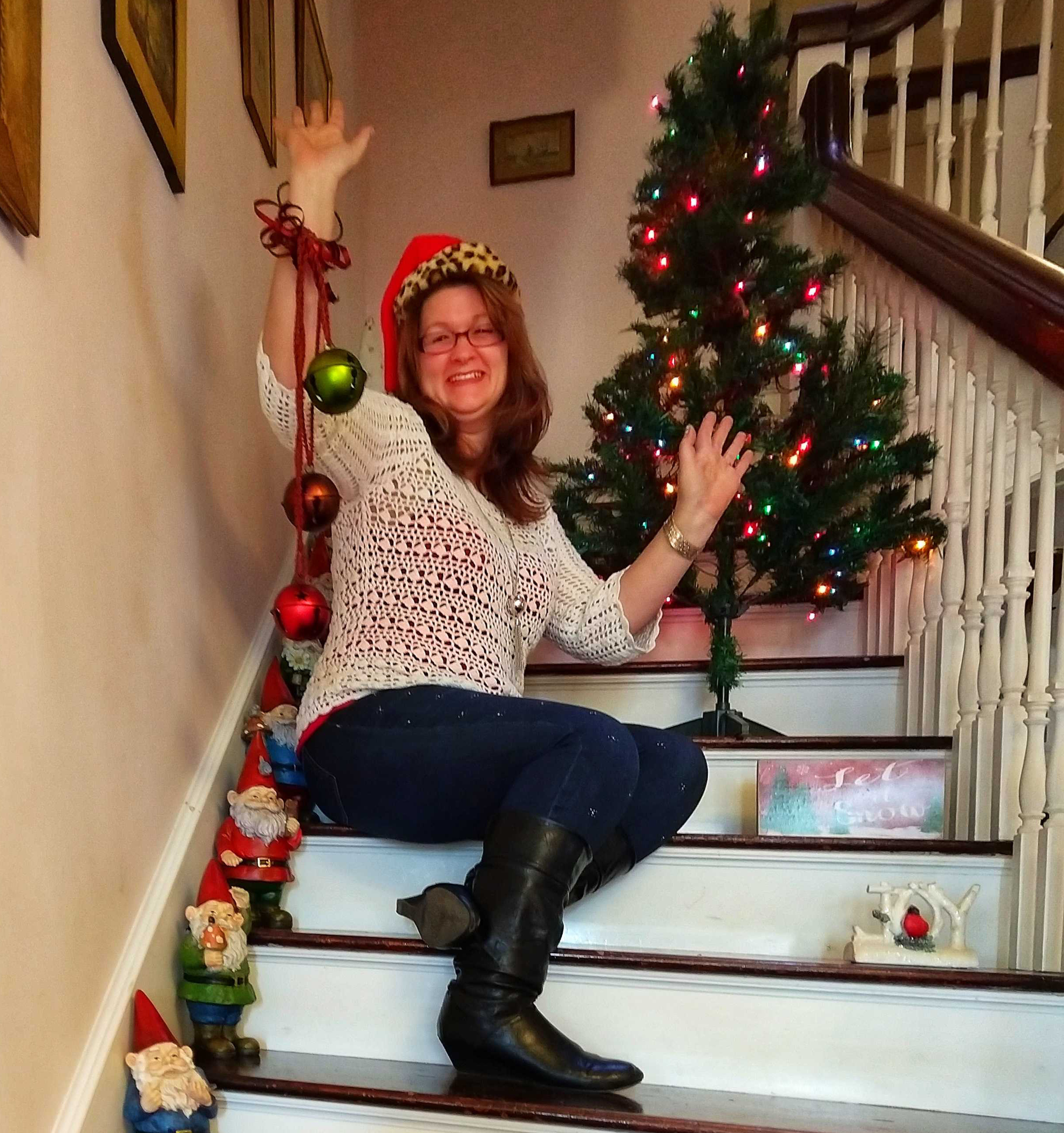 And a small glimpse and big smiles from Oslo.