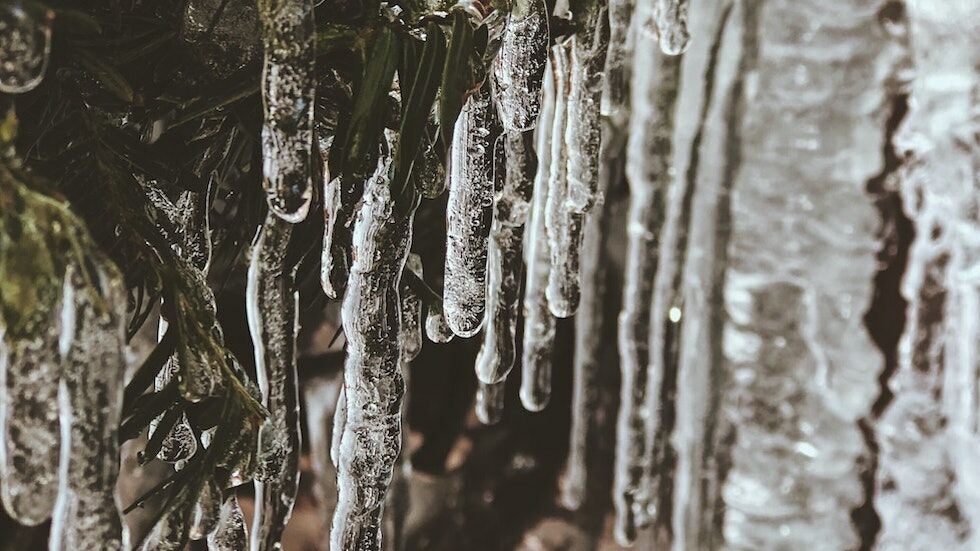 If you use the Vivaldi Calendar feature with Google, you should upgrade before tomorrow, as the change VB-77269 (below) should make it work better for you.
Known Issues
[Speed Dial] Frame is too thick
Download (2209.3)
Changelog
[New][Quick Commands] Highlight matched keywords (VB-7449)
[New][Quick Commands] Parse the periodic reload values: single quote for minutes and double for seconds (VB-72281)
[New][Search][Settings] Add some context and info to POST option (VB-77267)
[New][Speed Dial][Settings] Updated layout for Start Page Speed Dials: like Android (VB-72606) (Work in Progress)
[Address bar] Focus isn't in address field when creating a new window (VB-77049)
[Address bar][Tabs] Full address field shown when switching between tabs (VB-77053)
[Bookmarks] Import for Chromium Edge (VB-71694)
[Menus][Regression] "Add as search engine" is visible on all page input fields (VB-76982)
[Menus][Zoom][Regression] Context menu is offset when interface zoom is greater/less than 100% (VB-77095)
[Panels] Periodic reload steals focus (VB-76536)
[Passwords][Windows][macOS] Import from Chrome is not possible: further work needed for Linux (VB-62410)
[Tabs] Opening a new tab inside stack is ignored for compact tab-stacks (VB-76862)
[Tabs][Extensions] Tab close doesn't work after doing chrome.tabs.remove() by extension (VB-77135)
[Tabs][Menus][Regression] Don't show close tab context menu for Pinned tab (VB-76217)
[Tabs][Sounds] Mute/unmute on a tab without sound does not change (VB-77062)
[Themes] Inconsistency with rounded corners (VB-76670)
[Windows][Updates] One more issue with wrong encoding (VB-77212)
Changelog for Mail, Calendar and RSS ongoing Technical Preview
[New][Calendar] Create event by selecting time slots via drag in day and week view (VB-73255)
[Calendar] Do not show invites when a calendar item is set to be a task (VB-73565)
[Calendar] Event dialog appears over new tab when opening attachment file from event (VB-73684)
[Calendar] Google Tasks – Cannot create new task (VB-77065)
[Calendar] Poll interval should be per account rather than calendar (VB-77269)
[Calendar] Snooze for recurring event creates snoozed alarm for all instances (VB-72935)
[Calendar] Tries, and fails, to send email on accepting cancellation of event (VB-77122)
[Calendar][CalDAV] Error message shown, even though it works fine (VB-74523)
[Mail][Performance] After filter update the subsequent UI updates are too slow (VB-77110)
[Mail][Performance][Regression] Deleting mails is very slow in large folders (VB-70793)
[Mail][Performance][Regression] Opening compose window got slower (VB-72952)
You can enable the Technical Preview of Mail, Calendar and RSS via "vivaldi://experiments" (you will need to restart the browser after doing so). A separate blog post has more detail on the Vivaldi Mail, Calendar and RSS technical previews.
Main photo by Sydney Rae