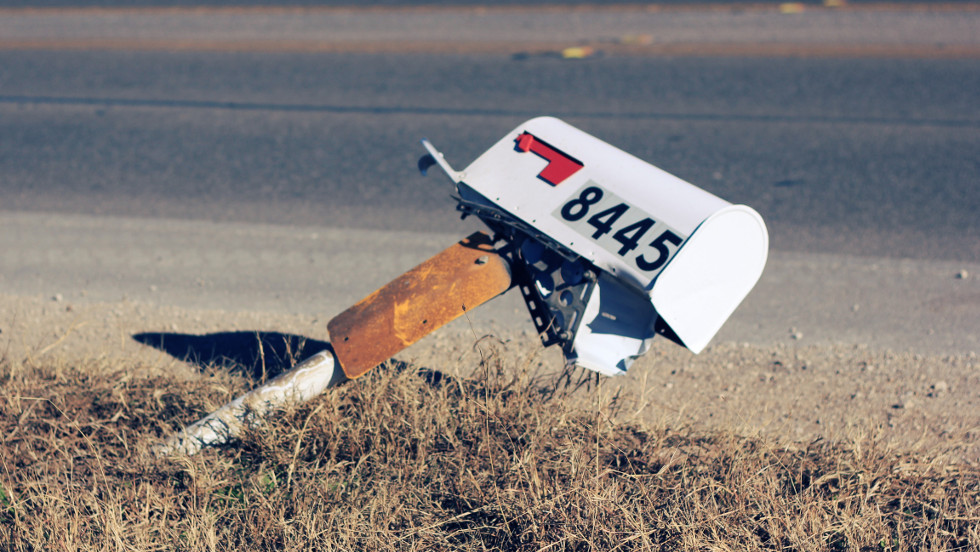 3.5 Release Candidate status
This build is an update to the stabilization branch we are using for Vivaldi 3.5 for desktop and notebooks. However, since there are no major changes to the core product since Vivaldi 3.5 Release Candidate 1 (Mail, Calendar and RSS are considered experiments at this stage), we have not labelling it as an updated RC. Nonetheless, you can upgrade to it, without issue.
GMail access work around for Technical Preview users
By going to myaccount.google.com/lesssecureapps it is possible to allow access to 'less secure' apps. Since Google has not yet accepted our mail client as a secure app (despite a very long standing request), we are now allowing you to connect via this alternative way, when using IMAP.
Download (2115.71)
Changelog
Changelog for Mail, Calendar and RSS ongoing Technical Preview
[Mail] GMail users should have option to skip OAuth authentication (VB-74616)
[Mail] Implicit/default ports not applied to connection during setup (VB-67717)
[Mail] It should be possible able to switch between OAuth and app password (VB-74980)
You can enable the Technical Preview of Mail, Calendar and RSS via "vivaldi://experiments" (you will need to restart the browser after doing so). A separate blog post has more detail on the Vivaldi Mail, Calendar and RSS technical previews.
Main photo by Raúl Nájera