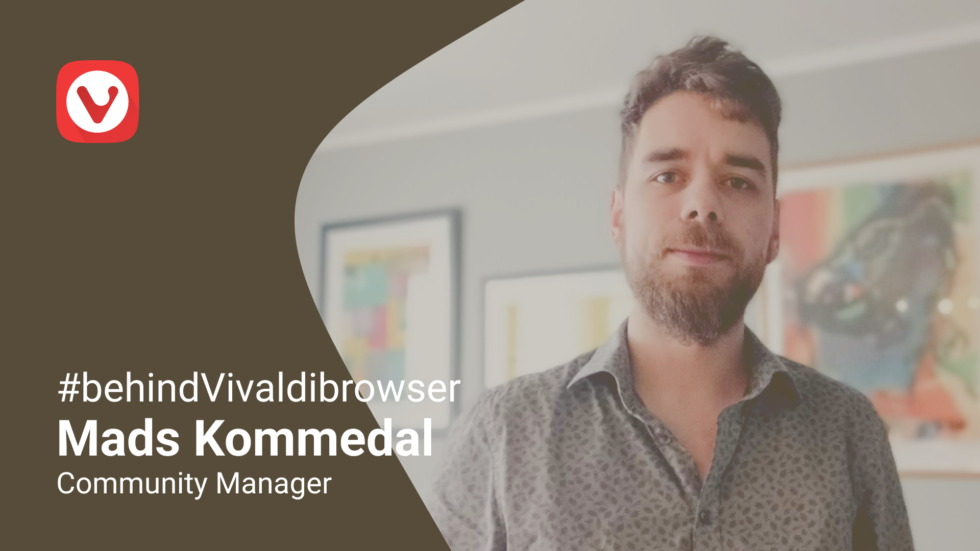 Today, we introduce you to Mads Kommedal. As Community Manager, he strives to find answers to your questions. And together with our Community Team, he works to grow and strengthen the best community we could wish for. Let's get to know him better.
What do you love about working at Vivaldi?
I really love the team, there's not a person here I'd want to be without. As a member of the community team, there's also the community as a whole. It pleases me in particular to see reoccurring names within our community over different platforms – really drives it home just how amazing people are. 🚀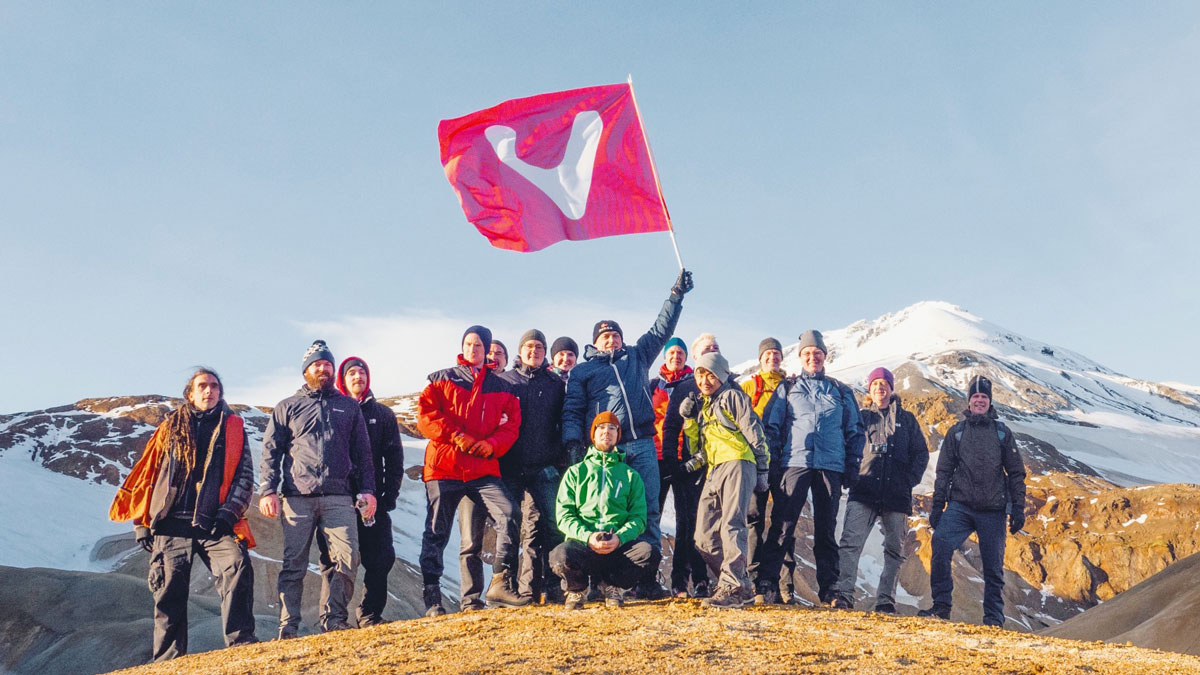 What are your favorite productivity features in the browser?
Tab management.💪 It's what initially sold me on the browser. Especially Tab Stacks and Stack by Hosts, it was a game changer when I first found it. It was heaven-sent in my journey to organize my various resources.
Tab tiling is also really good, I often use it in my work day.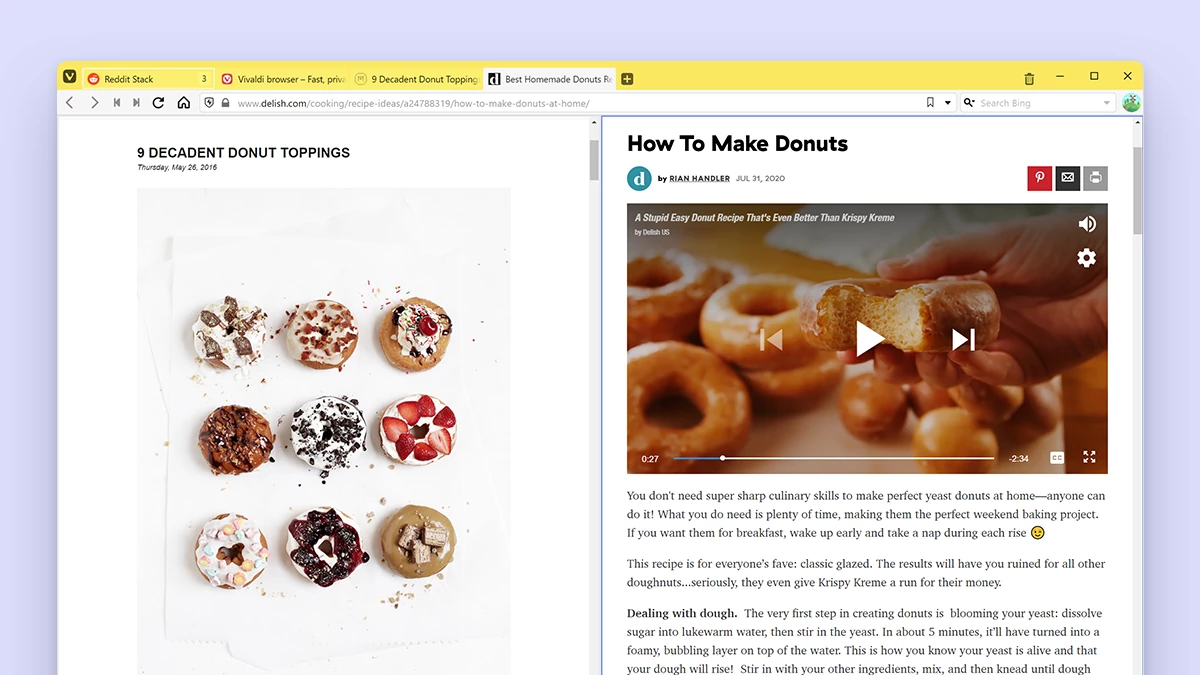 What is the biggest thing you've learned so far?
Quantifying learning is a bit difficult, but perhaps the biggest thing I've learned is just how important one feature, that no one else has considered, can be to a person.💡
What else should we know about you?
I'm Norwegian, with a background in Library and Information Science. I'm very fond of literature, tabletop- and video games. But perhaps my favorite thing is spending time at the family cabin, where I hike up the mountains, trek through the forest, and travel out into the fjords with my boat. 🤩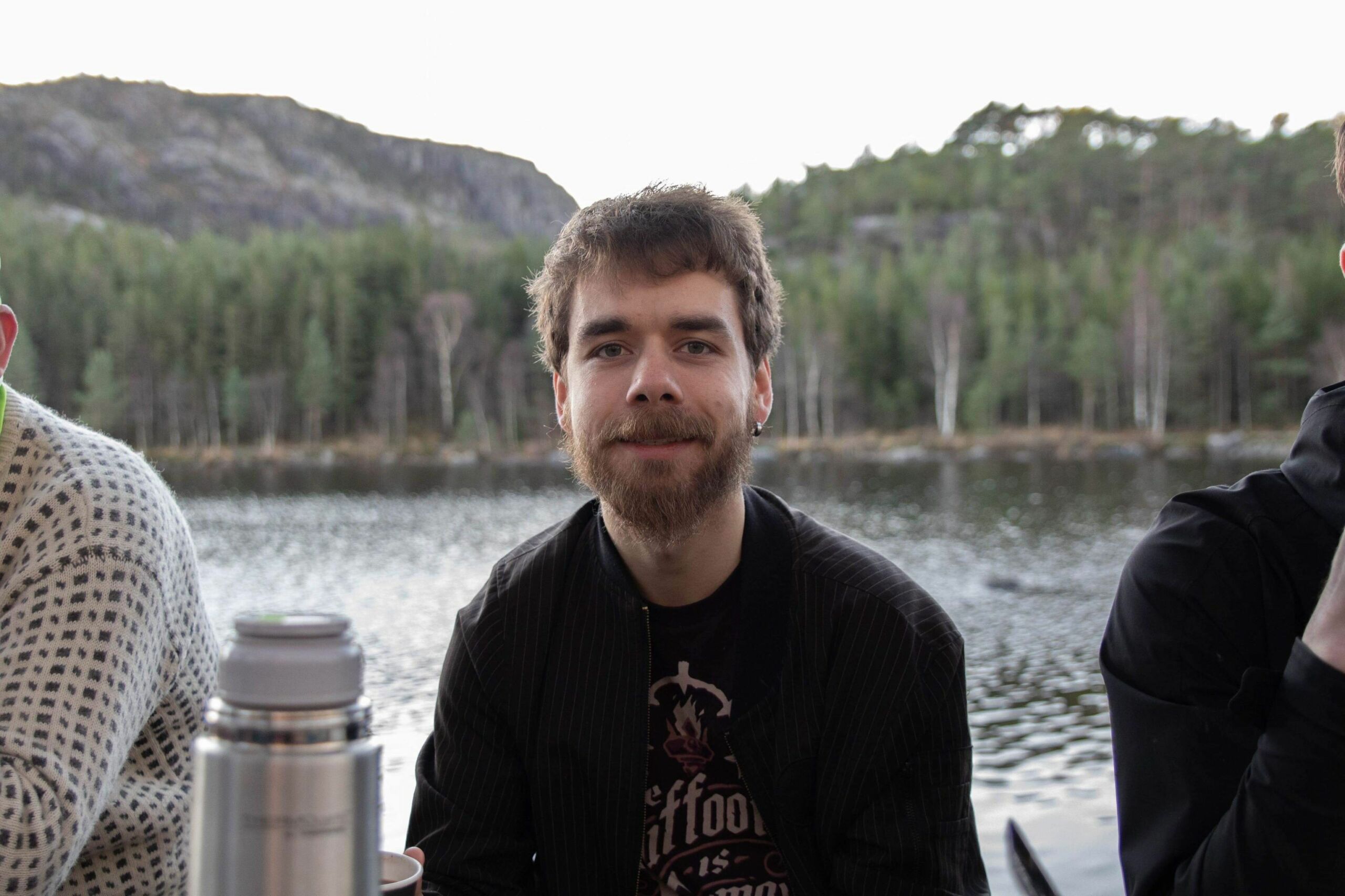 Be sure to check out our Community on Vivaldi.net, to join the discussion in our Forum, try new Themes and much more. What are some of your favorite things about the Vivaldi Community? Let us know in the comments!