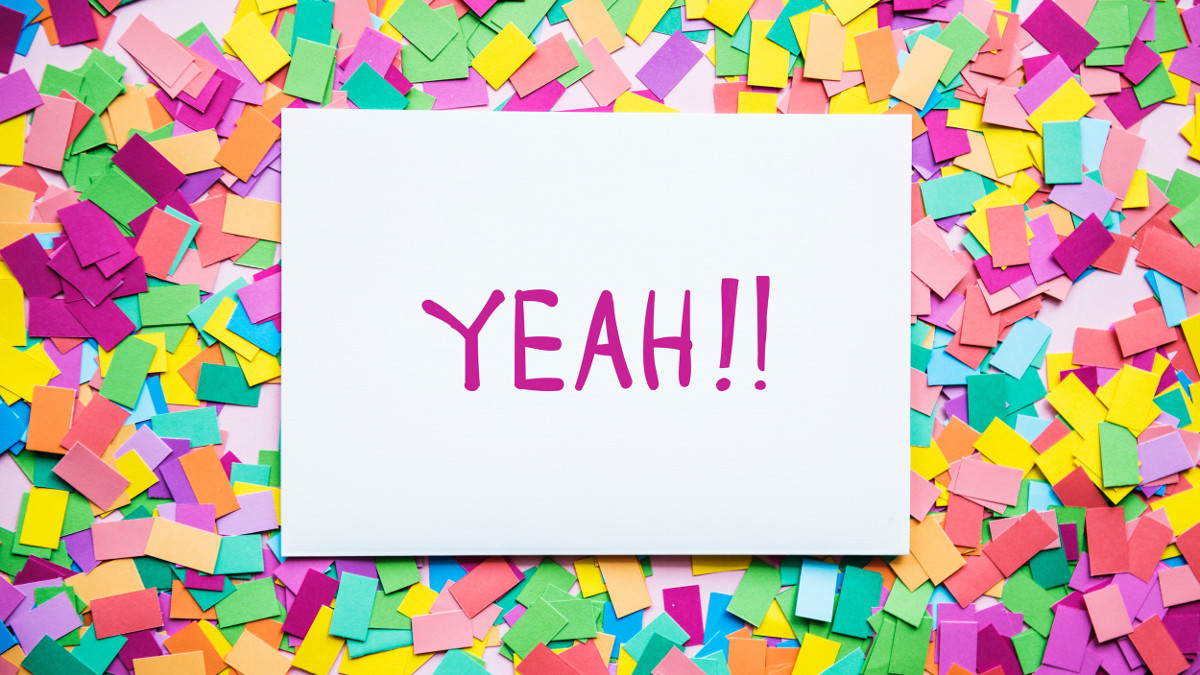 It's been three weeks since the launch of Vivaldi 2.0 and you've kept us very busy! The absolute highlight for the team has been seeing the incredible engagement from so many of our users.
On launch day, we asked you to give Vivaldi 2.0 a whirl and spread the word. We asked you to help us grow by sharing news about Vivaldi with your families and friends.
Simply put, we've been overwhelmed with the response! Both on the forum and on social media, you've been (mostly) encouraging and positive, and very, very vocal about Vivaldi 2.0.
Time to say thank you!
We promised we'll keep an eye out and be in touch with some special treats for random winners! On social media, we've been monitoring the hashtags #SwitchToVivaldi and #YourBrowserMatters. We've also been following the action on the Vivaldi forum.
A special shout-out is due to Vivaldi Ambassadors who have been amazing in their support for this release. To join our Ambassador group, send us an email on [email protected]
In this biggest ever Vivaldi give-away, we've got gifts for everyone!
Life's easy with Vivaldi's multi-purpose tool
Over the next week, we'll be contacting random users and sending them a special Vivaldi goodie bag that, among other things, contains a multi-purpose tool, the perfect symbol of the Vivaldi browser.
Vivaldi is a web surfer's complete toolbox, packed with gadgets you probably didn't even know you needed. It's a browser that you can move into, and make your own.
– Digital Trends
The miniature tool boasts a can opener, knife edge, screwdriver, ruler, bottle opener, 4 position wrench, 2 position wrench, butterfly wrench, saw, direction ancillary indicator, and a lanyard hole to wear the tool comfortably.
We hope this little but incredibly useful tool will be used as much as the most versatile browser out there!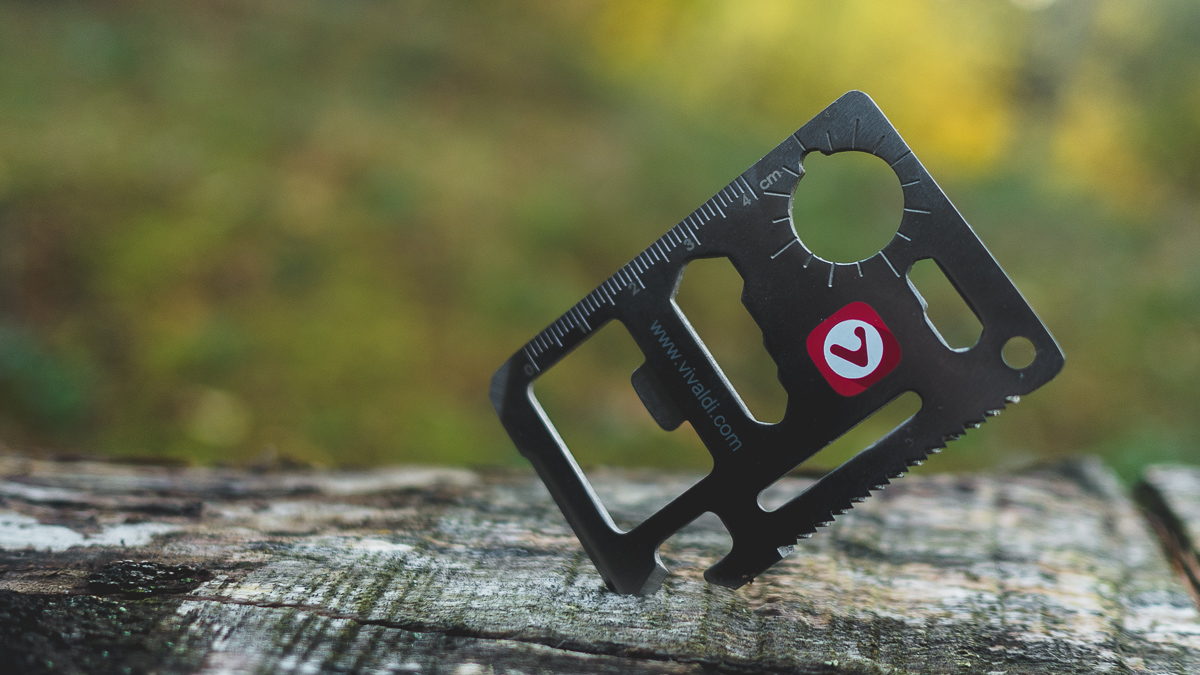 Brush up on Vivaldi shortcuts
True to Vivaldi philosophy, our second gift will help you increase your productivity. Take a peek and download your Vivaldi wallpaper now! The wallpaper lists essential shortcuts for Windows, Mac, and Linux that will make your browsing faster and smarter! Pick between cheat sheets for all OS, or choose a cheat sheet for your specific OS. Different aspect ratios and file formats are also available.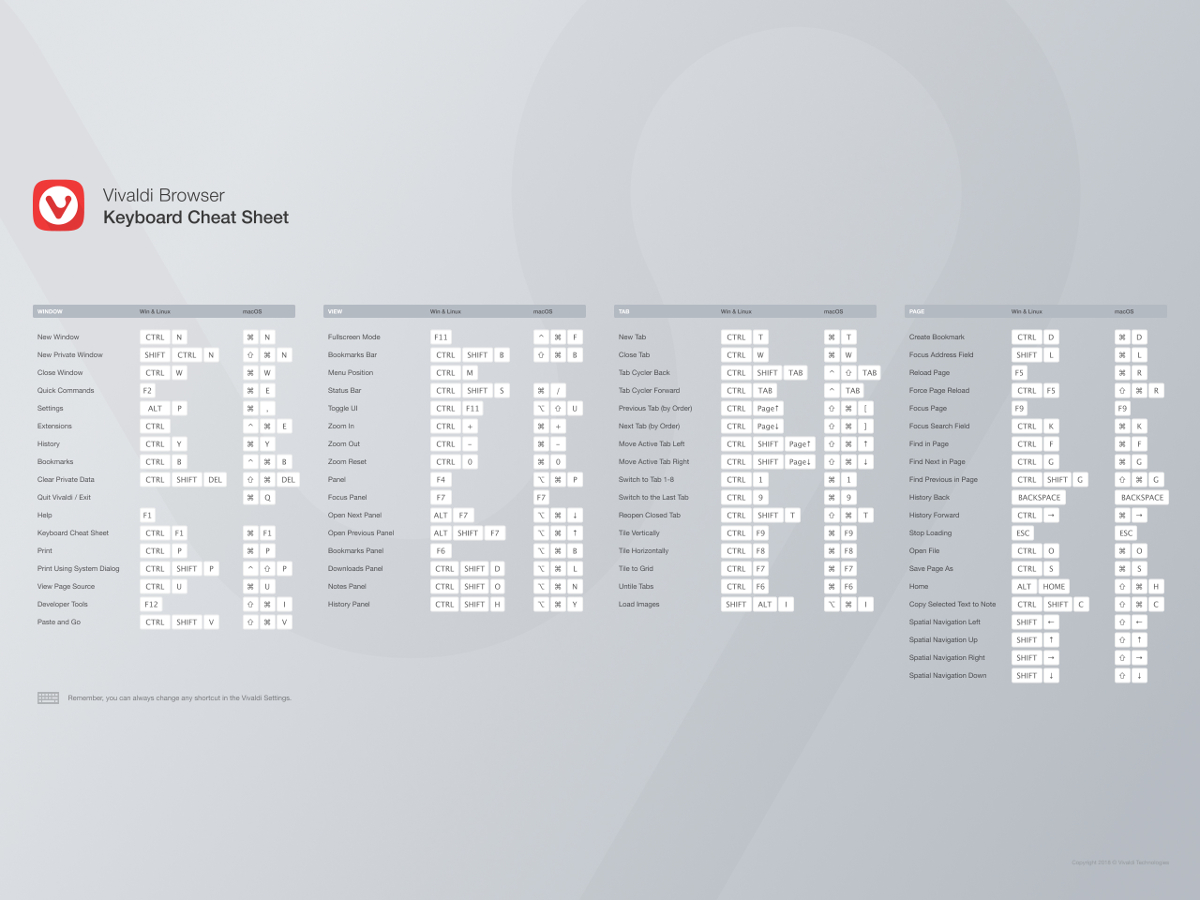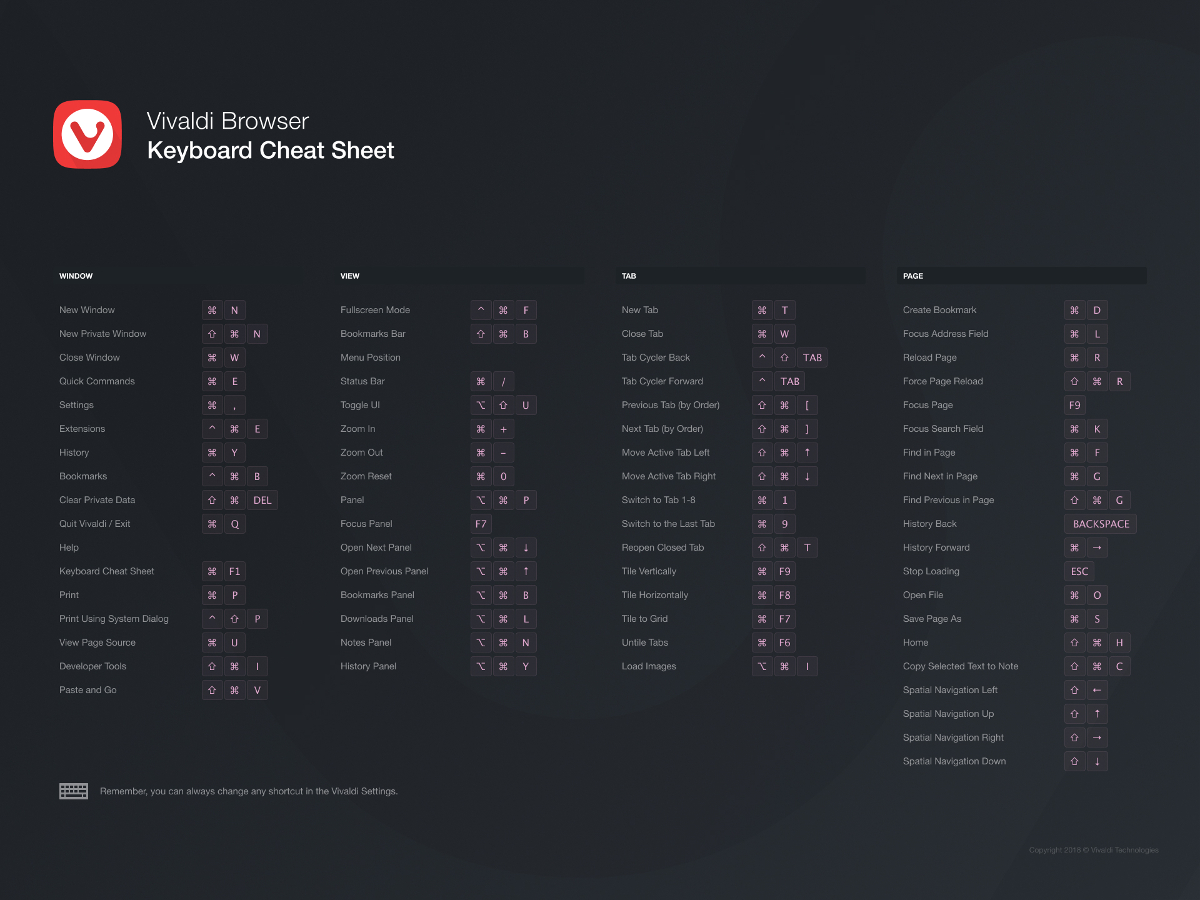 We are grateful to all of you out there who are actively talking about Vivaldi. This is awesome! We're big believers in word of mouth and honest recommendations between friends, so keep talking about your favorite browser. Your browser matters! It's time to switch to Vivaldi!
Head over to the blog to read more about the highlights of Vivaldi 2.0 and share!
And enjoy your Vivaldi gifts!