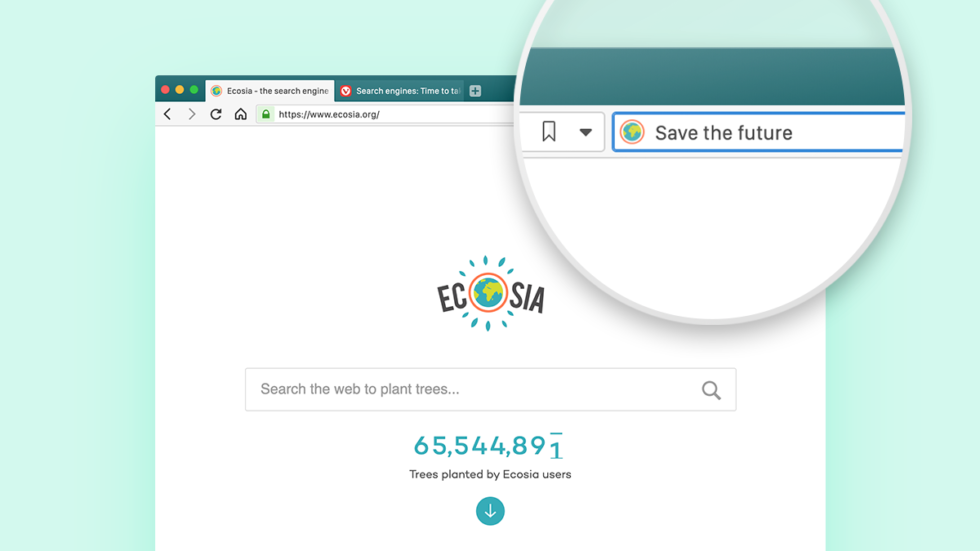 Blazing fires have been ripping through the Amazon, the largest rainforest in the world. That's bad news for all of us because the Amazon is vital for everyone. It's called the "lungs of the world" for a very good reason – it absorbs CO2 and produces oxygen on a massive scale.
It also stores carbon and slows down climate change. 
While politicians and environmentalists are working to solve this "international crisis", there's a simple way you can help. 
Search the web, plant a tree 
When forests are burning, there's one thing that has the potential to help – the mass planting of trees.  
In 2017, we started partnering with Berlin-based Ecosia, a search engine like no other. 
Ecosia is a non-profit that donates 80% of what it makes from search ads to tree-planting projects in countries like Madagascar, Indonesia, Peru, Uganda, Tanzania and, crucially, Brazil. When you search with Ecosia, trees are planted in the world's most environmentally threatened areas. 
It's never been so simple to reforest and help reduce CO2 emissions (and, yes, Vivaldi and Ecosia servers run on 100% renewable energy). 
Searching with Ecosia, you will see a small tree counter appear in the top right corner of the page. It will show a personal record of how many trees you helped plant. Every search request removes 1kg of CO2 from the atmosphere!
🌳  Since the beginning of our partnership, we've helped plant an astonishing 142,457 trees! What's more, we've almost doubled our tree count since April when it stood at 73,000 trees. 
🌳  Altogether, Ecosia has planted 65 million trees since they started 10 years ago.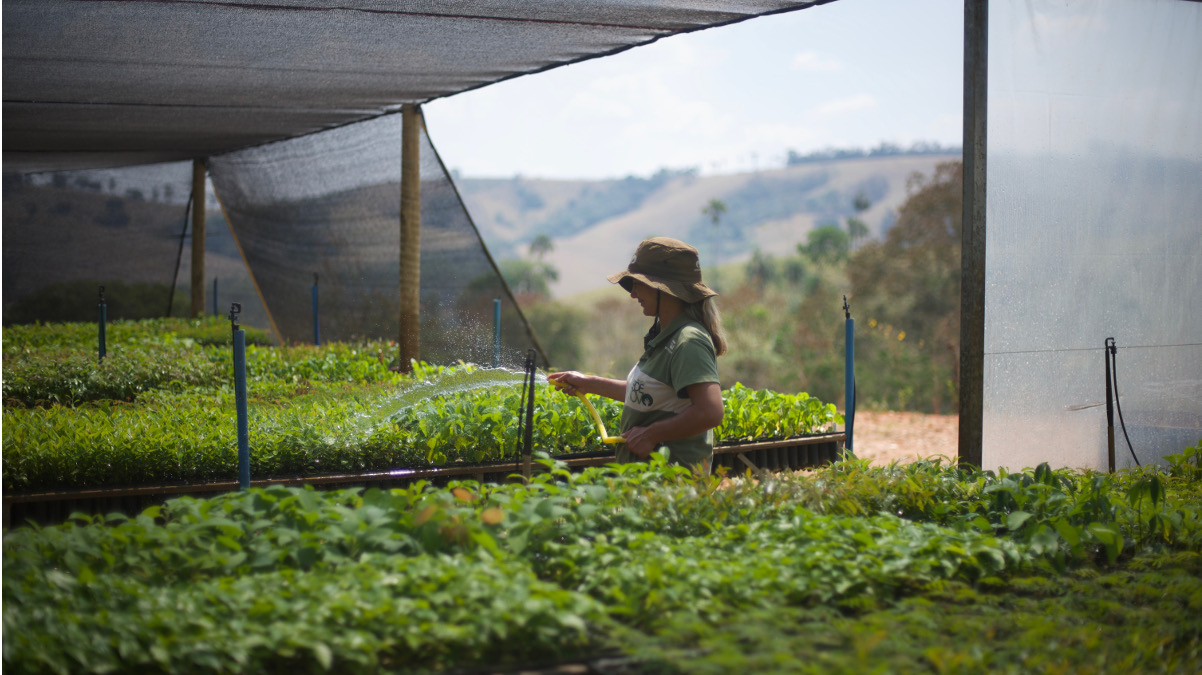 Help reforest Brazil 
Back in July, Ecosia said they'll plant 1 million additional trees in Brazil over the next six months. In Brazil, Ecosia is patching the Atlantic Forest (Mata Atlântica in Portuguese) which stretches across Brazil's coast. Neighboring the Amazon, the Atlantic Forest is more ancient and no less threatened. Today, only 8% of the forest remains but the hope is that over time it will be brought back to life.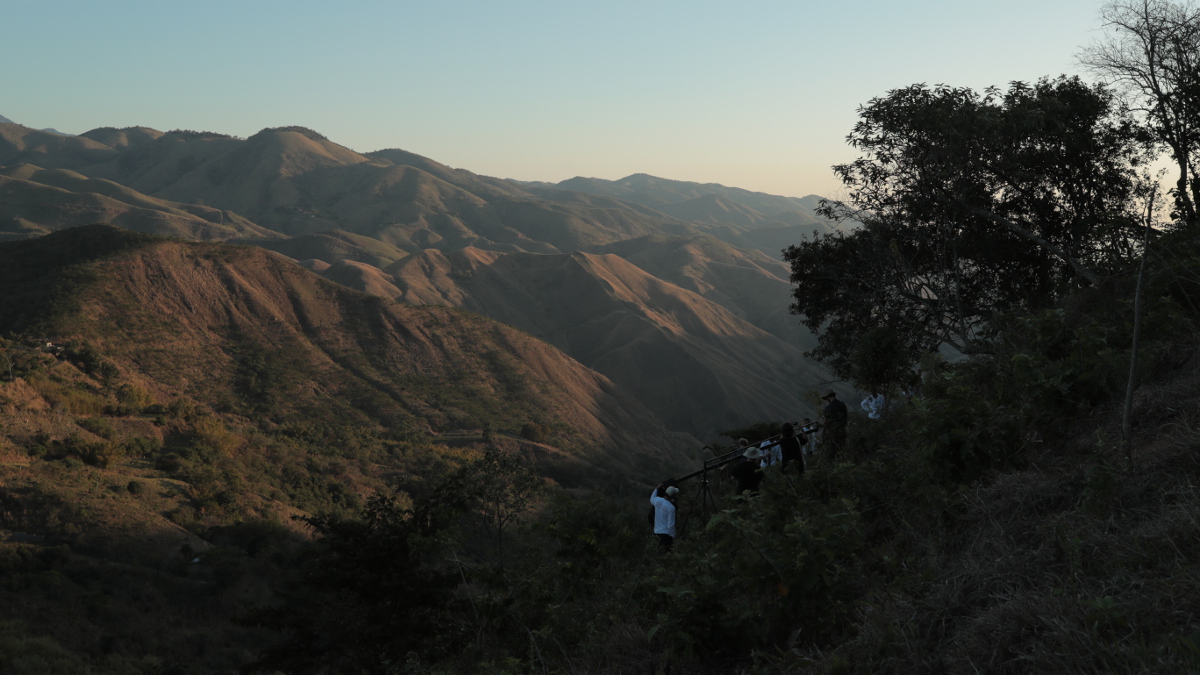 More success stories   
Even though we're losing forests on a massive scale, many countries are showing that through reforestation we can turn the tide. 
🌳  Across the EU, between 1990 and 2015, the total forested area grew roughly the size of Portugal. 
🌳  Over a period of 50 years, 11 billion trees were planted in South Korea and about two-thirds of South Korea is now covered with forests.
🌳  In India, 50 million trees were planted in one day by 800,000 volunteers. India has committed to reforest 12 percent of its land bringing the total forest cover to around 30 percent by 2030. 
How to search with Ecosia in Vivaldi
In the Address field, type the search engine "nickname" followed by a space and then the search term. For example, if you type "e Forest fires in Brazil", you will see the search results displayed by Ecosia ("e" being the nickname for Ecosia).
In the Search field, click on the magnifying glass button and select Ecosia from the drop-down menu.
If you enable "Show Search Field in Address Bar" and "Search in Address Field" in the Settings, you'll effectively have two search engines at hand. You could use your default choice for searching in the Address field and set another search engine for the Search field. For more on Search, take a look at our Help pages.
* * *
Ready to do your bit for the environment? We can all help in our small ways and through technology create a far-reaching impact.