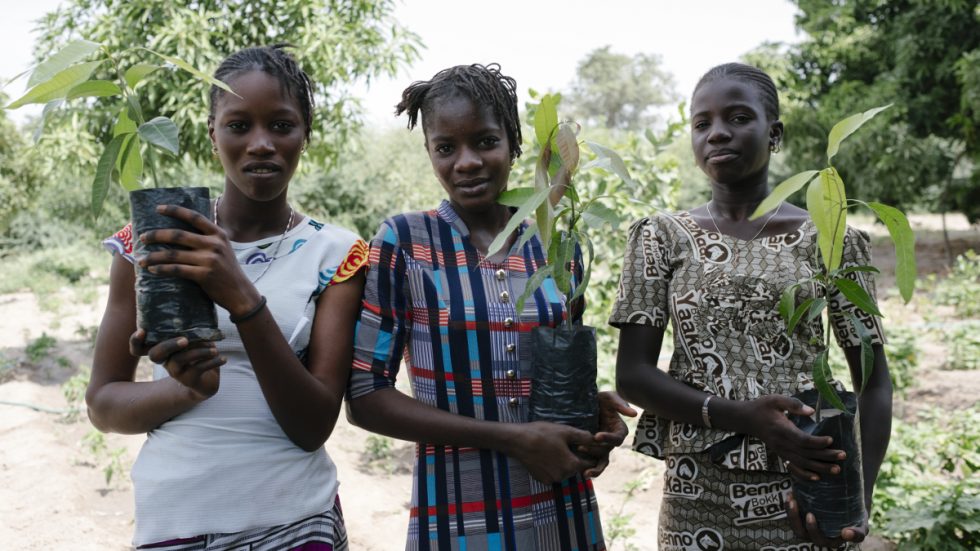 With climate change one of the most pressing issues of our time, companies everywhere are building sustainable practices and utilizing the latest technologies to reduce their carbon footprint.
The Internet alone – on which many companies run today – is guilty of enormous CO2 emissions. If the servers used to run the web were a country, they would comprise the third largest country in terms of electricity consumption.
Tech companies, in particular, are on a mission to develop the environmental technology and services that we need today.
Much of this work is in the field of renewable power which provides reliable energy from a variety of sources, such as the wind and sun. Others are focusing on building smart homes and cars, reducing consumption, replacing paper and plastic, protecting wildlife with technology.
Vivaldi in green 
With our headquarters in Norway (running on hydropower) and our servers in Iceland (a country very much driven by renewables), Vivaldi is largely run on clean power.
We don't stop there though.
Two years ago, we teamed up with Ecosia, the search engine that plants trees, to give you easy access to a green search option.
Over the past 2 years, Vivaldi users have planted an astonishing 73,000 trees! What a spectacular achievement! Well done to all of us! 🌳🌳🌳
What's more, the tree count is rising each day.
Trees are important because they absorb CO2 that cause climate change.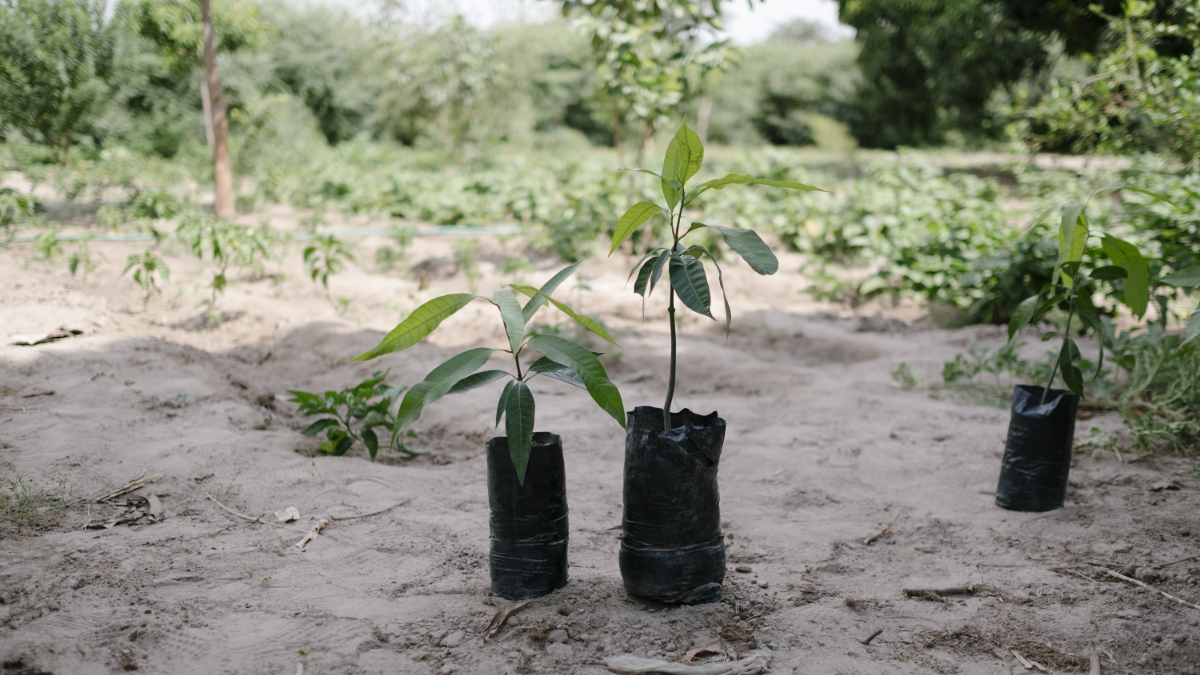 How this works
Ecosia donates 80% of its profits from search advertising to support tree planting programs around the world in countries like Madagascar, Indonesia, Peru, Uganda, Brazil, Burkina Faso, Tanzania and more.
This is a great example of technology that has been engineered to have a far-reaching environmental (and social) impact.
Users that search the web with Ecosia are contributing to the reduction of carbon dioxide emissions, enabling reforestation and soil protection, promoting biodiversity, strengthening local communities and raising awareness.
Help tech to help the planet
Earth Day, Monday 22nd April is tomorrow. What are you doing to help the environment? Maybe you are putting your search engine to good use, cutting down on paper (Vivaldi's Notes, anyone?), using other green tech, cycling to work or supporting an environmental organization of your choice? Tell us in the comments!