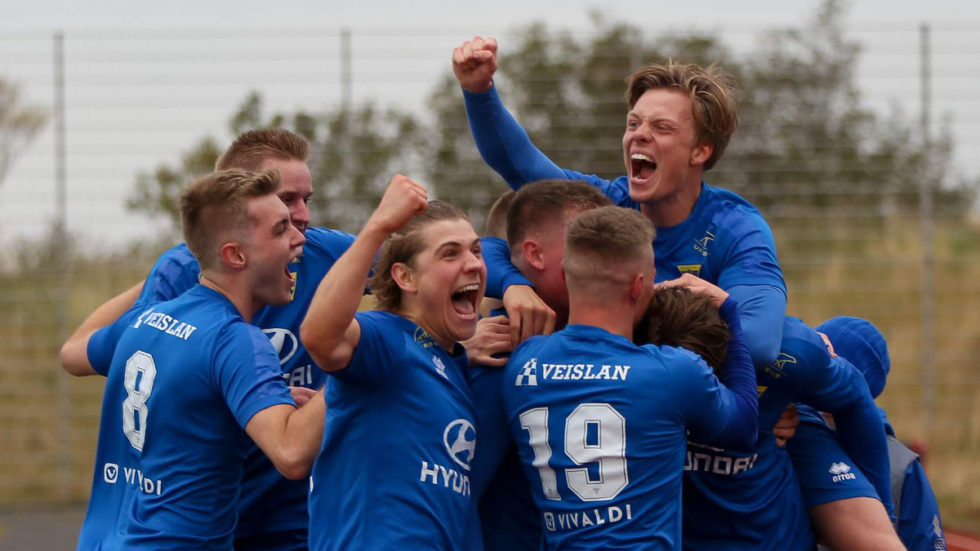 Grótta, my hometown team in my native Iceland – named after the island off the coast of Seltjarnarnes – just won the First Division and will play in the Icelandic Men's Premier League for the first time. This is after having moved up from the Second Division the year before.
They have done this with a young team with no big changes in the team over the past two years, and with very limited funding. Grótta, like many Icelandic teams, is not a professional team.
I grew up playing football for Grótta. It was founded in 1967, the year I was born. The focus of the club has never shifted from being a community sports club.
The number of kids playing for the club is more than 300, including soccer, handball, and gymnastics. That may not sound like a lot, but for a community of a little over 4000, it clearly is.
Grótta's women's team also moved up a division and will play in the First Division next year. That team was founded just four years ago, so their progress is very impressive.
The fact that both teams moved up a division clearly shows that the club is doing something right. In fact, both teams have players playing for the younger Icelandic national teams, which is telling.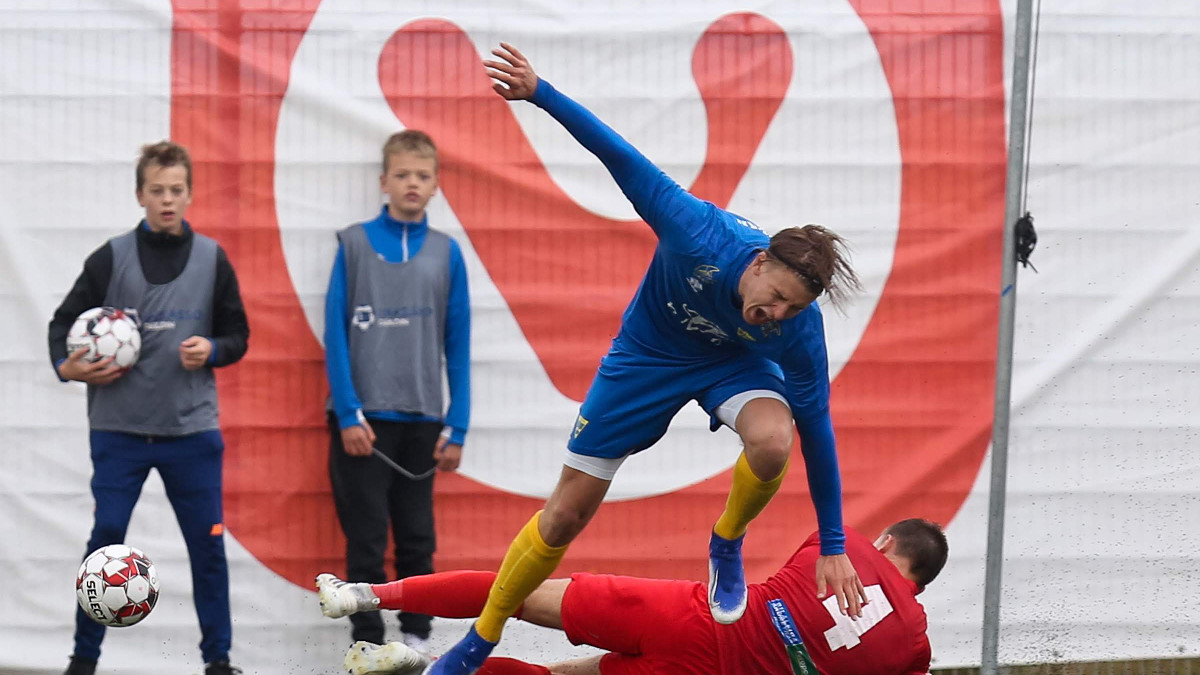 Last year, Iceland took part in the FIFA World Cup for the first time ever. If you follow football, you'll know that it not only took part, but it did exceptionally well. In fact, many of the Icelandic players are so good they end up playing professionally outside of Iceland.
And it all starts at playing fields like Grótta where the town population cannot even fill a biggish stadium.
This community is close to my heart. Just like the Vivaldi community which last month crossed the 500K mark. Now you know why I believe in building a community first. The results will follow suit.
In the meantime, congratulations to Grótta and onwards!