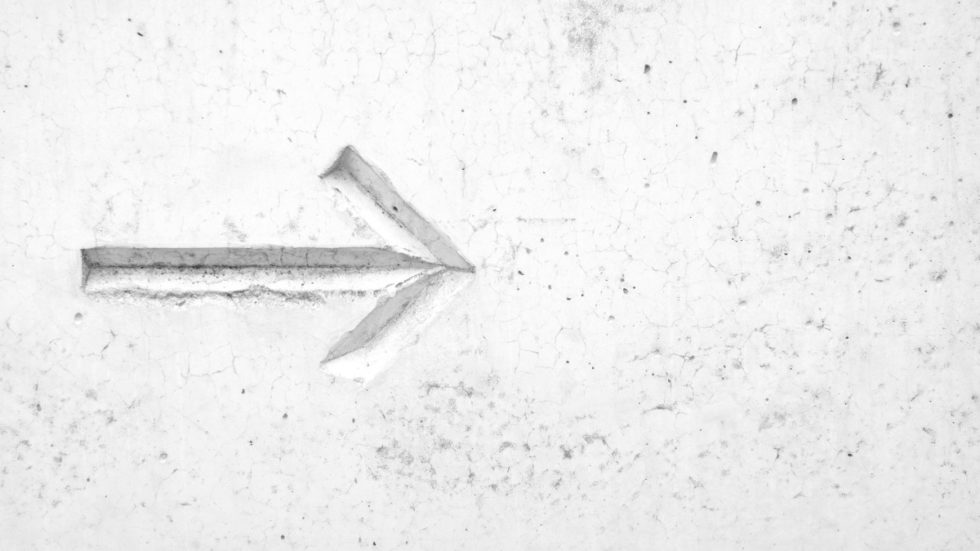 It has been extremely rewarding few days to get the first Technical preview out of the door and share the birth of what would become a great browser with the rest of the community.
We know we have tons of bugs to fix, lots of features to implement but we are happy that many people like the direction we are heading.
We also know that we have not been able to answer every single feedback/comments we are getting through forums and other channels ;( But we are listening and working hard to fix as many issues as possible and deliver the next release as soon as we can.
Thanks again for the support and let's build a great browser together!