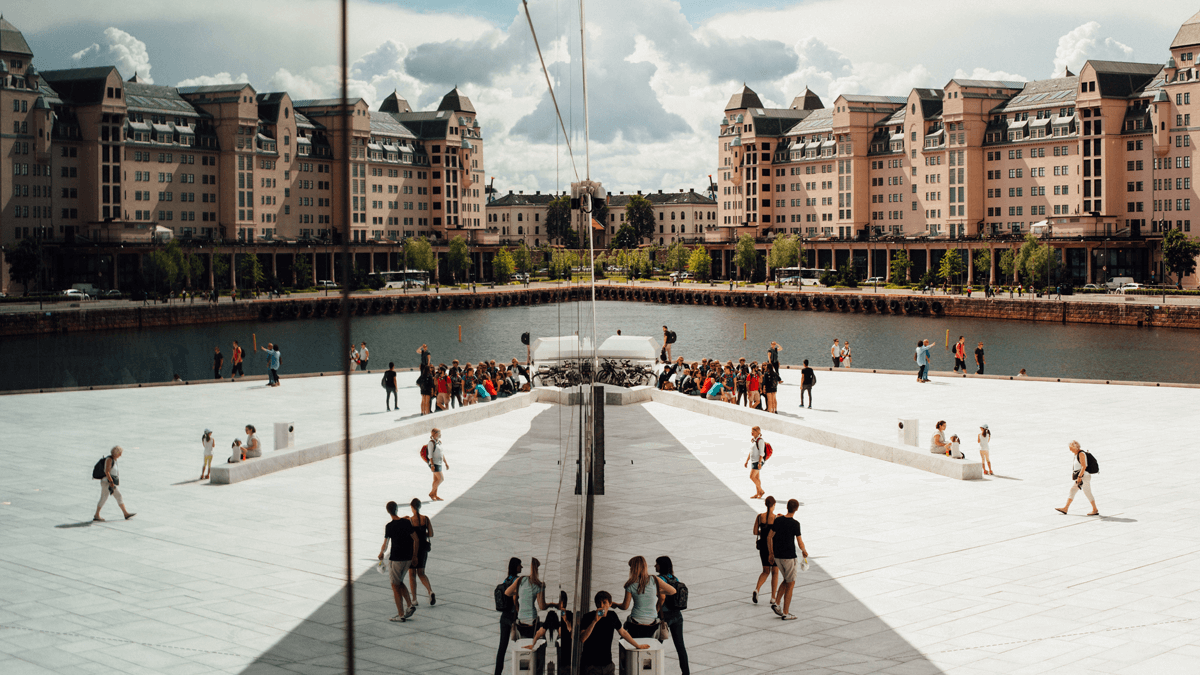 Anybody who knows Vivaldi knows we're all about community. It's really at the core of everything we do. And, in fact, the browser you know and love wouldn't have been born without the dedication of our community.
You might already be aware that we're looking to bring in a Community Manager on a fixed term contract in our Oslo office. Check out the job post if you haven't already.
The job is a unique one, with a mix of technical project management, strategy and communications (for example via our forums, social media and one-to-one with community members). It's key for us that we find the right person to help us keep up the momentum in growing the community side of what we do. There are, as always, a lot of great ideas in the pipeline to take this thing to the next level.
If you're reading this, chances are you already know a thing or two about how we work. Get in touch if you'd like to chat with us more about it or have any questions about the role or relocating to (beautiful, beautiful) Oslo.
Photo by Oliver Cole