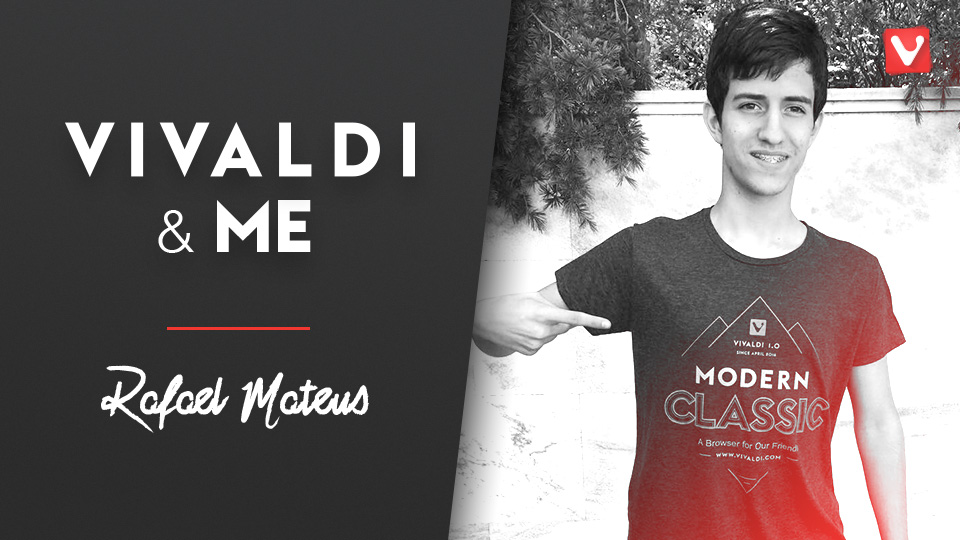 We had a chat with one of our youngest volunteers, Rafael Mateus. The 17-year-old is part of our Sopranos programme, a dedicated group of enthusiasts who help us relentlessly test Vivaldi in seeking ways to make the best browser around. He's also one of the magicians behind the Spanish- and Portuguese-speaking Vivaldi communities.
Hi Rafael, please tell us a bit about yourself?
I am a student and I live in Madrid, Spain. My life is all about computers. My relationship with computers started very early in life. As I was never interested in sports, my parents gave me my first computer when I was only six years old. They did not know much about computers, so I tried to learn everything by myself. I gathered with time that I thoroughly enjoy to explore and test out new things about computers and anything related to it.
How did you hear about us?
Every minute something new is being developed in the world of technology. So, I try to keep myself updated and continue to learn about these things. One fine day, I realized that I was getting frustrated with my old browser which was turning out to be extremely slow. I wanted something fast and fresh and this made me look around for new web browsers. The first result that I came across was an article by a well-known Spanish blog, Genbeta. It talked about a new browser called Vivaldi. That was a turning point in my life which gave me a new window to my world of browsing.
What makes Vivaldi stand out for you?
It's a fast, useful and different browser compared with others. The best feature for me is Themes. I have three computers and all of them have Vivaldi installed. Colors have always had an impact on my feelings, mood and behaviour. They give me happiness and the more I use Vivaldi I realize it is the most colourful browser ever made. I love to get up early in the morning and use Vivaldi because it sets my mood for the rest of my day. My favourite theme is the Redmond theme because it makes me feel as if I was searching in the sky. Thanks to its blue color that fits perfectly everywhere.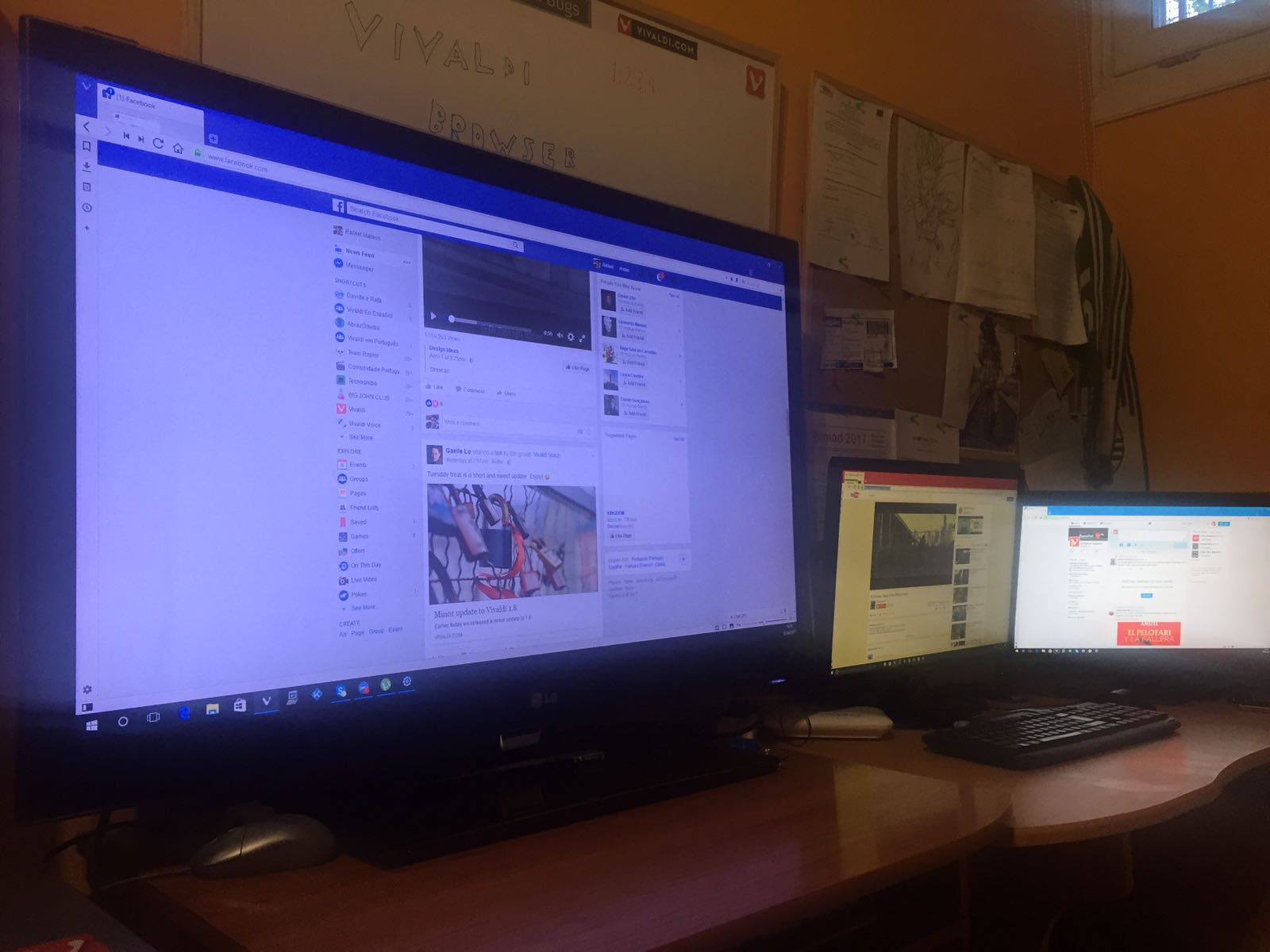 Why did you choose to be a volunteer at Vivaldi?
There were several reasons. The first one is my ever-growing interest to test new software. I'm currently trying iOS 10 developers betas, Android betas and the Windows 10's Insider Program. The other reason is my curiosity. There is so much to know, learn and share.
Often people ask me on why do I spend so much of my time on Vivaldi. Not only I enjoy using Vivaldi but with time I have drawn closer to its community where I have got an opportunity to interact with different people from various countries with unique perspectives on life. We are a family of users, developers and volunteers. I believe at Vivaldi each volunteer is a key component of Vivaldi's mission to build a great user-centric browser.
Is there a peak experience that you would like to share?
Being an active member of the community and a happy user of Vivaldi, I want more and more people to know about it and use it. One of my first steps to show people that Vivaldi is just not a browser but also a powerful tool that allows you to do more, I asked my IT teacher to install Vivaldi for the students at my school called IES Camilo José Cela. This is something very satisfying and makes me a proud volunteer for the best browser.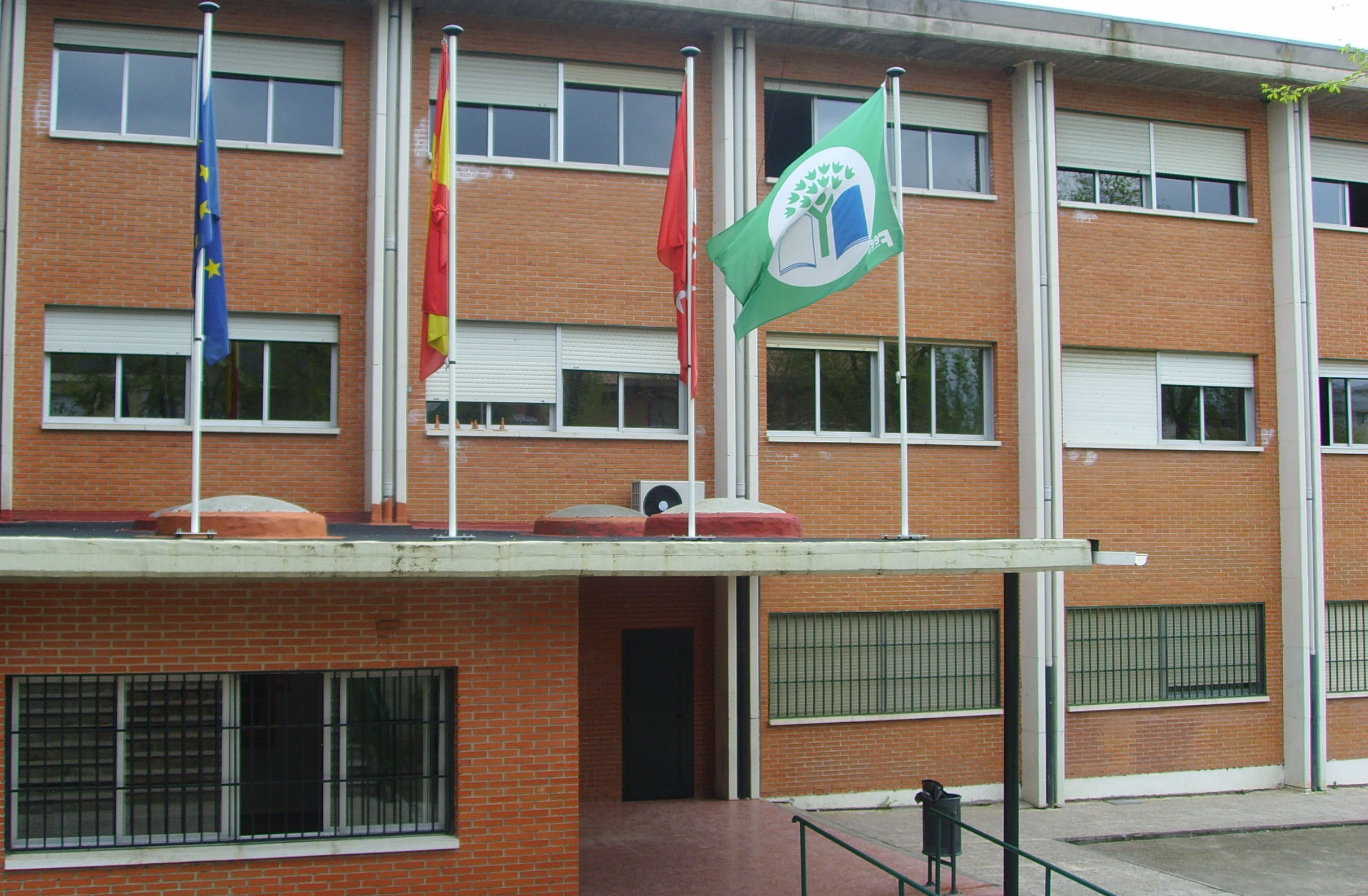 Tell us a few things that you love (apart from Vivaldi)
I love my city, Madrid. It is one of the most open cities in the world. It is often said 'If you're in Madrid, you're from Madrid'. My favourite place here is the 'Puerta del Sol' which means Gate of the Sun. Apart from its buzzing energy, I love the historical importance and symbols of this place such as the famous Bear and the Strawberry tree.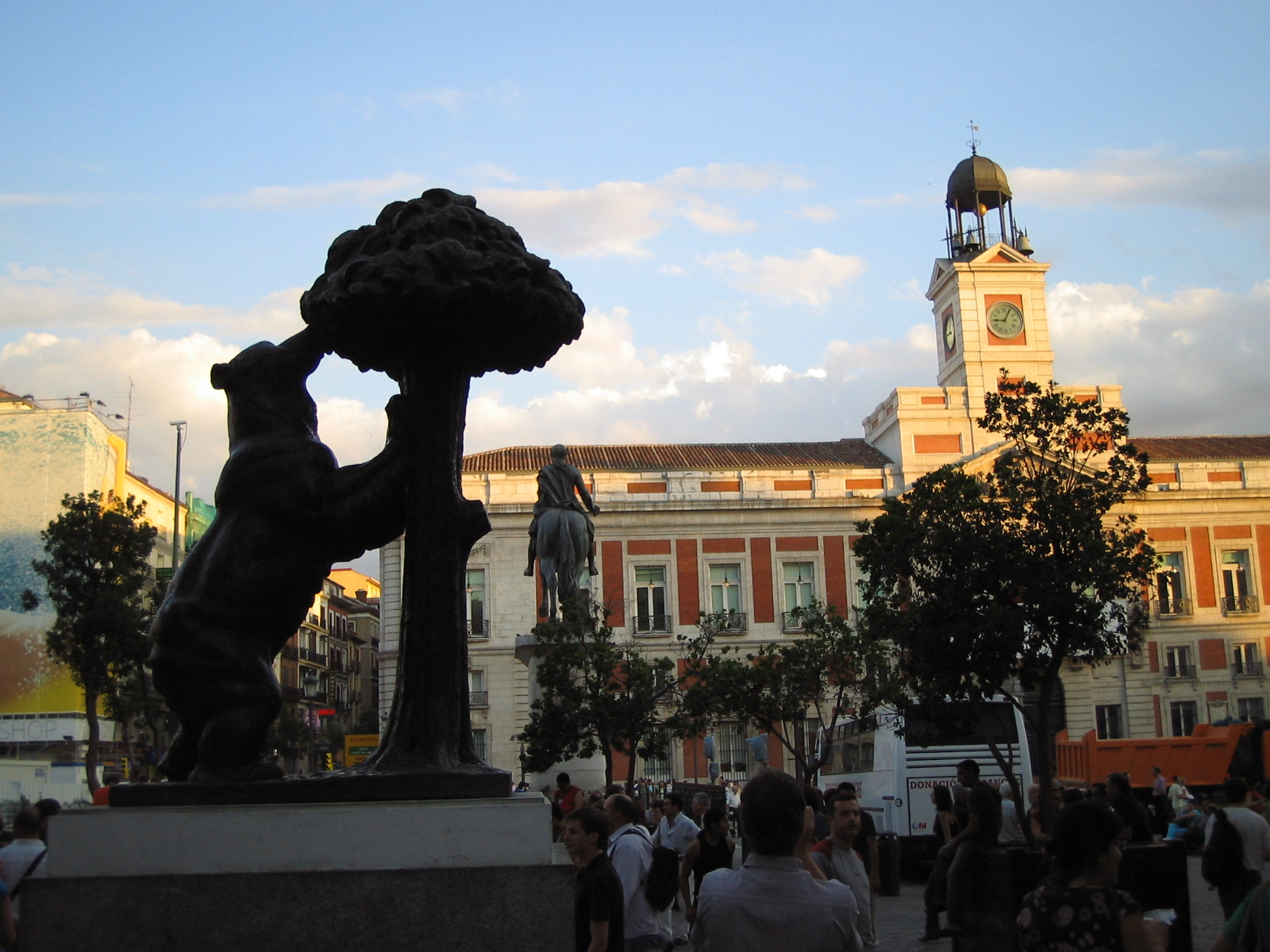 Big thanks to Rafael! We'd love to hear your story too, please fill out the following 5 questions if you want to share your story with Vivaldi.