Miky, Henrik, and Atle have been with Vivaldi from the start. They've not only left their stamp on the browser but have been a driving force behind much of what you see in Vivaldi today.
Who are they, what do they like to do outside of work and, most importantly, what's on their to-do list?
Meet the crew
I have been with Vivaldi from the very beginning. You could say that I laid the foundations of Vivaldi's user interface. And became its Cerberus 😉 I am proud of enforcing an important rule into the company's internal code of conduct but not sure if I can always adhere myself.

– Miky
I have been a designer with Vivaldi since May 2014, often working on the more technical design bits. I spend a lot of time thinking about color and I am responsible for much of the theming system and related functionality.

– Henrik
I work on anything from UI design for the browser to different web pages, marketing materials, and brand, to a little bit of UI code implementation (if I feel brave). I've been with Vivaldi since September 2014.

– Atle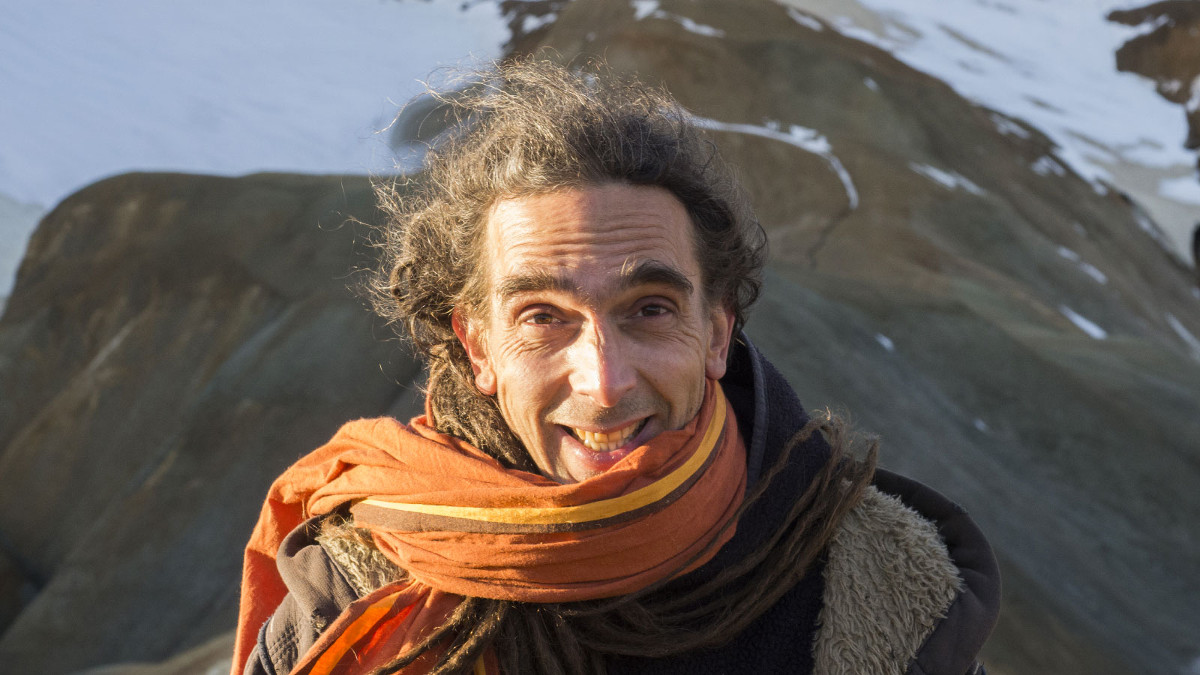 Sneak peek at that to-do list
My workday requires me to be all over the place, but lately, I've been busy with a more flexible fullscreen mode, tiled webpages, panel and tab mechanics. I look forward to expanding Vivaldi's feature set while maintaining relative order, simplicity, and my own sanity. The last can be a challenge if your motto is "No detail is too small".

– Miky
Right now I am working on our toolbar buttons to make them more consistent and flexible. After that, I will spend my time on theming platform integrations (such as "dark mode"). I sometimes vote to sacrifice structure and sanity for more end-user flexibility.

– Henrik
This week I'm working on the UI design for our upcoming mobile browser, but I constantly juggle a variety of tasks. I'll also be doing a small video project filming our offices here in Oslo, and editing that. On top of that, I'm trying to document our design language internally, building up a shared resource containing all our graphical assets, colors, and typography.

– Atle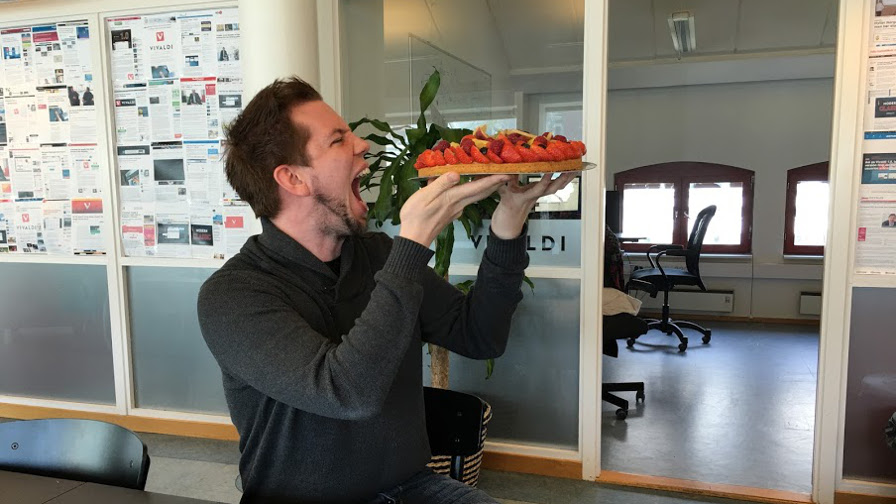 Life outside of work
I have a range of interests that would not surprise anybody. I was educated in music but since childhood, I've been interested in drawing and LCD game design (all on paper). I have been preoccupied with computers in one way or another from the days of Sinclair ZX Spectrum and solved that conundrum later by utilizing them for work. That is graphic design, DTP, software UI, and – as soon as it bloomed – the Web. I am gifted with a beautiful family.

– Miky
I enjoy spending time on my other programming and design projects, tinkering in web, Mac and iOS development. I also enjoy the more technical aspects of digital photography, printing, and keep benchmarking various RAW converters. My latest fascination is with Fujifilm cameras and film simulations. Technology and design fuse nicely in home lighting systems, and I have passed 50 connected light sources this year. I enjoy the convenience, but also how the technology feels unfinished. There are rough edges, but that means there is room to experiment and play. What else can I tell you about myself? This summer I've mostly been painting a fence. In my defense, it was a really long fence. When not painting, I and my growing family have been exploring the Norwegian countryside.

– Henrik
I have a lot of hobbies. Over the years, I've become obsessed with 3D printing. Currently, I have 3 printers at home. I use them to fix broken objects and make improvements to existing things around the house. 3D modeling is also something I spend a lot of time on, mostly CAD projects which usually end up in the printers. My most recent project was a radio-controlled catamaran boat. Generally, I like mechanics and machines, so just working on the machines themselves is a lot of fun. And of course, I print a lot of silly toys for my son (and myself – like the boat). Besides the printing, I love exploring design tools and software, experimenting with new techniques and craft. Being outside and having fun with the family is a great way for me to spend time outside of work.

– Atle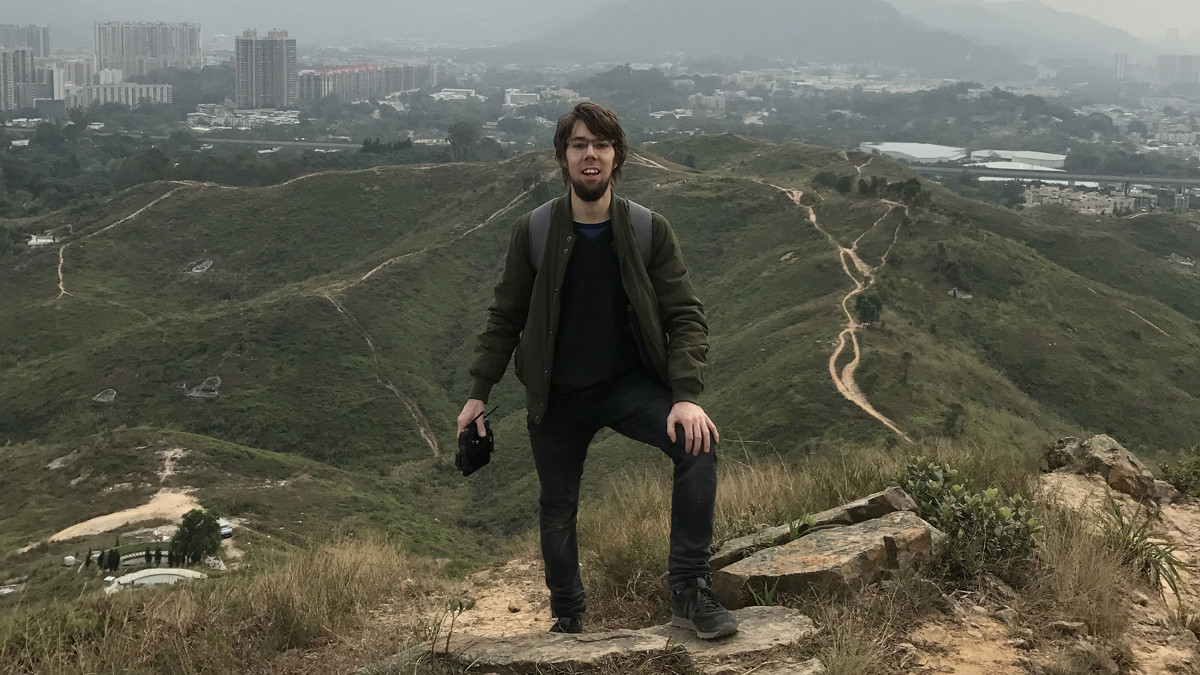 Main photo by Aaron Burden on Unsplash.
* * *
Read more stories about Team Vivaldi:
Beyond just programming. Meet Vivaldi's newest team members.
On System Administrator Appreciation Day, meet Vivaldi's SysAdmins