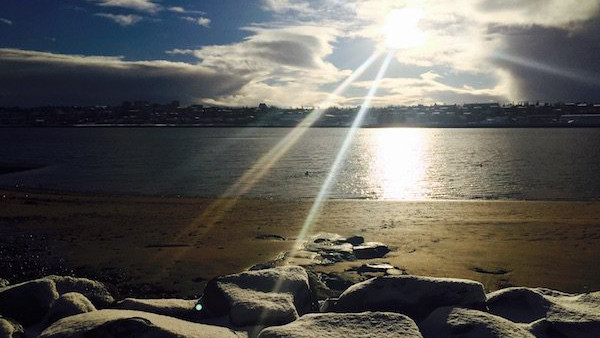 Dear Friends,
As it's Thanksgiving in the United States today, I take this opportunity to thank each one of you for this incredible ride. Around three years ago, our community came into existence and since then there have been many constants in my life. One of those constants is especially gratifying – and that is you, my friends.
Thank you for your support and steady belief that Vivaldi can achieve greater heights. I get to see a few of you in person at conferences and during media tours around the world. But I get to meet you right here on the web. This relationship has been a solid pillar of hope and challenge that I constantly strive to meet.
Thank you for your generosity of spirit and action. I am humbled and at the same time honored that you have been with us all the time. We believe in building a remarkable product that is made for you, together with you.
Thank you for your continual warmth and friendship all these years. We could not do this without you! Nor can we take Vivaldi to the next step without you. There is so much for us all to learn, absorb and share. For me it still feels like day one – brimming with new ideas and various ways to build Vivaldi. Even today we continue to think the same way. We strive to share, adapt and build Vivaldi together.
Thank you for creating the space to be on our Vivaldi journey together. I hope you will keep holding us high in standards and with each stride telling us when we have risen to your expectations and when we have let you down. This transparent relationship has brought us this far which I am proud of. Because of you, it is no wonder that this year has been a milestone for us – from the launch of Vivaldi 1.0 until our ever-advancing 1.5 release of Vivaldi Web Browser only two days ago.
Let's keep our friendship going and our Vivaldi family growing….
Best wishes,
Jon