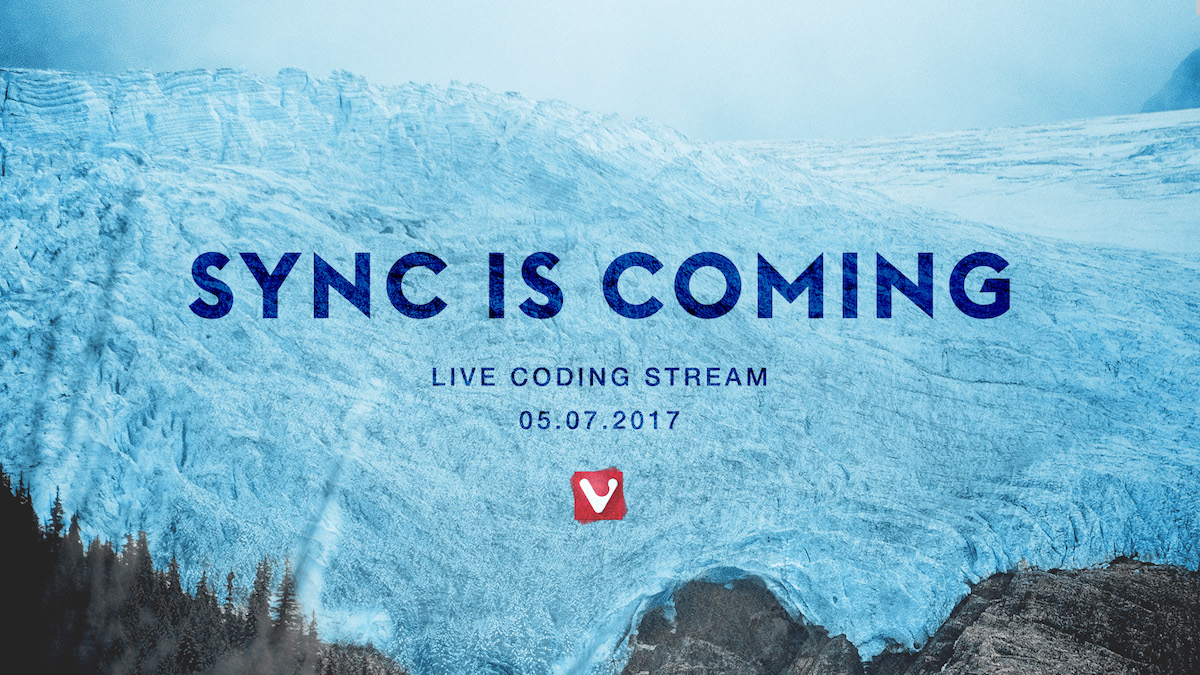 You want Vivaldi to roll out Sync, right? Well, guess what – that day is drawing nearer. I've been working closely on Sync and thought I could give you a sneak peek into the action.
I was thinking about how gamers live stream their virtual escapades to thousands of viewers around the world, and then it hit me – why not do the same with coding? I couldn't recall anyone doing anything like this on a company level, especially in the world of browsers. So I thought we should give it a go.
Join me for a five-hour session at 13:00–18:00 CEST on July 5 here.
I will be coding live (taking 30 min off at 15:30 – even developers need a break sometimes!) and answering your questions. Please make sure you have Flash installed and that you're logged in to be able to leave comments in the chat.
See you there!