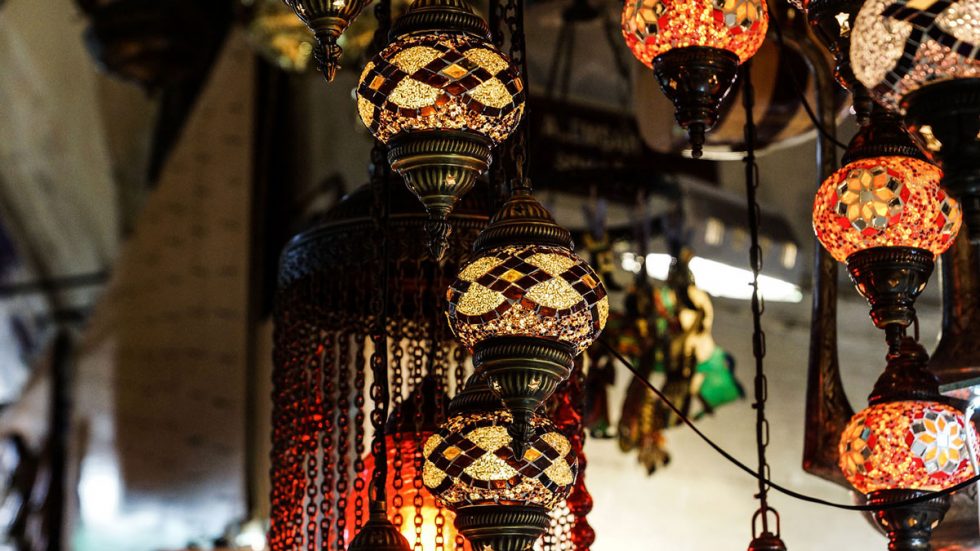 It's time to get my bags ready!
This week I take off to Turkey. And this is a bit special as it will be my first time there.
I am honoured to speak at Digital Age Summit 2018 in Istanbul next Tuesday, the 8th of May. It's also my pleasure to be on stage with Serdar Kuzuloglu, one of the most respected technology journalists in Turkey. We'll be chatting about browsers and beyond. In addition to the state of browsers today and my experiences on building two browser companies, we'll also touch upon some significant points on building user trust in the world of technology where our privacy has become a pressing issue.
Meeting people in person at such industry conferences is something that really excites me. So, if you see me at the venue, please say 'hello'.:)
I always enjoy travelling to various conferences and meetups across the world. This way I can meet many browser enthusiasts who help me to find out how we can make Vivaldi better. Indeed, it is fun to meet people, develop ideas, get inspired and spread the word about Vivaldi.
And Istanbul will be no different. We have a thriving community of Vivaldi in Turkey led by passionate users. Just a bit of history here – users of the old Opera had a huge presence in Turkey. And when Vivaldi was launched, many of these users volunteered to shape Vivaldi and are helping us even now to build it the way you want.
These volunteers have come together and have organized a Vivaldi meet-up on Sunday 6th May. Some of them are even travelling from other cities for this event. Hats off to their sheer dedication and enthusiasm!
I'm really excited to meet each one of you personally at this gathering, savour some Turkish delights and say thanks for the incredible work that you are doing for Vivaldi.
After Turkey, I'll be heading to Oslo where I look forward to spending time with my team. We are all set for some productive days ahead before I once again pack my bags for Arctic15 in Helsinki. More on this later.
Good to be back on the road again…
Photo by Martin Zangerl on Unsplash