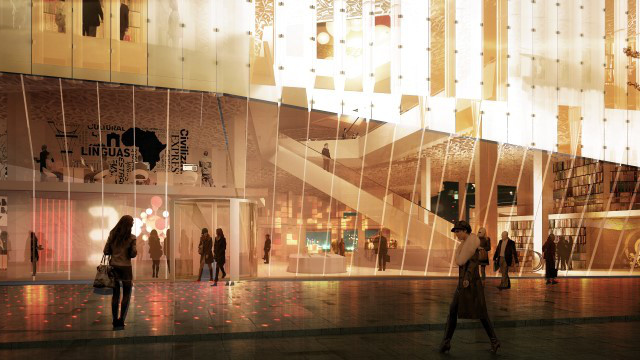 Oslo Public Library, also known as Deichman, was founded in 1785 and is the largest public library in our home country, Norway. It has 23 branches located all over Oslo, including a branch exclusively for young people.
Visit Deichman today, and you'll find Vivaldi installed on 150 of their diskless Linux terminals across most of the library's branches.
"Library of the future"  
Now, Oslo Public Library is building one of Europe's most modern libraries. Next year, the main branch will join the National Opera in a waterfront area of Oslo called Bjørvika, Norway's new cultural hub.
Hailed by many as a "library of the future", Deichman is much more than just a library. While seeking to be Norway's most important arena for literature, it is becoming a center of knowledge for all Oslo citizens.
It has also expanded its digital resources and transformed itself into a technological space. As the Internet becomes the main vehicle for people to get information, the days of old buildings with endless rows of wooden bookshelves are truly numbered.
At Deichman, you are welcome to spend time reading, working, browsing, relaxing, meeting friends, or enjoying some peace and quiet. You can easily download and print documents as the public terminals are integrated with a simple to use print system.
In 2020, along with its extensive book collection, Deichman will move all its digital facilities to the new location. Among those are its popular 3D printers which anyone using the library can try.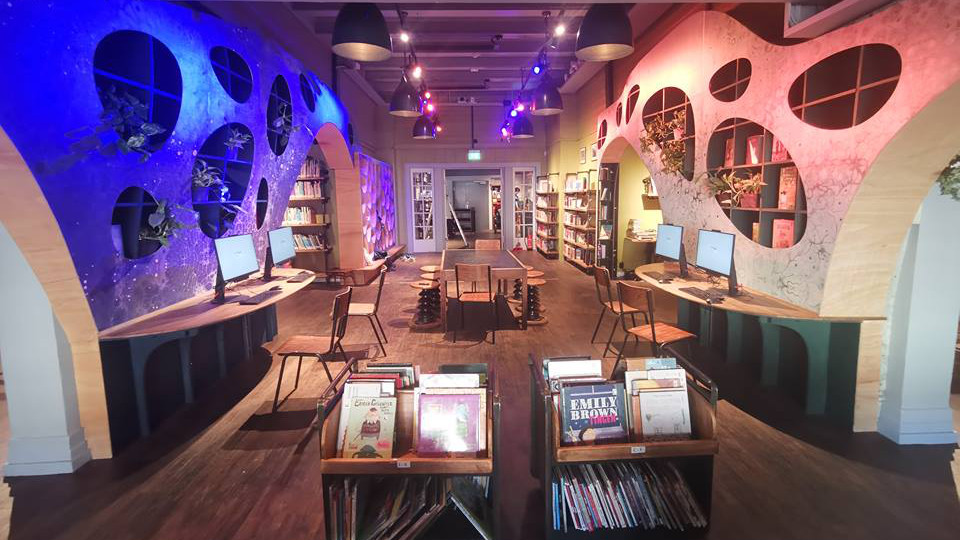 The new Deichman will get its very own movie theatre, media rooms, gaming zones, and various lounges. Yes, modern libraries are shaping the way we learn things and enjoy books in the digital age.
As technology advances into every aspect of our life, many new opportunities are opening up for libraries. Opportunities for connecting students, teachers, researchers, for enhancing the sharing of information.
Let's get browsing, Oslo 
We are thrilled to be part of community life in Oslo, our home town! We hope that our browser will shine with its many built-in features, perfect in this context.
So hi there, Oslo folk, get browsing with Vivaldi!
And as for you, Vivaldi users, what features do you think folk in Oslo should try when they browse with Vivaldi in our public libraries?
Main photo from www.visitoslo.com