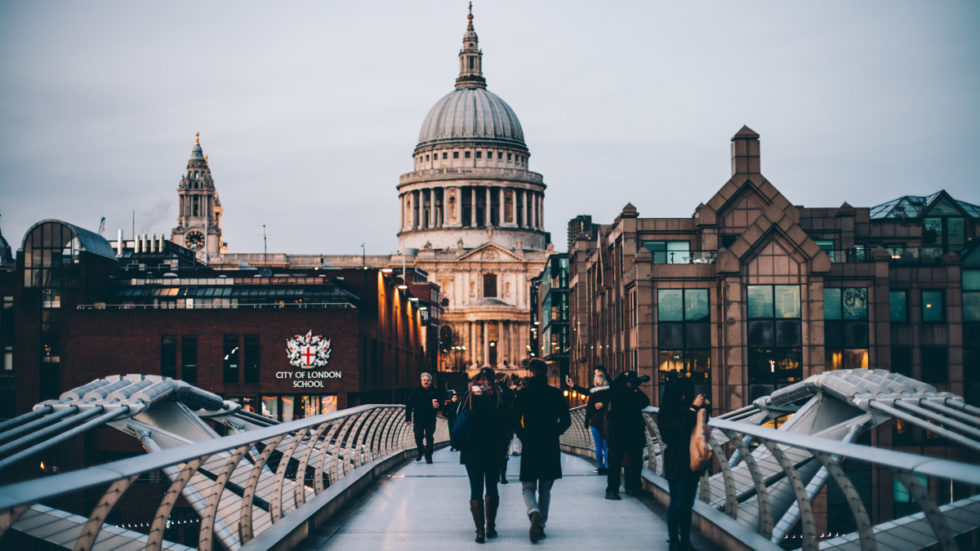 And it's important to hear from you directly to make sure we're on the right path. I see the community as an extension of our team. We're building this together, after all.
So next week I'm back on the road. London on Monday the 9th, Paris on the 10th, Brussels on the 11th and then to Oslo on Thursday and Friday. Here are a few things going on:
In Paris, I'm very excited to speak with the students and Vivaldi users at Xavier Niel's L'école 42, a pioneering new type of school for computer science and entrepreneurship with a number of innovative teaching methods. I can't wait to learn more about the school and meet some of the brightest, most ambitious minds in France.
In Brussels, you can meet me at Café numérique, where I'll be in conversation with Robin Wauters. Robin is of course one of the foremost tech journalists working today. It's always exciting to talk to Robin. If you're in Brussels, I hope you'll consider registering.
I'll check in here with more info on my trip as it unfolds. I hope I get to meet as many of you as I can when I'm on the road. Thanks for being part of our community.