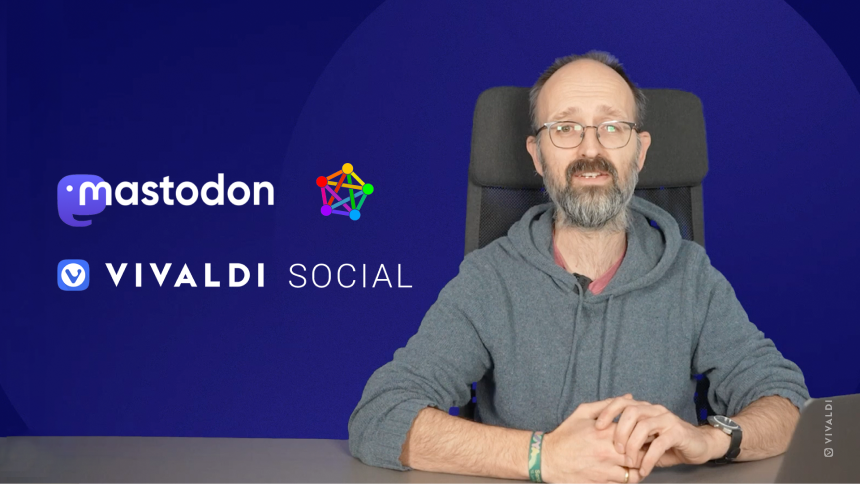 Read this article in Deutsch, Español.
In this handy tutorial video, Ruari demystifies the Fediverse and gets you up to speed on Vivaldi Social and Mastodon.
Our trusty software engineer and Mastodon aficionado Ruari Ødegaard has created a handy explainer on the fediverse, along with a tutorial covering Mastodon and our Mastodon instance, Vivaldi Social. Along the way, he'll give you a look at all the great things that we're doing there.
Topics covered:
Intro to Mastodon and federation
Joining Vivaldi Social
Finding people to follow
Moderation on Vivaldi Social and the broader fediverse
Boosting, favorites and bookmarks
Local vs. federated feeds
Posting images and making them more accessible
Santa riding a unicycle
Adding content warnings
Setting visibility levels
Confirming verification – and getting verified yourself
Tips for being a good citizen of the fediverse
Ruari is ready when you are, so go ahead and dive in!
We hope you found this tutorial helpful and easy to follow. Feel free to leave feedback for Ruari either in the comments below or hit him up on Mastodon (@[email protected]). See you on Vivaldi Social!