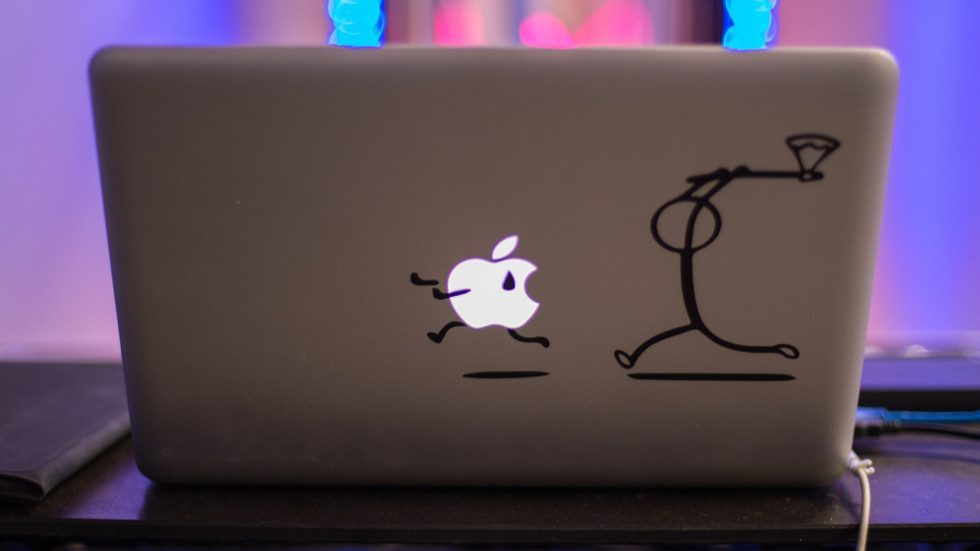 The following fix was made since the previous 2.4 minor update:
[Regression][Mac] Users are not prompted for upgrade automatically (VB-52060)
For those running previous versions of 2.4 on macOS, you can also manually trigger "Check for updates" to receive this update.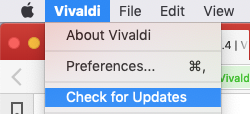 Windows and Linux users do not need to install this build because the only change is for macOS.
Main photo by Pixabay.