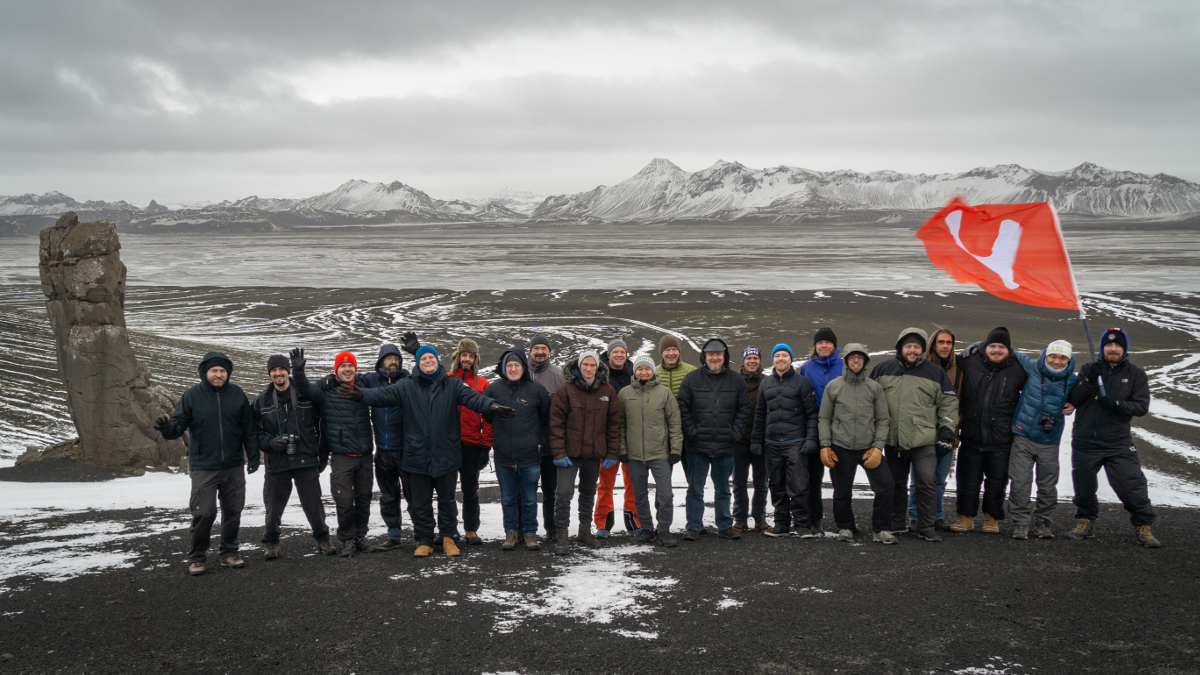 Every year, we have our Vivaldi summer gathering in Magnolia, US. Do you remember that story? If not, you can read it here.
A lot has happened since then. The leaves changed their colours, we rode out the big wave of Vivaldi 2..0, and the time came for us to meet yet again in Iceland. Yes, our late autumn meetup was held just a few days ago in Reykjavik, Iceland. 
We have an office with a good bunch of Vivaldi members in Seltjarnarnes, Reykjavik. Like the one in Magnolia, the office is also part of the Innovation House founded by our CEO, Jon von Tetzchner.
A few of us work remotely from various countries and this way we come together and work in this fascinating office for about a week. It was indeed a productive time. For example, I was able to streamline a certain work process thanks largely to a colleague who usually works from Finland, who supported me directly on my machine.  Thank you, Björgvin.
The office location is actually stunning. It's right by the coast, and when it's sunny, mountains open out before your eyes. Such breathtaking views!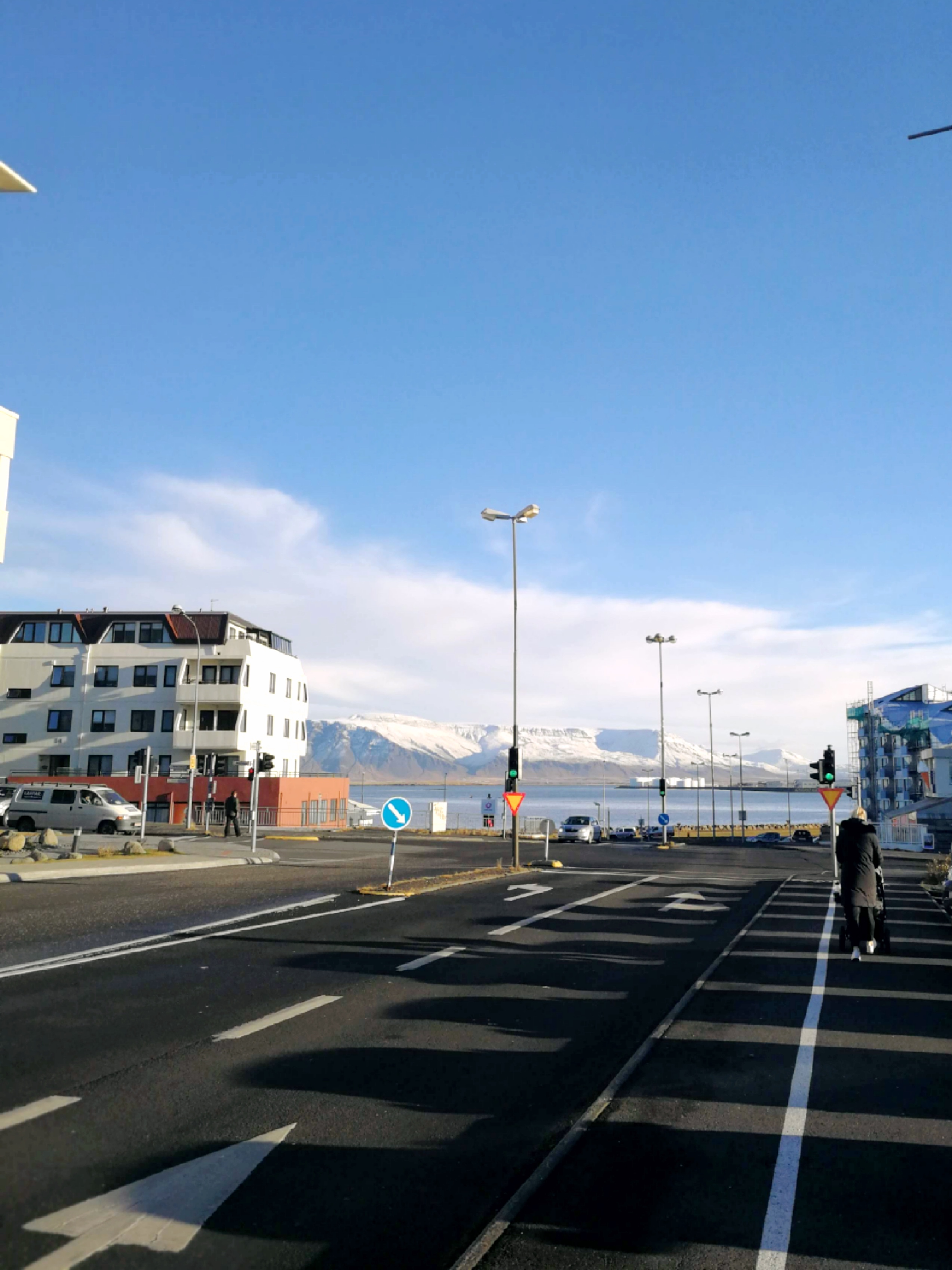 The seashore roads make one of the greatest walking or running courses in the Icelandic capital region. I went out for a 25k run with my colleague, André from Norway just before the sunset. Breathing in the bracing salt air along the way, I felt extraordinarily refreshed.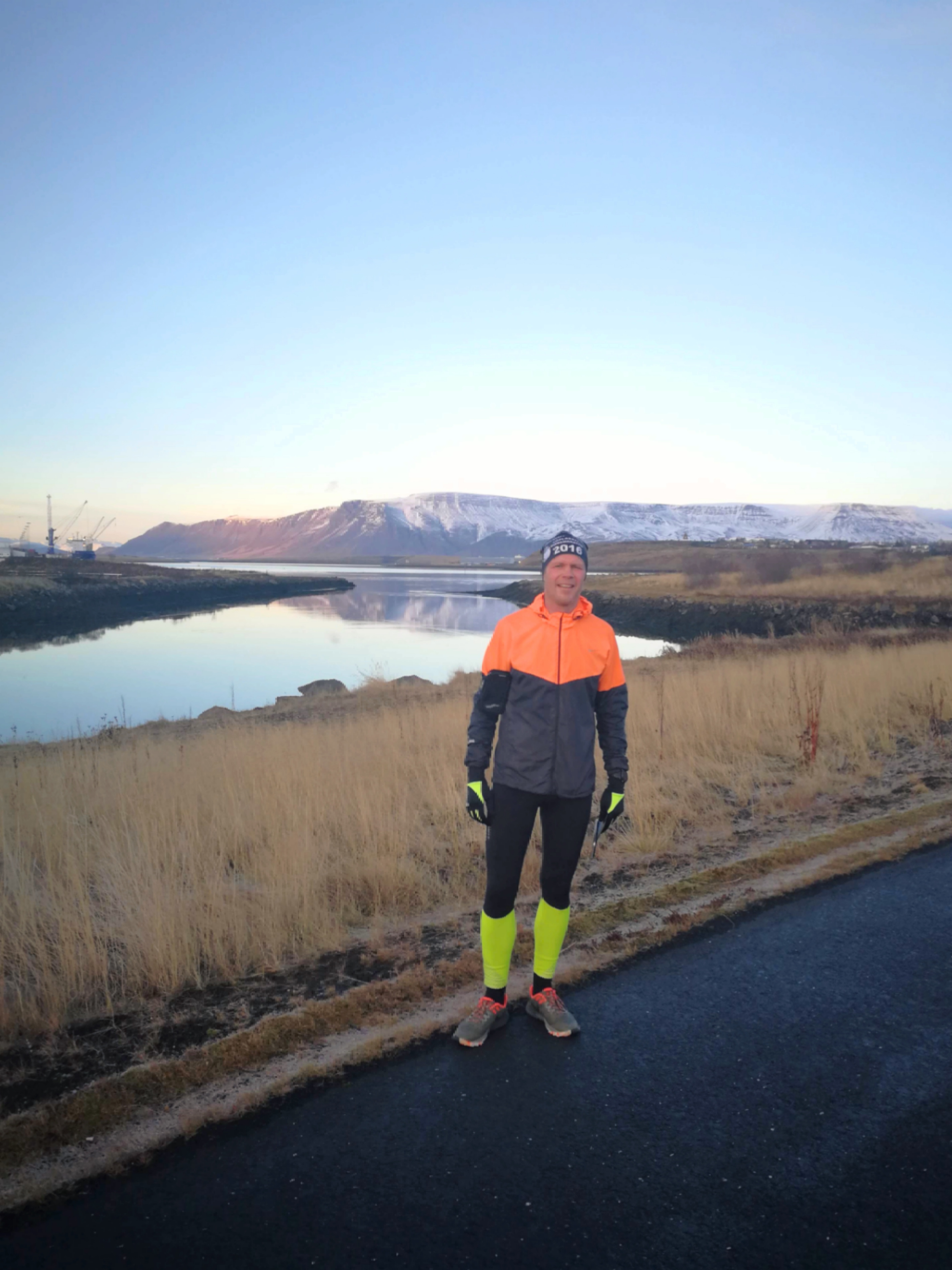 There are plenty of opportunities for team-building, which is an essential part of the gathering. It was a great timing for all of us including the new team members to get acquainted with each other.
Different ways of getting to know each other
What could be a better way to warm our relations than to swim in the ice-cold ocean?
We went out for a swim (not once but twice), with water temperatures of 5.3 and 3 degrees Celsius each day. If it's not cold enough for you to get a craving for an ice cream afterwards, you are ready to be one of us.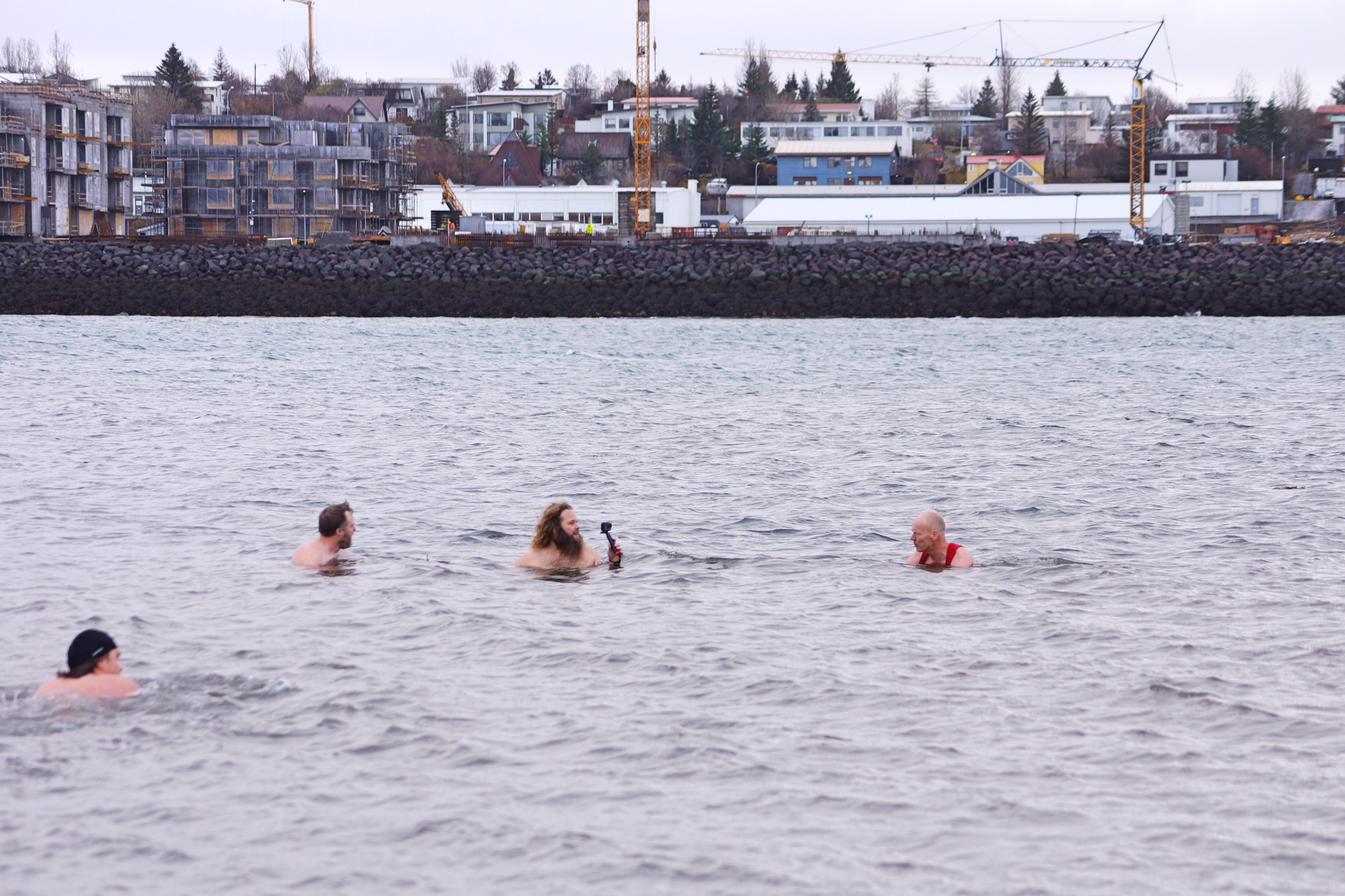 On the road
I really thought a road trip would be a great way to spend quality time together, and yes my wish came true and we did it. We drove south-east of Reykjavik for about 2 hours and stayed at a hotel called Hótel Lækur. We were also lucky enough to see the Northern Lights just outside the hotel!
On our way back, while driving in the mountainous terrain, we saw magnificent landscapes that made us feel that we had landed on another planet. We even caught a glimpse of the famous Eyjafjallajökull, whose eruptions in 2010 might be fresh in your minds.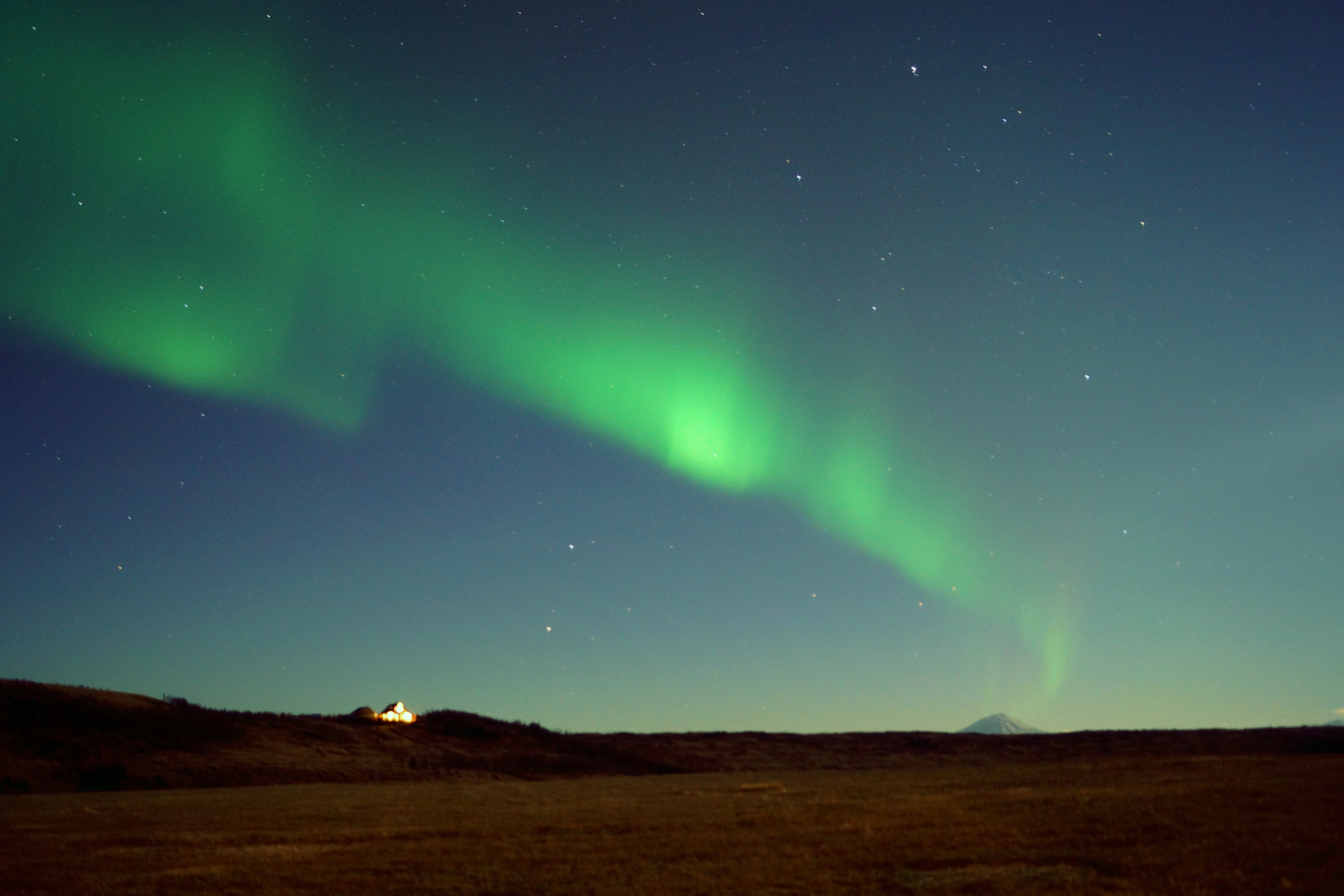 Broadening our perspective
We also paid a friendly visit to a local company, Dohop (this tradition is called "vísindaferð" in Iceland). They explained what they did and answered our questions in the most friendly way. We played some games in their office, which was good fun.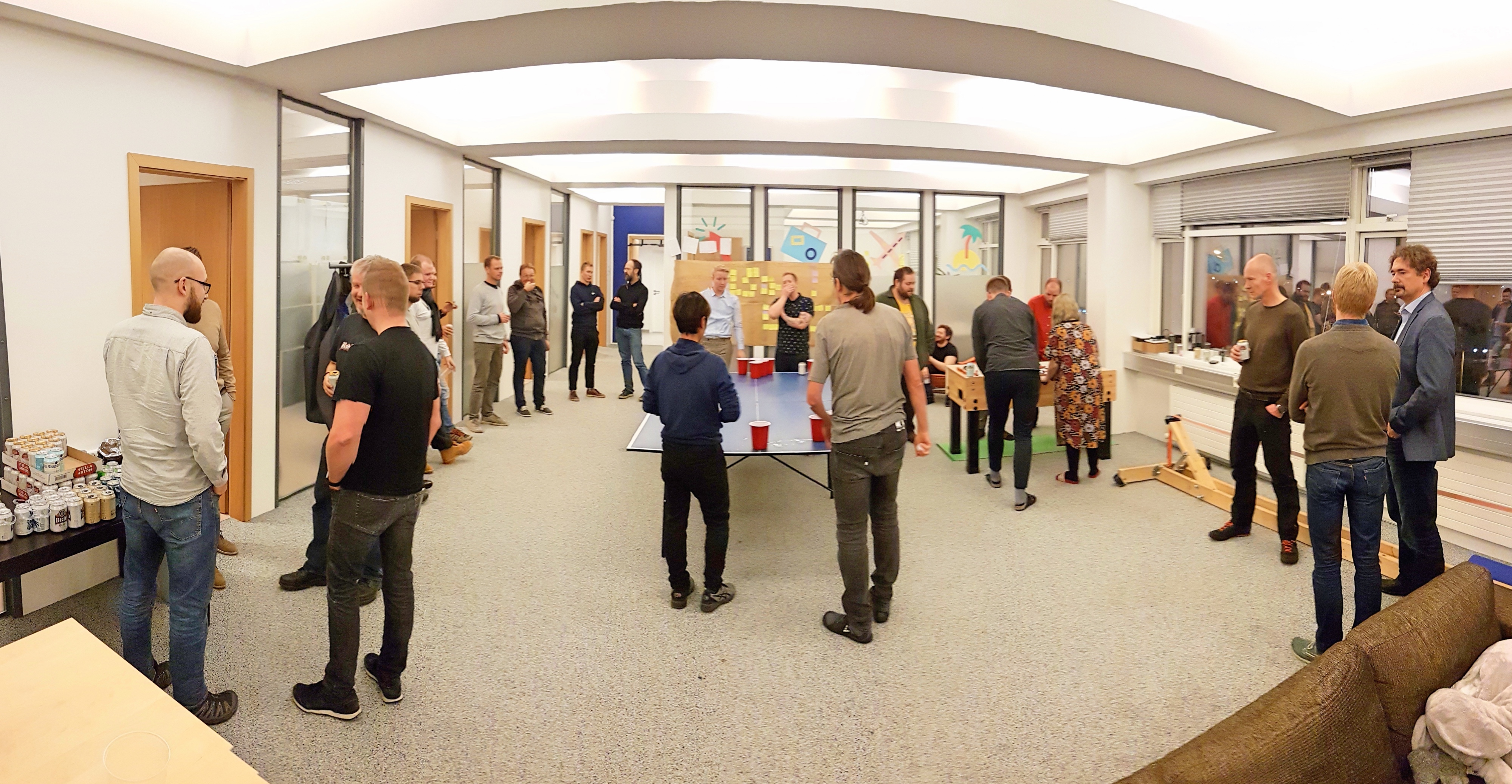 Last but not least, we enjoyed having meals together. We not only tried various food places in town but also went out for dinners as a team.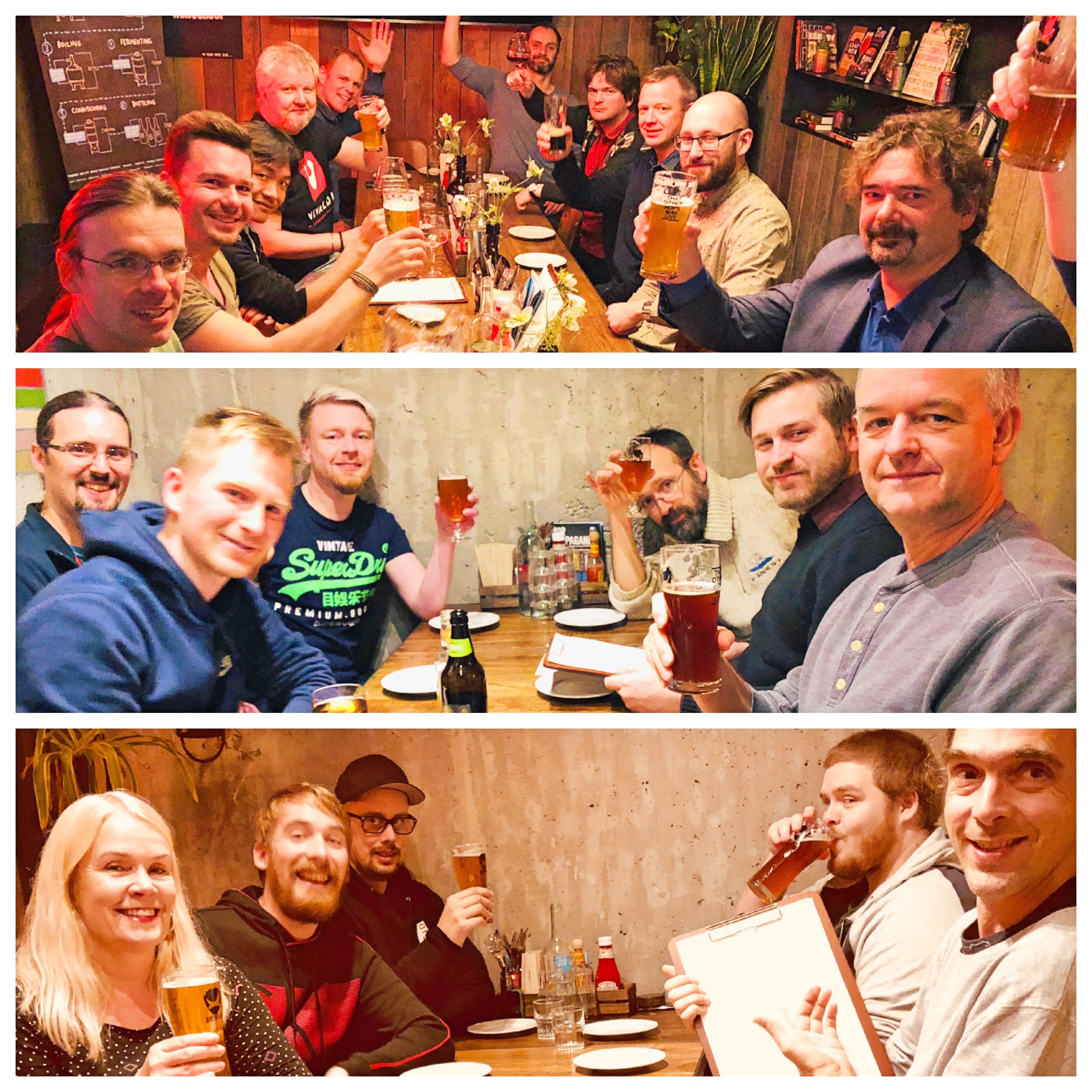 We had a wonderful time together, worked and laughed a lot. What a great way to get to know your team better! I really appreciate that we get to work together so often and get to explore Iceland.
And yes, I must admit Iceland's beauty is Earth's beauty. It is just not about the window-weather. Iceland is much more than that!