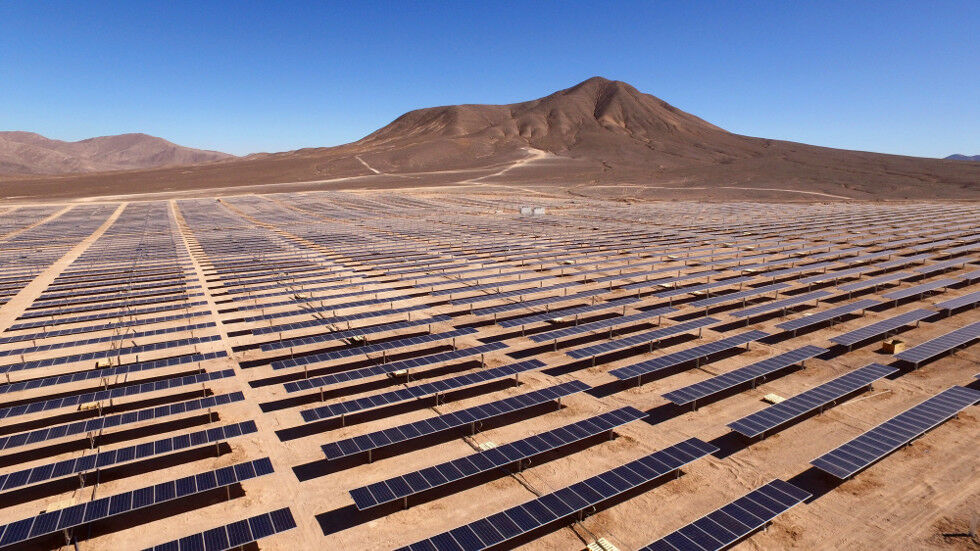 Webpage translations
With this snapshot we present our work (thus far) on integrated web page translations. For this we have partnered with Lingvanex, who provide an excellent translation engine that we can host locally. This avoids us having to share the contents of the pages you read with 'prying eyes'.
We still have more work to be done, to allow us to support a wider range of languages and there are various details we plan to improve upon. Our public test here, is really to let you to check the quality of the translations for supported languages and also allow us to check how our system holds up under a little load.
Changes to the Panel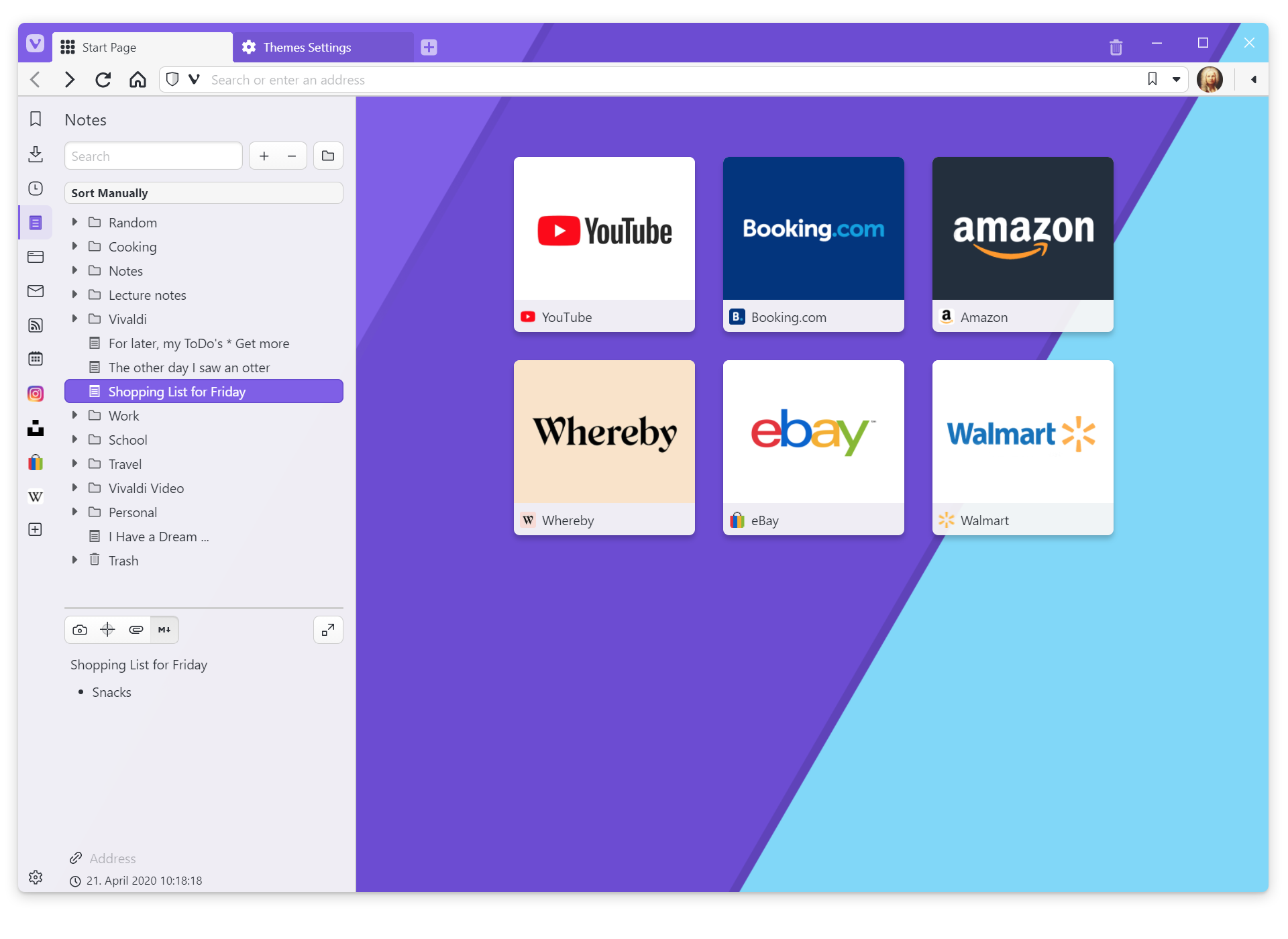 The panel has received an updated look and some new options for you to play with. There is now a choice to enable opacity on the panel background, which allows the Start Page Background image to show through, depending on how high you set the opacity level. This opacity setting also affects the Speed Dial Title background. Currently you can't go lower than 75% as contrast becomes a real issue beyond that point, but we will listen to feedback here if a lot of you want to take it beyond that.
Furthermore, you can enable or disable blurring of the panel background for a "frosted" look, similar to what you see in the Settings panel on Windows, or the Finder sidebar in macOS. Plus you can enable "Transparent Tab Bar" which completely removes the colored area behind the tabs, letting your Start Page background show through here as well, completely covering your browser window. The Tab Bar area is also affected by the Blur setting.

Should you want to keep things more like they were before, simply set the opacity to 100% and disable the Transparent Tab Bar. You will also notice we moved the Start Page Background settings to the Themes category. This way it's easier to find a good image that fits your current theme, and get the best possible matching settings (colors, images and opacity).
Download (2238.3)
Changelog
[New][Translations] Add initial support for webpage translations using Vivaldi hosted Lingvanex
[New][Themes][Panels] Background image redesign (VB-75386)
[New][Keyboard][Quick commands] Add "Disable Mouse Gestures" (VB-34676)
[Address bar] Copy URL from address field with query decodes the parameters (VB-77543)
[Address bar] Paste & Go highlights URL before navigating (VB-77518)
[Bookmarks] Double text on dropdown (VB-77911)
[Bookmarks] Metadata isn't fetched (VB-77913)
[Extensions] Crash through GM_download() in Tampermonkey (VB-77791)
[Linux][Media] Update proprietary codecs to 89.0.4389.82
[Menus] Let "open in private window" be enabled from a private window (VB-78060)
[Menus][macOS] Services sub menu missing (VB-77622)
[Panels] Add Forum & Vivaldi Help as a Web Panel (VB-72031)
[Search] Searx POST unavailable/defective from Search Field (VB-68138)
[Speed Dial][Settings] Updated layout for Start Page (VB-72606)
[Tabs] Can't drag tab out of a compact tab stack (VB-77749)
[Tabs] Don't highlight tab when dragging over the edges (VB-77811)
[Tabs] Drag and drop highlighting for pinned tabs should be distinct (VB-77742)
[Tabs] Drag tab fails on certain sites (VB-78066)
[Tabs] Only highlight content inside the outline of tabs when stacking (VB-77888)
[Tabs] Order changes when added as a stack from left (VB-77724)
[Tabs] Renamed stack loses name when merging with another tab (VB-77843)
[Tabs] Selection outline is uneven (VB-77854)
[Tabs] Unnecessary padlock icon change while loading URL (VB-77519)
[Windows] Old shortcuts to launch Vivaldi are broken for some users (VB-78070)
[macOS] Many short videos on Twitter and other services are corrupted (VB-76282)
Main photo by Región de antofagasta, chile