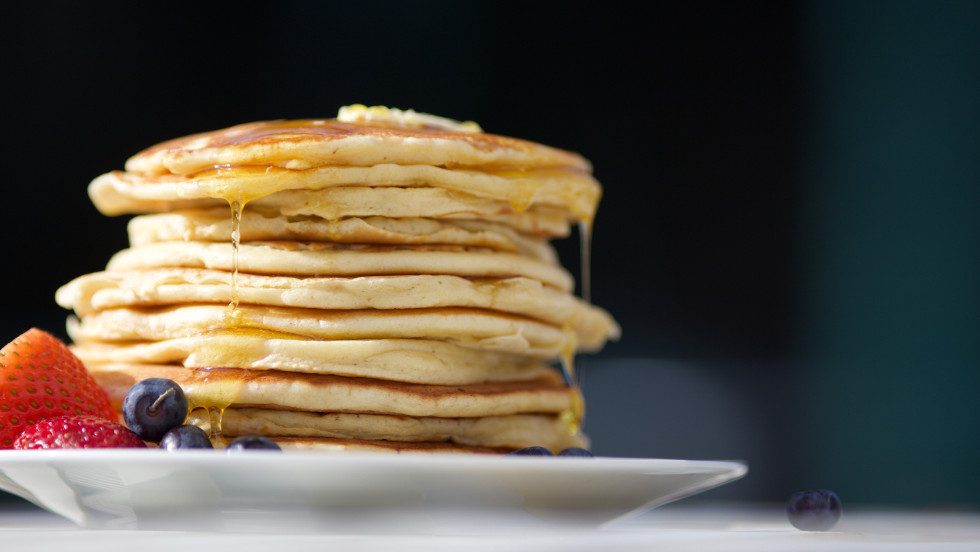 Two-level Tab Stacks
We have been doing quite a lot of work on tabs behind the scenes. You saw a glimpse of this in 3.5 stable, with the improved Tab Stack tool-tips. But that was just a taster! Today we introduce Two-Level Tab Stacks. Unlike the old compact view, each tab within the stack is now full size. This is achieved by creating a second level to the tab bar, that appears when you click on the stack, and works whether you have your tabs on the top, side or bottom.
This second level makes reorganizing stacks or creating new tabs within a stack vastly easier, and gives you all the other benefits of normal sized tabs, like easier to read page titles, page title tab notifications, and (if you enable them) tab thumbnails.
In addition, you can lock the second level, which avoids changing the page view height when switching between tabs, and makes it simpler to create new stacks from any single tab (they each then get their own dedicated + button).
However, if you still prefer the old compact view, no problem! We didn't take it away, its still there in settings. 😉
Note: Two-level Tab Stacks are currently behind an experiment flag but they are ready to test, just enable them in: vivaldi://experiments
Known issue
[Notes] New note button triggers error (VB-75082)
Download (2130.3)
Changelog
[New][Tabs] Two-level tab stacks (VB-10529)
[New][Configurable menus][Bookmarks] List menu (VB-74664)
[New][Configurable menus][History] List menu (VB-74901)
[New][Configurable menus][Notes] List menu (VB-74824)
[New][Configurable menus][Settings] Add copy/paste handling (VB-74460)
[macOS] Add support for touchid (VB-62339)
[Media] Browser becomes completely unresponsive when accessing certain pages (VB-74757)
[Notes][Crash] Browser went into a "crash loop" after viewing the Notes panel in markdown mode (VB-74699)
[Tabs] Keyboard shortcut for selecting a tab should cycle tabs in stacks (VB-45876)
[Tabs] Tab Cycler sometimes gets stuck (VB-43227)
[Tabs][Regression] "After Active/Related Tab" opens link at end of tabs for brief moment (VB-74879)
[Tabs][Regression] 2 or more cloned tabs inherit active tab property (VB-74961)
[Tabs][Regression] Canceling warning from onbeforeunload event makes tab-closing difficult (VB-75021)
[Tabs][Regression] Fallback icon when favicon loading fails, is not used (VB-75072)
[Tabs][Regression] window.close does not work (VB-73856)
[Themes] Disabled controls not distinct enough (VB-74684)
[Themes] Missing pressed state for radio buttons and checkboxes (VB-74685)
[Themes] More nuanced border contrast (VB-74682)
[Themes] Updating color generation. Adding success, warning and error colors (VB-38068)
[Themes][Settings] Move color settings to Themes section (VB-74822)
[Windows] Signing key updated: This may cause problems for some security software that does not expect it
Changelog for Mail, Calendar and RSS ongoing Technical Preview
[New][Calendar][Settings] Play sound on notification (VB-74994)
[New][Mail][Keyboard] Add reply all shortcut (VB-75091)
[Calendar] Improved CalDAV Service discovery using URL's on root level or direct to calendars (VB-74775)
[Calendar] Support showing tasks with due date in calendar views (VB-74512)
[Calendar][Regression] Can not create online account (VB-75084)
[Calendar][Themes] Circular buttons follow theme color (VB-74170)
[Mail] Hang on startup after progress bar is full (VB-74995)
[RSS] Better handling of feed item deletion (VB-67917)
You can enable the Technical Preview of Mail, Calendar and RSS via "vivaldi://experiments" (you will need to restart the browser after doing so). A separate blog post has more detail on the Vivaldi Mail, Calendar and RSS technical previews.
Main photo by Luke Pennystan