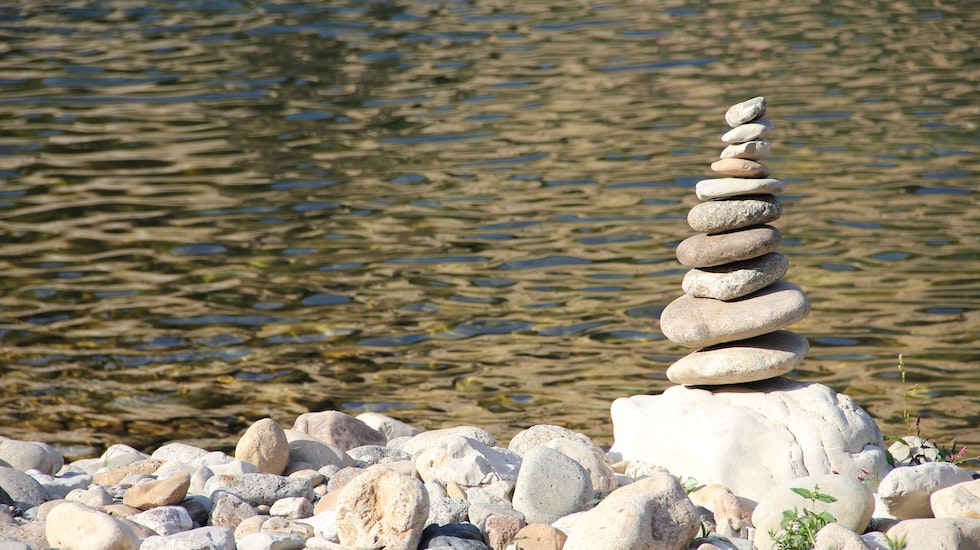 Please try and focus feedback on recent regressions. In addition, please note that we have removed the control of media autoplay for the time being but it will return in the first, post 5.3 snapshots.
Download (2679.13)
Changelog
[Address bar] Can not open autocompleted URLs (VB-89353)
[Linux][Media] Change fallback proprietary codecs to 107578
[Media] Autoplay control settings removed: will be back after 5.3
Changelog for Mail, Calendar and Feeds Beta
[Calendar] Add account onboarding dialog broken (VB-89375)
[Mail][Calendar] Status bar popup doesn't close on action (VB-89373)
[Mail][Editable Toolbars] Make Compose button available (VB-89368)
[Mail] Inline images broke with Chromium 102 upgrade (VB-89209)
[Mail] Microsoft mail authentication popup is shown too often (VB-84230)
[Mail] Move list filter buttons to the left (VB-89370)
Main photo by Mathieu Turle.