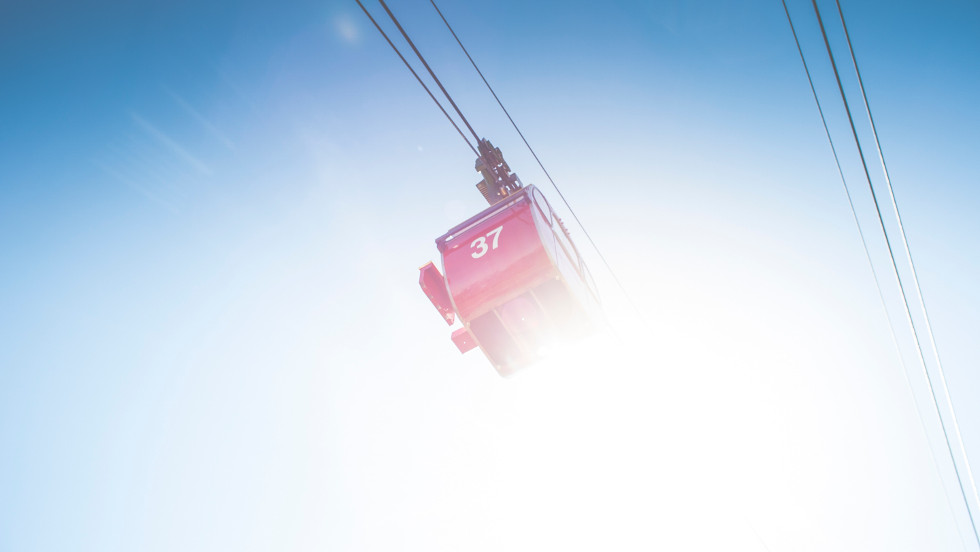 Known Issues
There is no need to report new issue for Speed Dials/startpage in this snapshot, as we will revert all the changes back to how they were for 3.6 in the snapshot after this, so that we can get 3.7 out the door shortly. Further work however will begin again once the 3.8 snapshots start, following that 3.7 stable release.
Download (2218.21)
Changelog
[Chromium] Upgraded to 89.0.4389.85
[Menus] Search for selected text not in context menu (VB-77565)
[Periodic reload] Rewrite to avoid various issues (VB-77142)
[Tabs] Not clickable after drag and drop (VB-77297)
[Tabs] Poor drag-and-drop performance with many tabs open (VB-77576)
[Tabs] Related tabs opened from pinned tabs are in wrong order (VB-77516)
[Tabs][Regression] Quickly changing tabs can result in focus being lost (VB-77356)
You can enable the Technical Preview of Mail, Calendar and RSS via "vivaldi://experiments" (you will need to restart the browser after doing so). A separate blog post has more detail on the Vivaldi Mail, Calendar and RSS technical previews.
Main photo by Markus Spiske