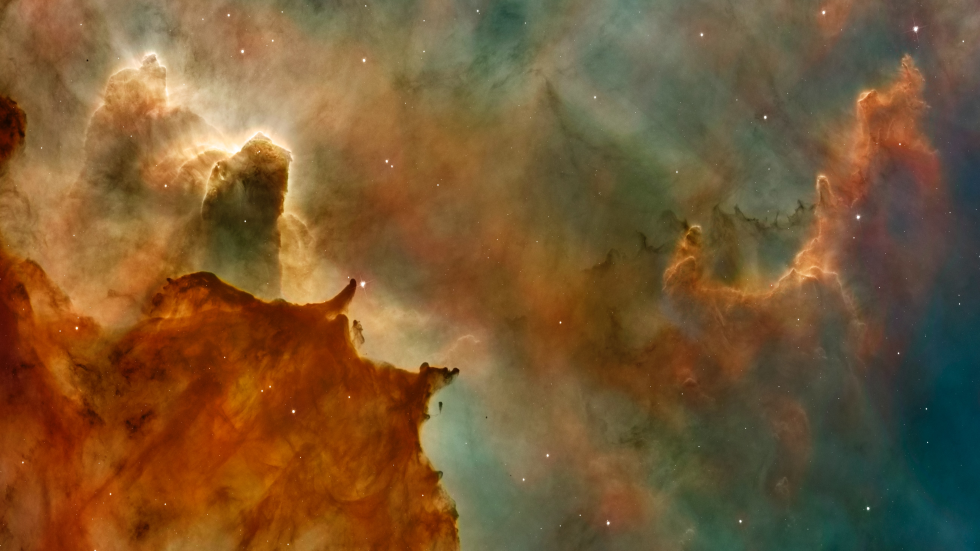 In this build we've made some changes to themes, most notably enabling Accent from Page setting on themes with a transparent tab bar. It allows a background image to be overlayed by current accent color, similar to the separate header image existing in Vivaldi prior to version 5.
To test it out, you can try theme setting combination of Accent from Page, Accent on Window, and Transparent Tab Bar. As the accent color is multiplied over the background image, it will work best with lighter background images or repeating monochromatic subtle patterns.
Please let us know how it works for you, or should you notice some oddities or regressions.
Cheers!
Known Issues
[Tabs] Links opened from pinned tabs open in the wrong location (VB-90380)
Download (2722.3)
Changelog
[Calendar] Default to gmail.com for Google (VB-90333)
[Calendar] Duplicate events in web calendar. (VB-90302)
[Calendar][Minor] Clean up passing of window (VB-90308)
[Chromium] Upgraded to 104.0.5112.27
[Context menu] search using POST opens blank(VB-90002)
[Developer tools]Cannot copy and paste (VB-89832)
[Download] Dialog doesn't display the hostname (VB-90307)
[Linux][Media] Change proprietary codecs to 104-108069
[Mail] Delete Label button should be red (VB-90347)
[Mail] Hanging on connection in some cases
[Mail] stuck on 'Running mail filters' in some cases (VB-90299)
[Mail][Calendar] Easier access to enable Mail (VB-89835)
[Notification] Outline extends outside field (VB-90259)
[Panel]Contact buttons missaligned (VB-90265)
[Reset settings] Doesn't affect customized rocker gestures (VB-89903)
[Theme] props migration fails (VB-90354)
[Themes] Allow accent color over window backgr (VB-83783)
[Themes] Color pickers performance (VB-83783)
[Themes]Foreground window has faded colors (VB-90158)
[Tiling] Only selected tabs in stack tiles all (VB-90277)
[Tooltip] Trash hover should say "Shift click" instead of Ctrl click (VB-90339)
[Translate] Scrolling doesn't update translation (VB-90315)
[picture-in-picture] Symbol is shown even with disabled HTML attribute (VB-63391)
Main photo by NASA